Bentonville
Hours
Sunday - Closed
Monday to Friday - 8:00 am - 12:30 pm and 1:00 pm - 4:30 pm
Saturday - Closed
3600 SW Regional Airport Blvd., Suite 16
Bentonville, AR 72713
Bentonville 479-273-3311
Bentonville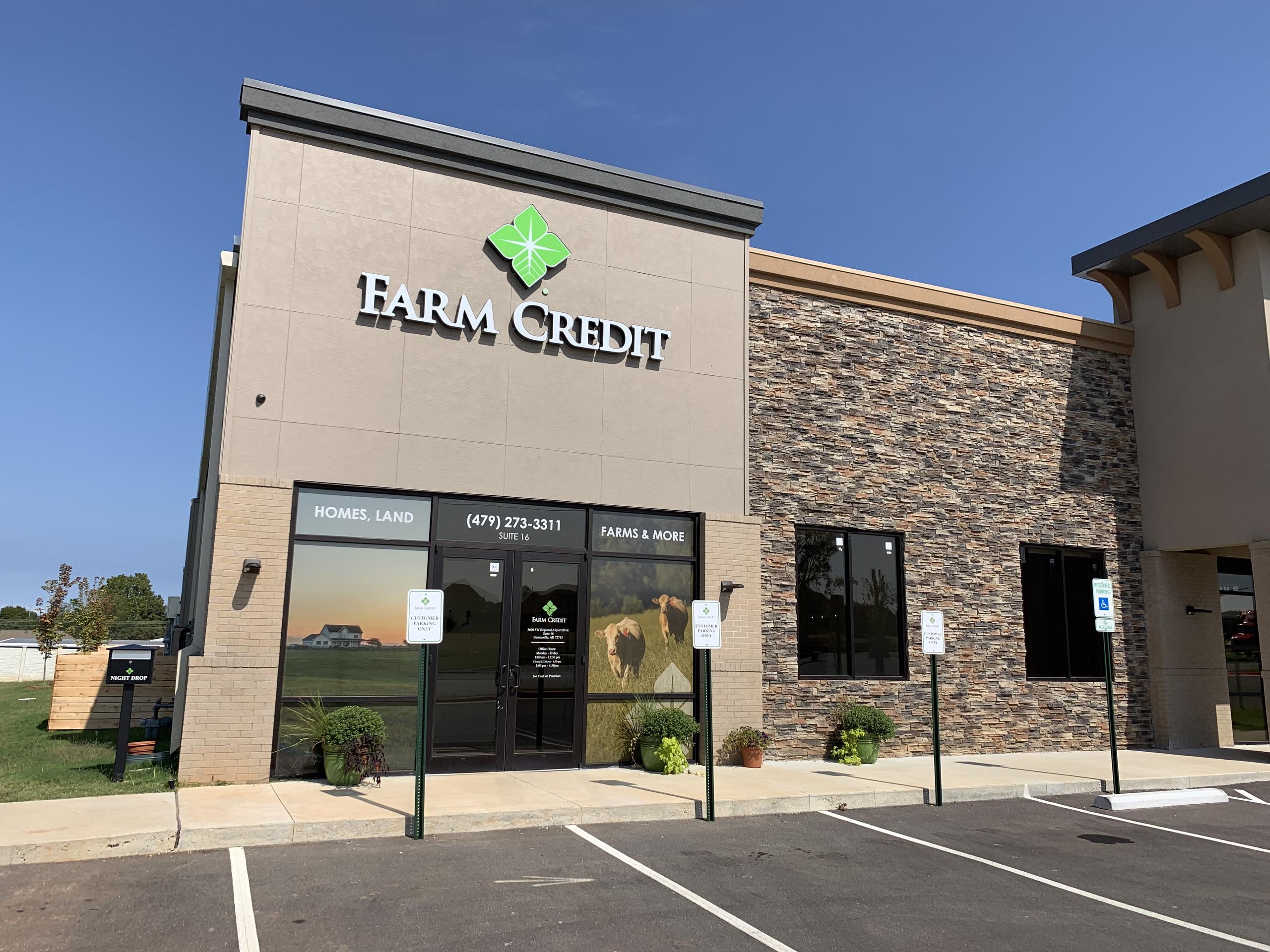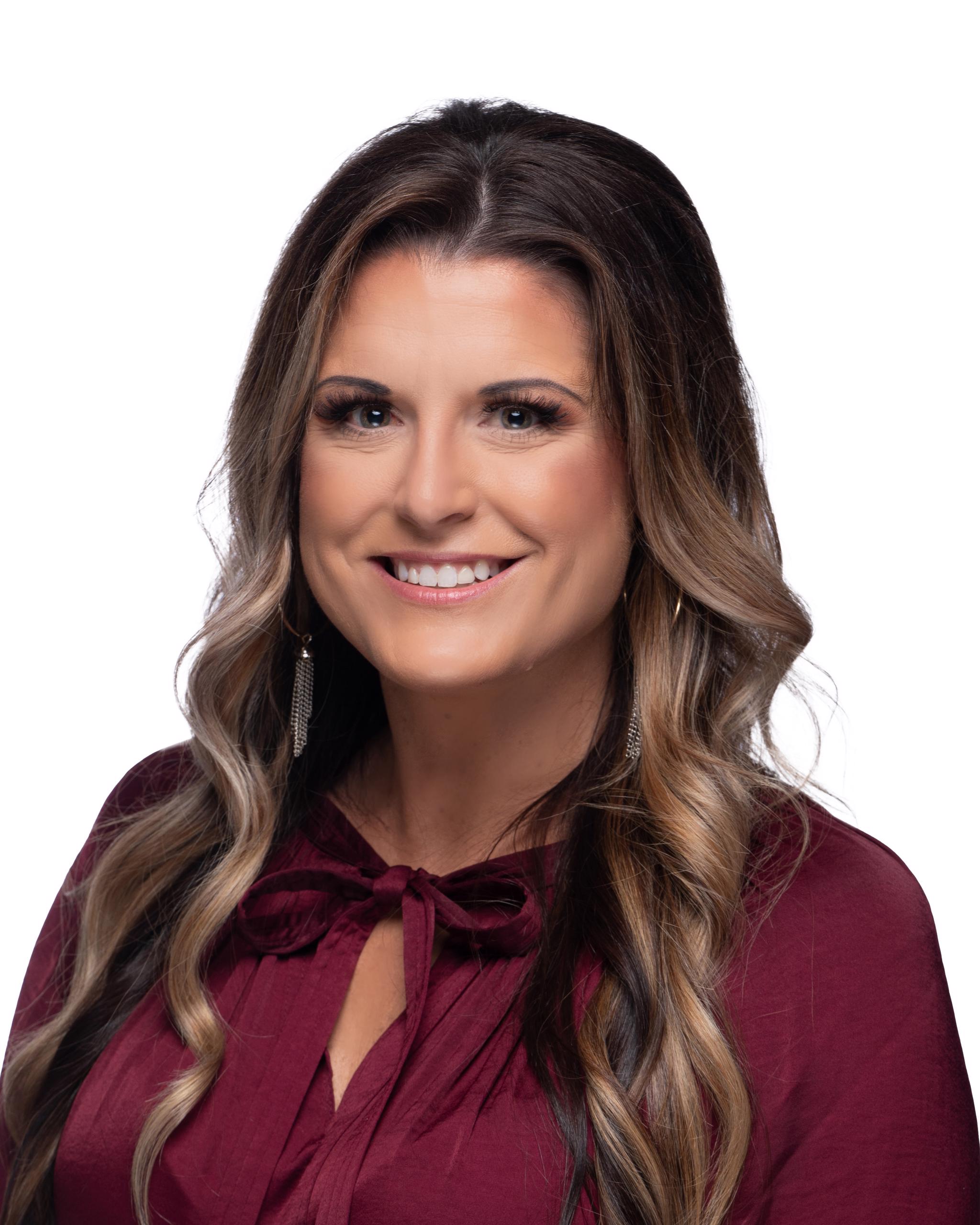 Dilynn Dodd
Vice President and Loan Officer, Consumer Lending
Grew up in Springdale showing horses and competing in rodeo competitions.
Serving Farm Credit members since 2013.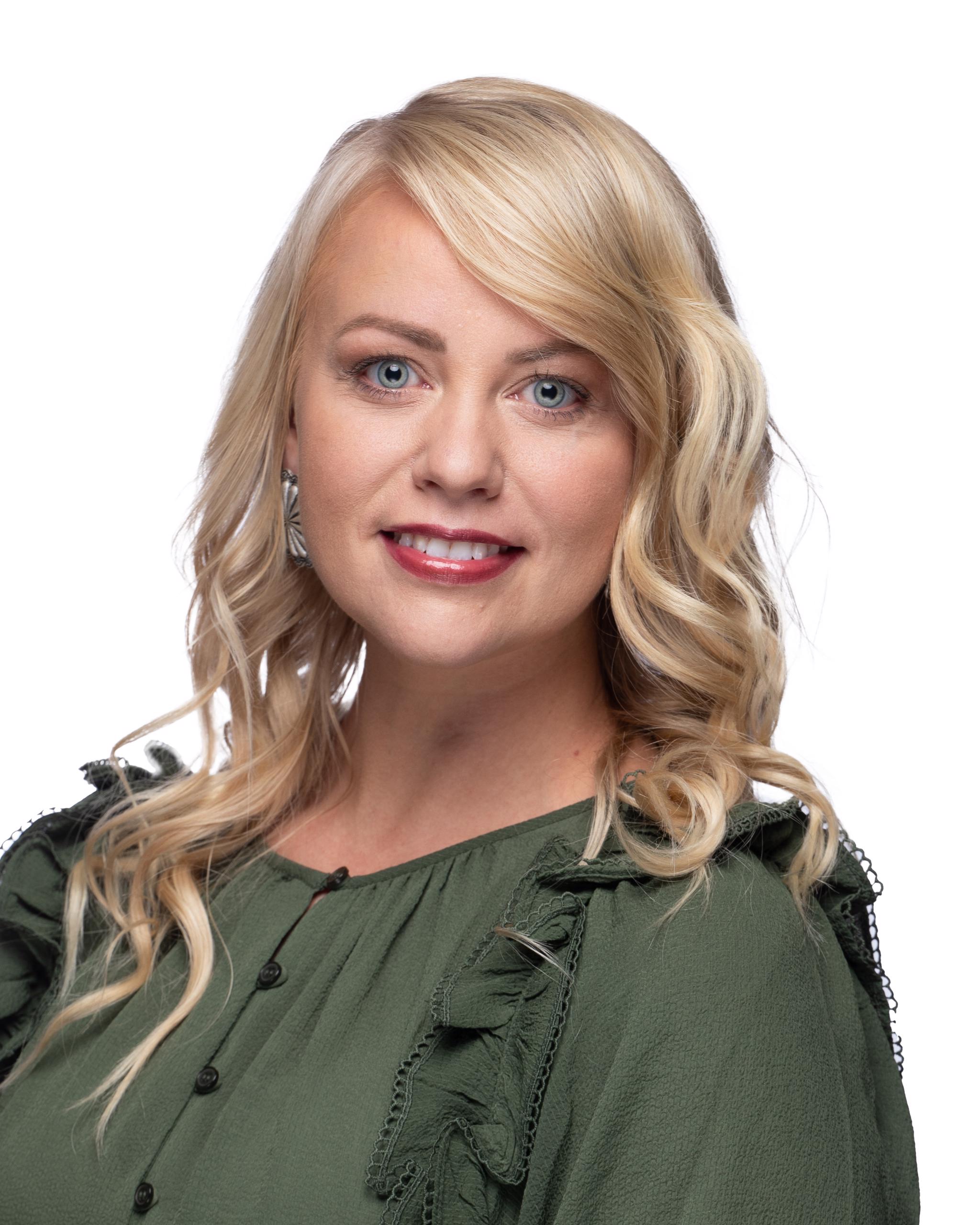 Catherine Goodwin
Loan Officer, Agricultural Lending
Has worked in banking and lending since 2007.
Grew up in Rogers on a family farm she still helps with and recently purchased her own small farm.