ABOUT US
Financing the rural lifestyle.
You need a lender you can trust. Someone who understands your goals and has a stake in your success. At Farm Credit, we're the experts in agriculture, with over 100 years of experience in financing farms, land, homes, and more.
How Farm Credit Works
Our association is just one of many within the Farm Credit System - a nationwide network of customer-owned cooperatives.
Watch Video
Cooperative Business Model
Unlike a traditional bank, we're owned by the customers we serve. Customers become member-owners and have a voice in how the association does business. As a cooperative, member needs are our priority.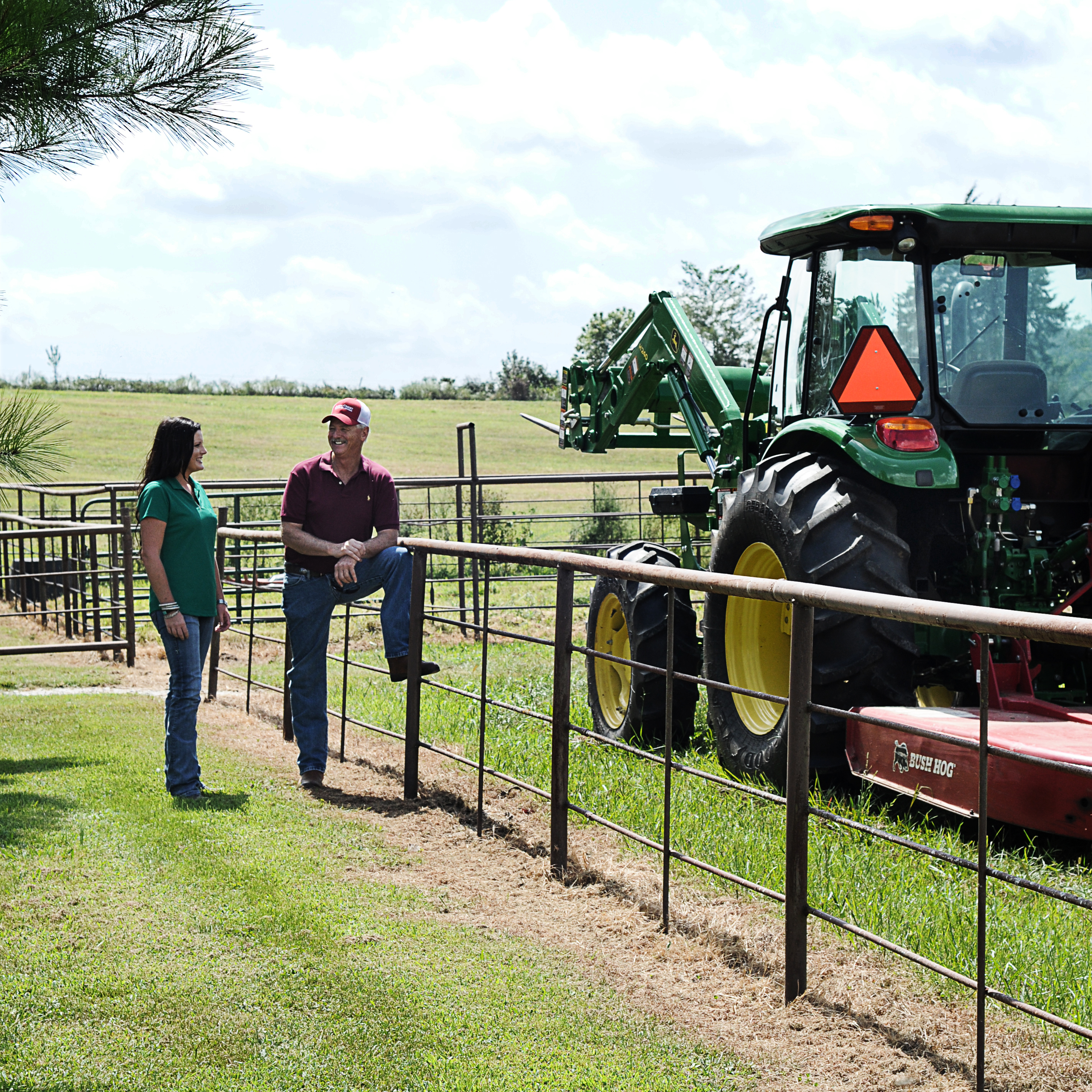 Voluntary & Open Membership
Any eligible borrower may do business with Farm Credit.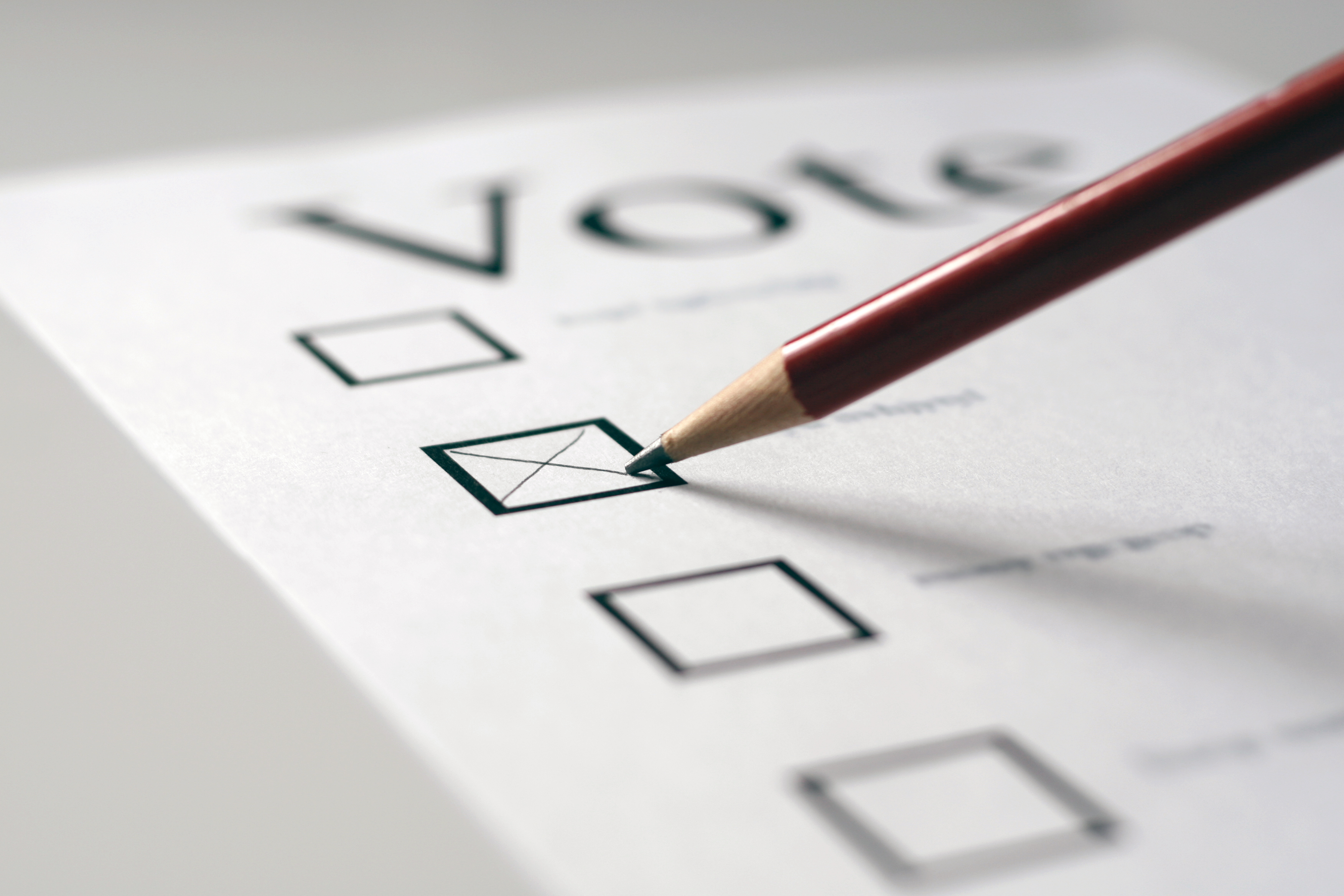 Democratic Member Control
Every member has a voice and a vote.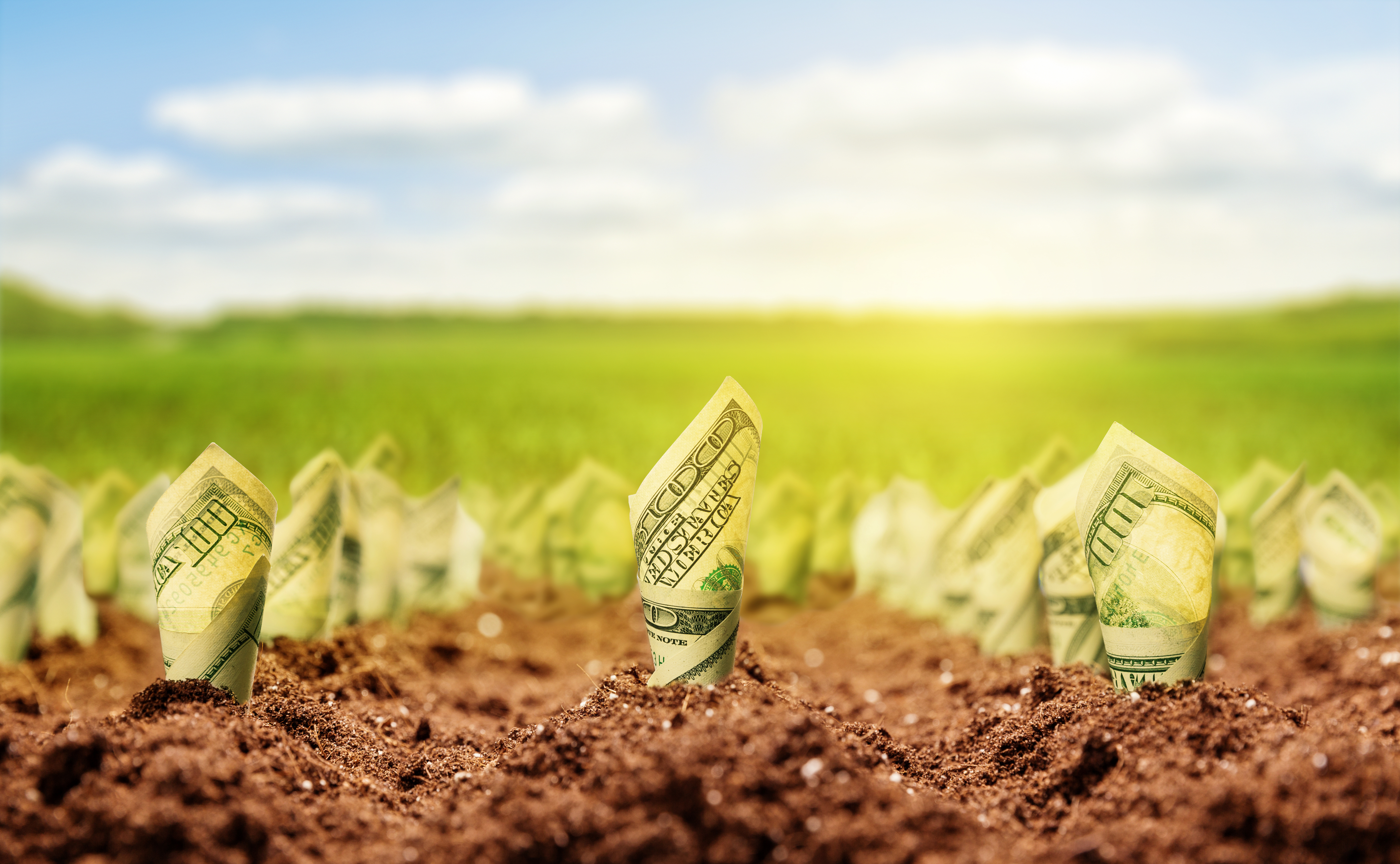 Members Economic Participation
Members share in the profits when the association has a good year.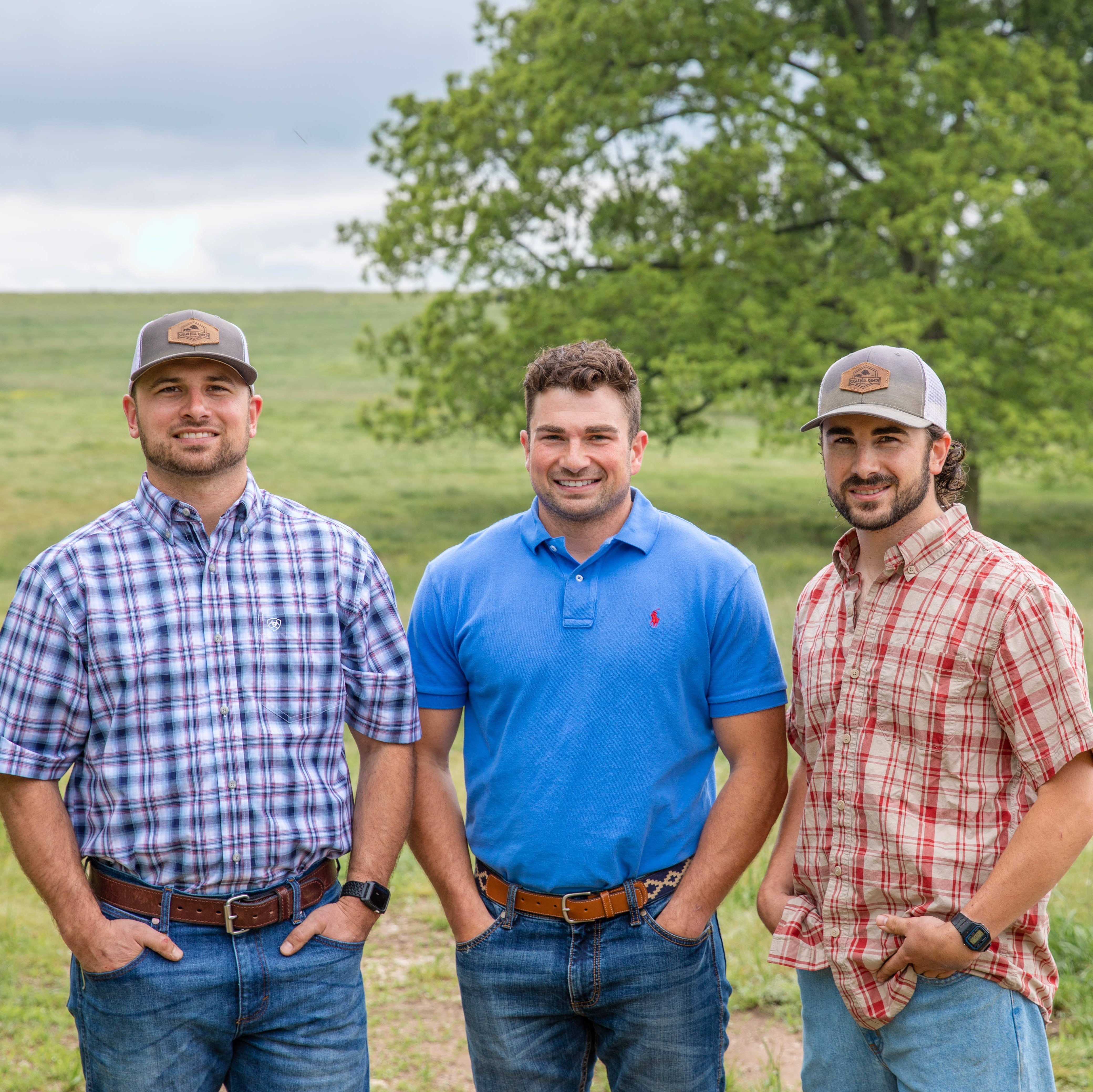 Autonomy & Independence
Owned by the very members it serves.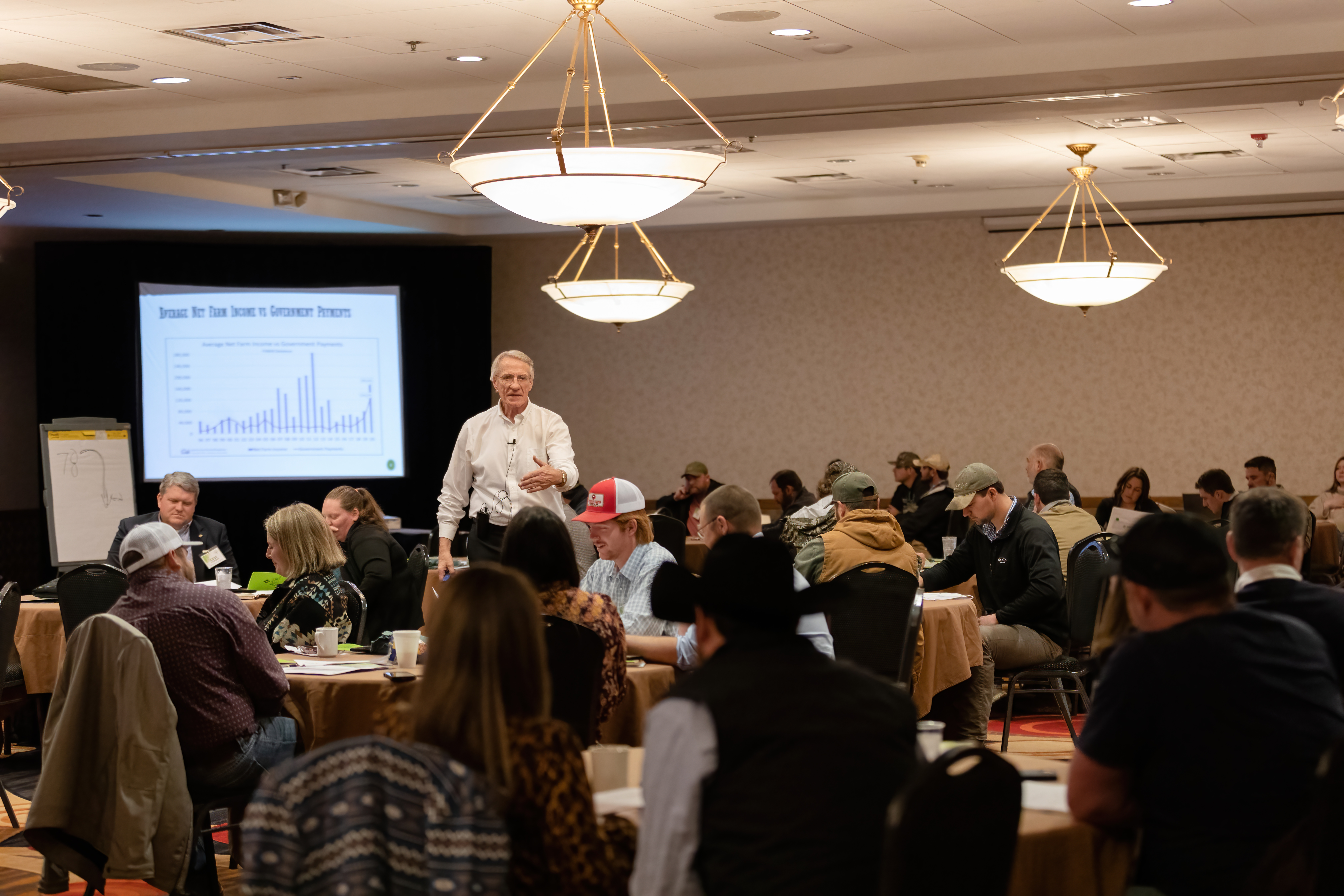 Education, Training & Information
Providing valuable educational opportunities for members and local communities.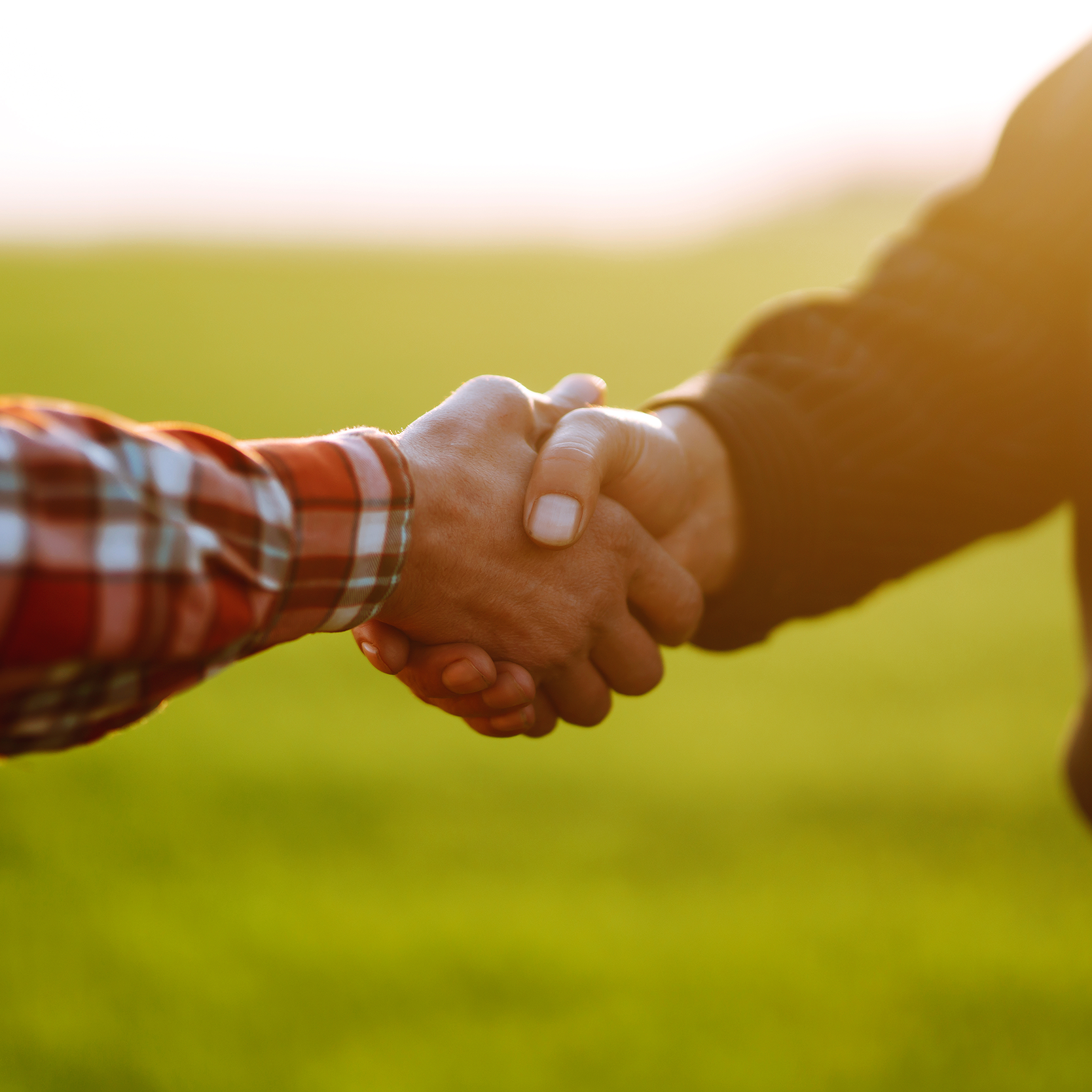 Cooperation Among Cooperatives
Networking with other cooperatives benefits the association, and members.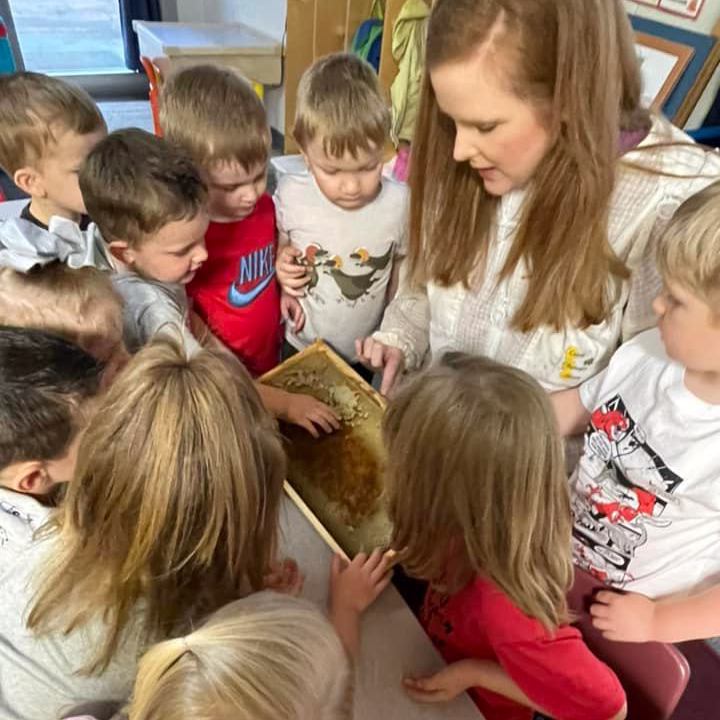 Concern For Community
Supporting our local western Arkansas communities where our members and employees live and work.
Patronage & Member Benefits
Patronage Cash
As a member of Farm Credit, one of the most important financial benefits is sharing in the profits of the association through Patronage Cash. Patronage reduces the cost of borrowing by returning a portion of our net income to our borrowers based on the proportion of interest paid on their loan and total interest earned by the association.
We're sharing $11 million in 2022 profits with our members in 2023, bringing our total to more than $162.5 million since 1997.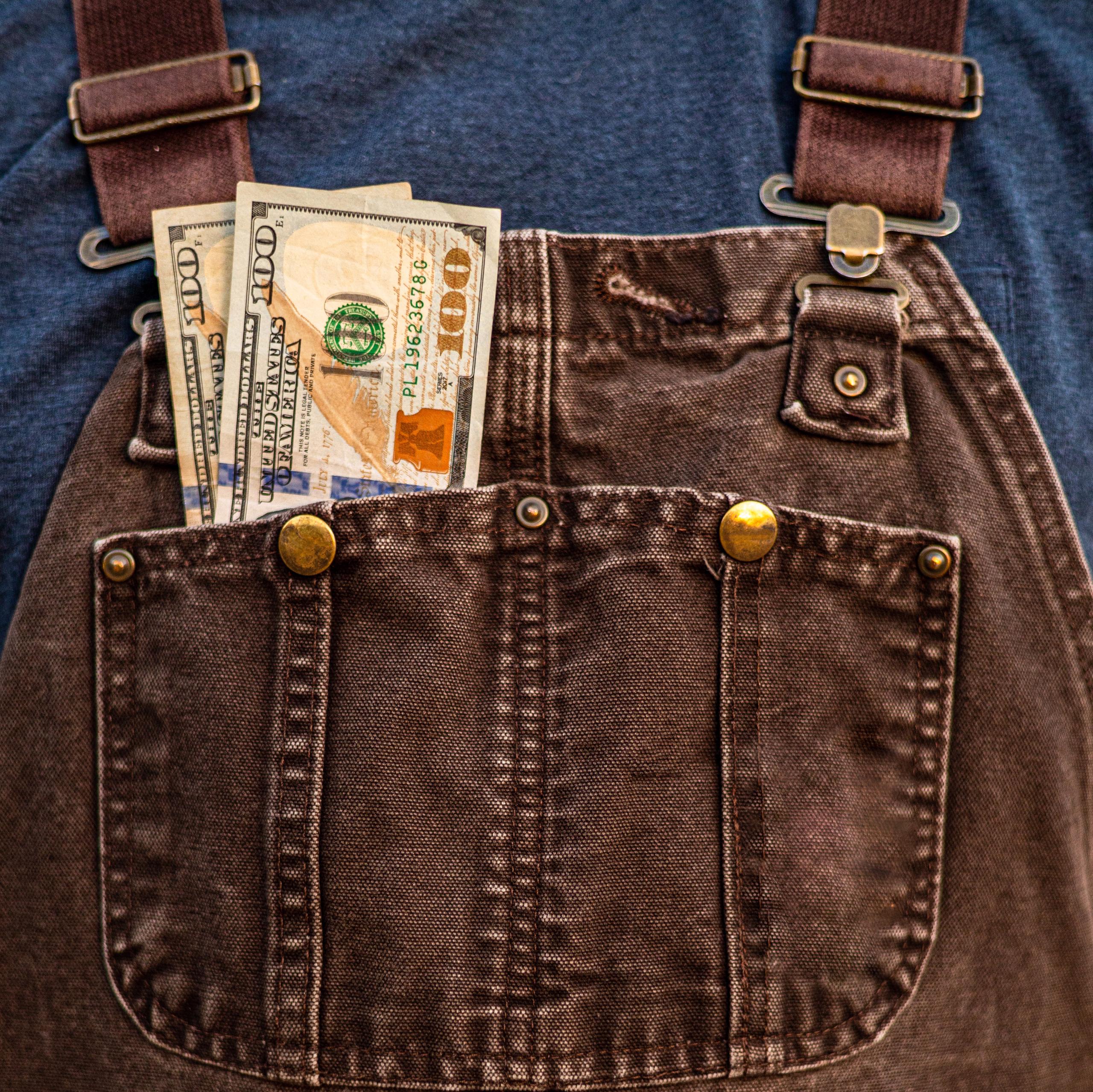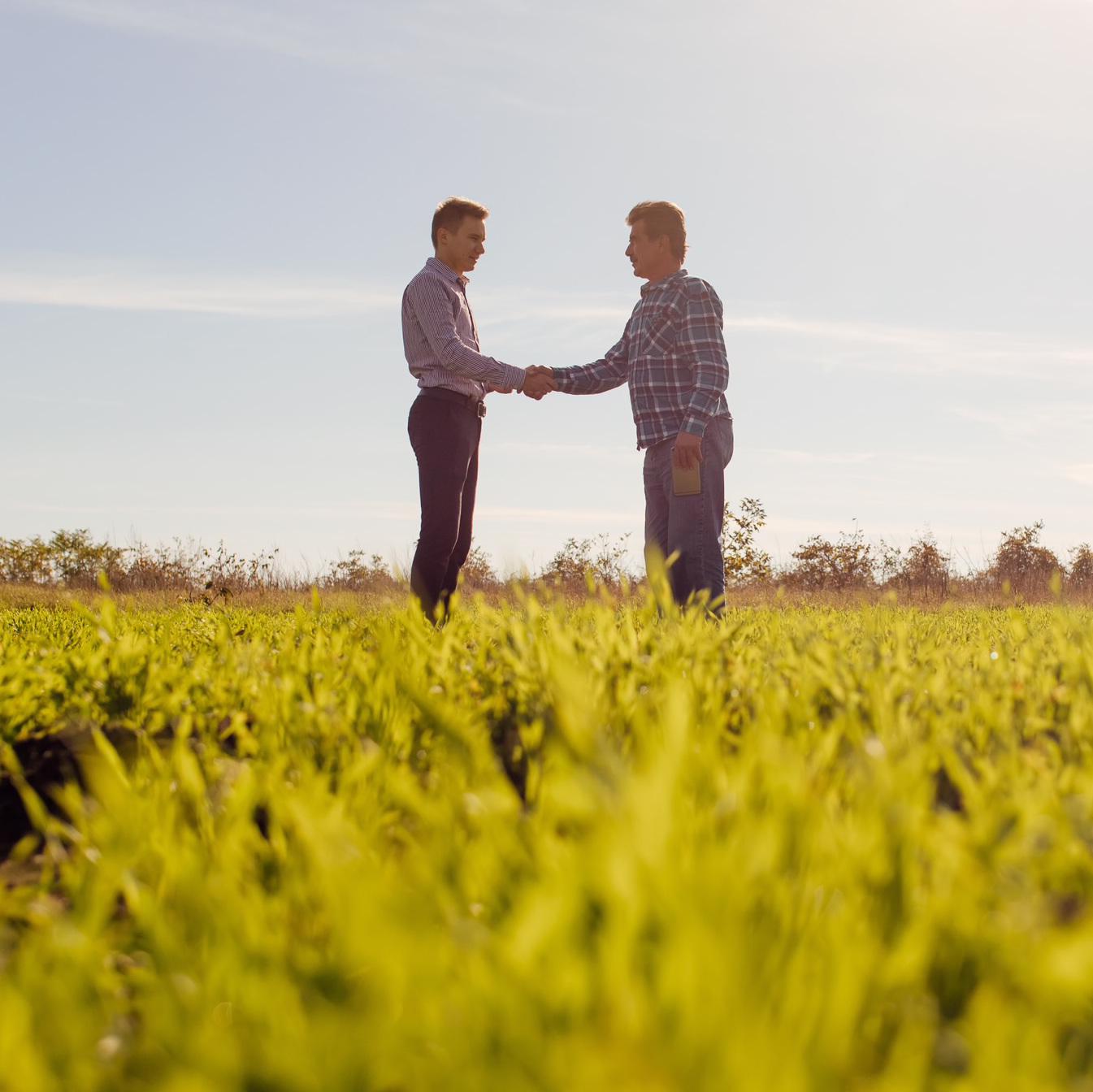 Member Benefits
Funds Held
Earn interest on prepayment funds. Members can invest up to the amount of their principal balance and earn interest on their funds.
Members tell us they like Funds Held because of the savings and because it's also a safety net when cash flow is tight.
Make future loan payments
Pay taxes or insurance

Be used for other needs, as approved
Farm Cash Management
FCM allows you to automatically invest your RLOC overage in AgriBank, the nation's largest Farm Credit institution. Contact your local branch office for complete details.
This is not an offer for the sale of Farm Cash Management® (FCM®) investment accounts or AgriBank Money Market investments. FCM is an investment in AgriBank bonds. Such investments are not insured by or a direct obligation of the United States government. FCM investments can only be purchased directly from AgriBank, FCB. Carefully review the disclosure information provided to all prospective purchasers prior to purchasing. Farm Credit associations are not authorized to represent AgriBank regarding such investment accounts. You should not rely on any statement or opinion of our associations or personnel in deciding upon the safety and soundness of FCM accounts or their suitability for your particular situation. Certain terms and conditions apply to FCM accounts.