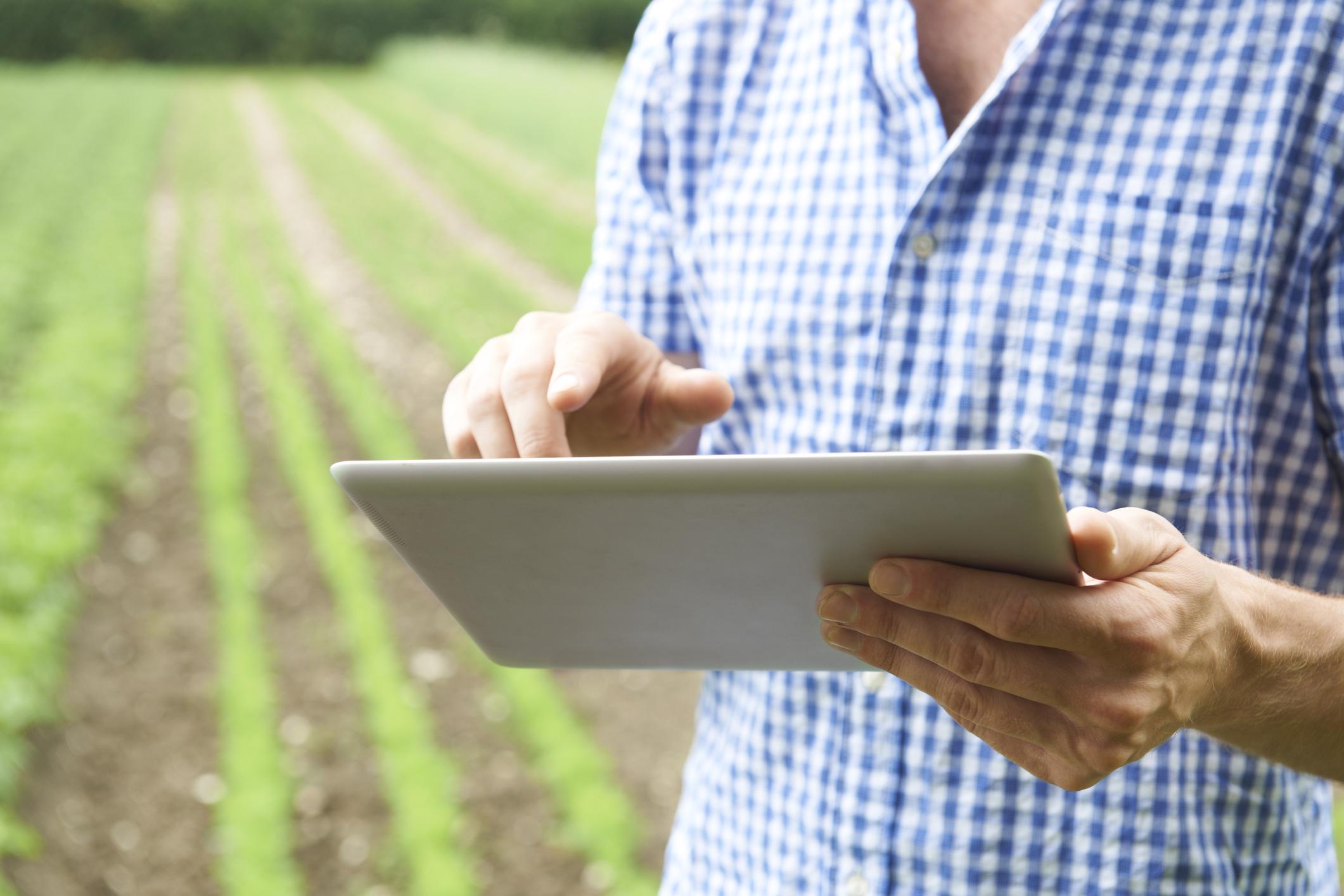 Loans
Additional Services
In addition to loans, we offer services designed to help you manage both your business and your finances.
Life Insurance
Life insurance protects your loved ones in the event something happens to you. It may mean the difference between your family keeping the farm, or having to sell. We only work with top-tier insurance providers. Ask your local branch office for details.
Appraisal Services
Local Farm Credit appraisers are available for outside use on a fee basis. From farms to homes, to land, they can provide professional, written appraisals.
Planning or settling an estate
Farm transition
Buying or selling property
Making a gift of land or other property for tax purposes
Incorporating or forming a partnership
In need of our appraisal services? Contact a regional appraiser directly to ask questions or make an appointment.
Phillip Hoskins - 479-466-5821
Richard Sobczak - 360-470-4342
Chris Sossamon - 479-209-6224
Wilson Overbey (Residential Appraiser) - 479-979-5214
Brian Cowart - 870-356-9135
Robert Harden - 870-703-1193​
Dustin Grammer - 903-293-6125
Leasing
Through our affiliation with Farm Credit Leasing, we offer leases for machinery, structures, equipment, trucks and SUVs. Leasing is a great tax tool. Farm Credit Leasing's nationwide fleet buying power for trucks and SUVs often means that vehicles are available at, or below, dealer invoice.