Harrison
Hours
Sunday - Closed
Monday to Friday - 8:00 am - 12:30 pm and 1:00 pm - 4:30 pm
Saturday - Closed
129 W Industrial Park Road
Harrison, AR 72601
Harrison 870-741-2020
Harrison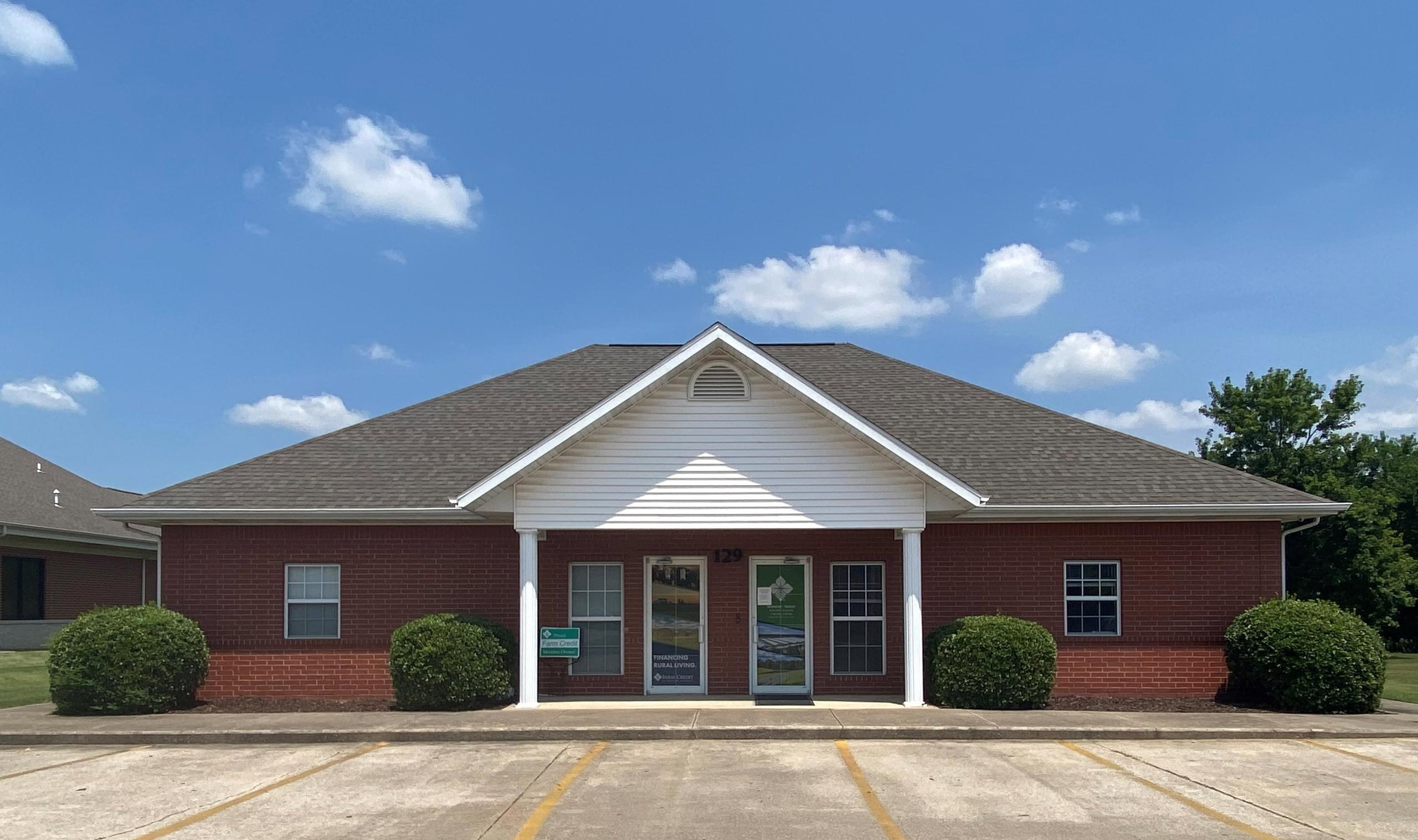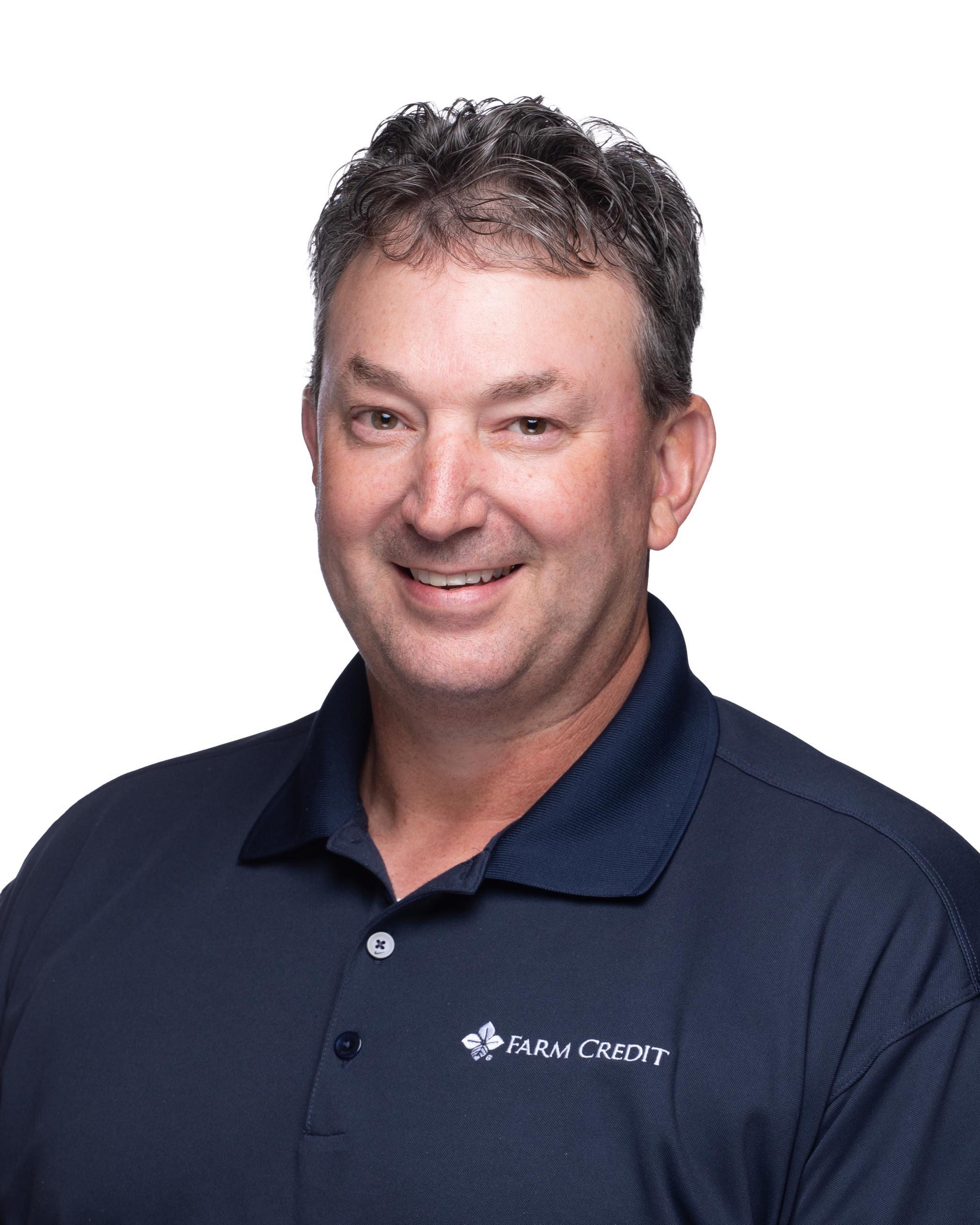 Brad Matlock
Vice President and Loan Officer, Agricultural Lending
Grew up on a cattle farm in Omaha that he still operates today.
Serving Farm Credit members since 1998.
Brady Willis
Loan Officer, Agricultural Lending
Grew up on a farm in Pindall and currently runs a cow-calf operation.
Earned a bachelor's in business administration and management information systems from the University of Central Arkansas.