Fort Smith
8-12:30 and 1-4:30, Monday - Friday
12907 Highway 71 South
Fort Smith, AR 72916
Fort Smith 479-434-4040
Fort Smith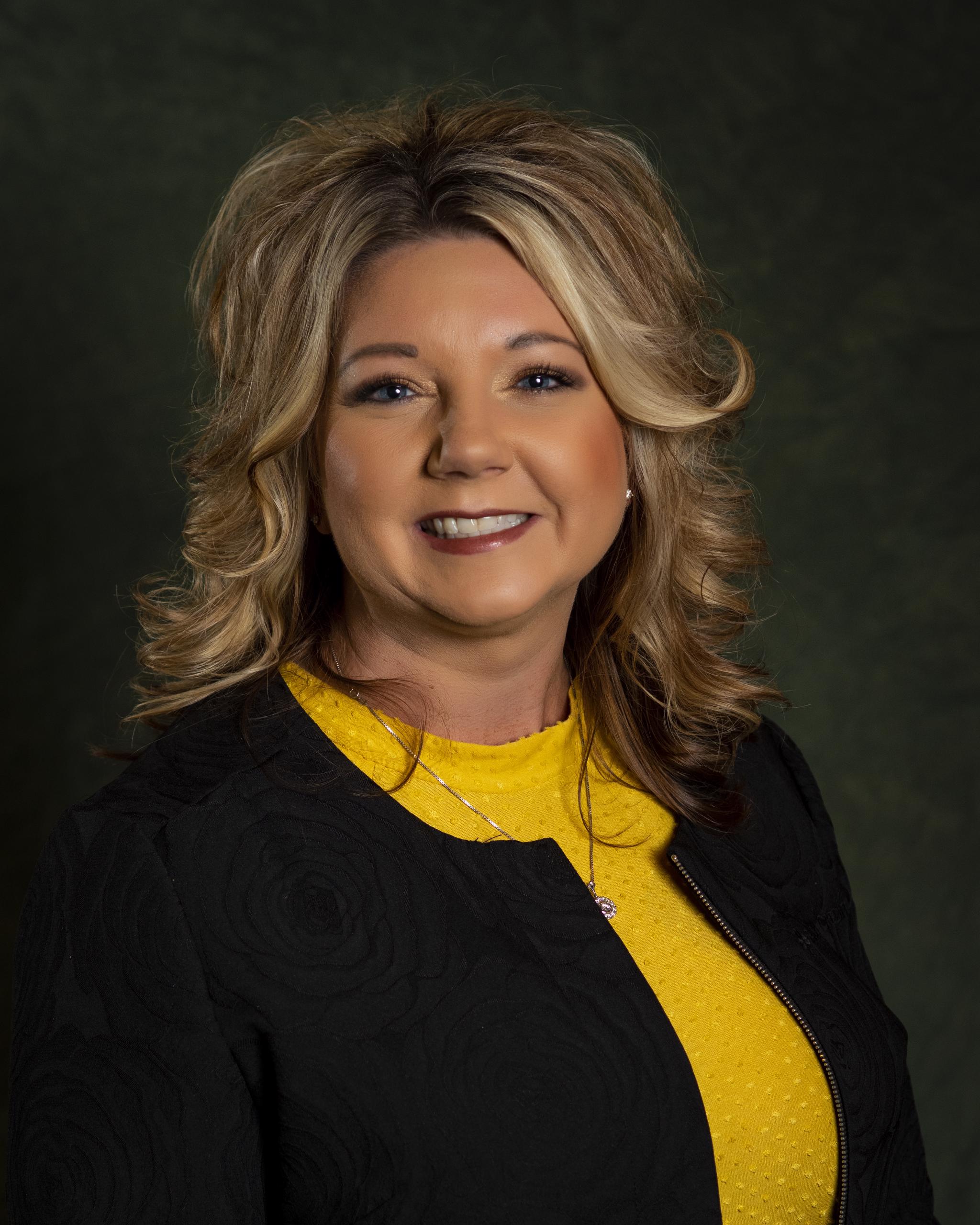 Andrea Leding
Regional Vice President
Serving Farm Credit members since 2000.
Grew up on a small cattle farm in Paris and was actively involved in FFA.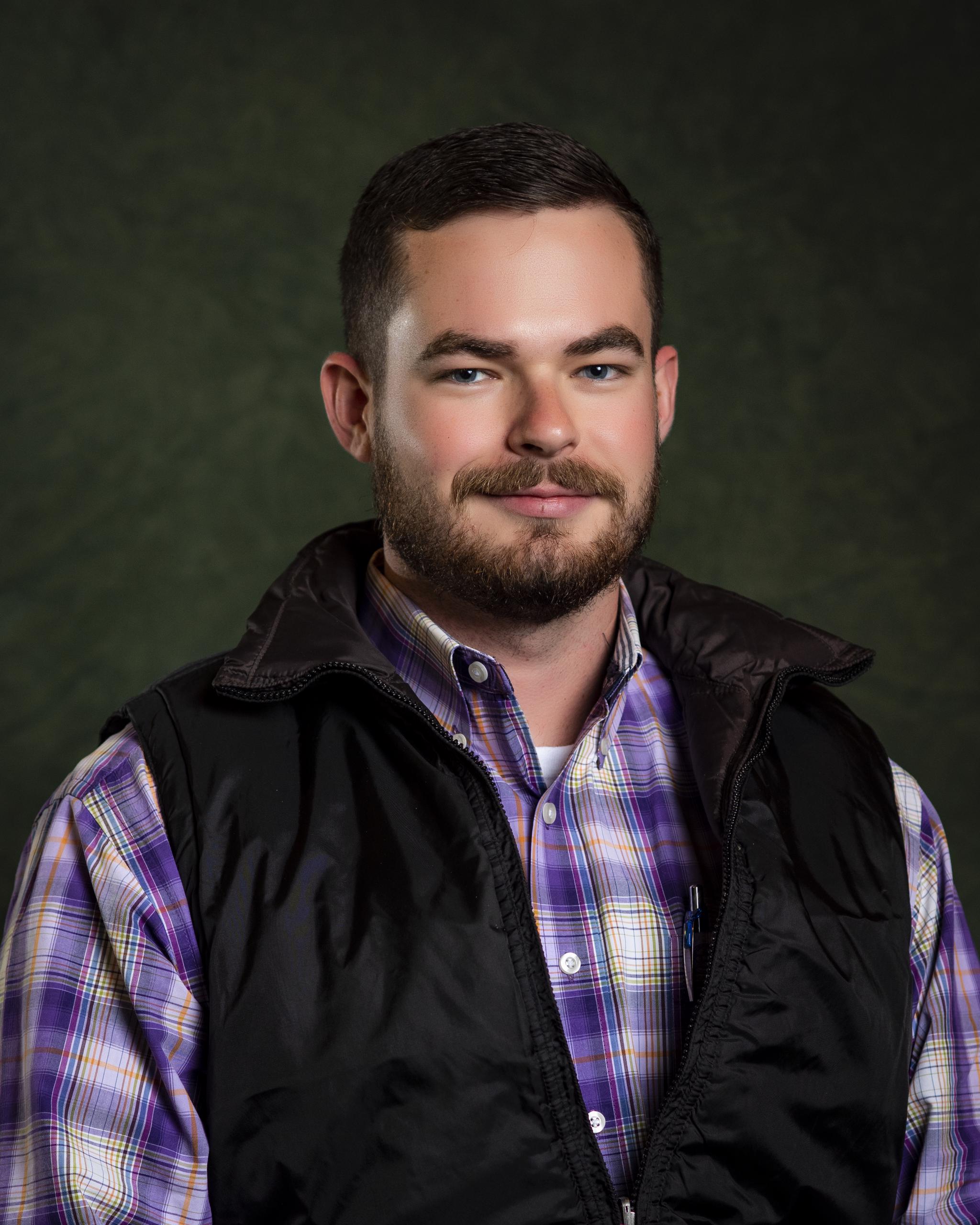 Paul Bennett
Loan Officer
Earned a bachelor's in agribusiness and animal science from Arkansas Tech University.
Grew up in Roseville working on his neighbor's beef cattle farms.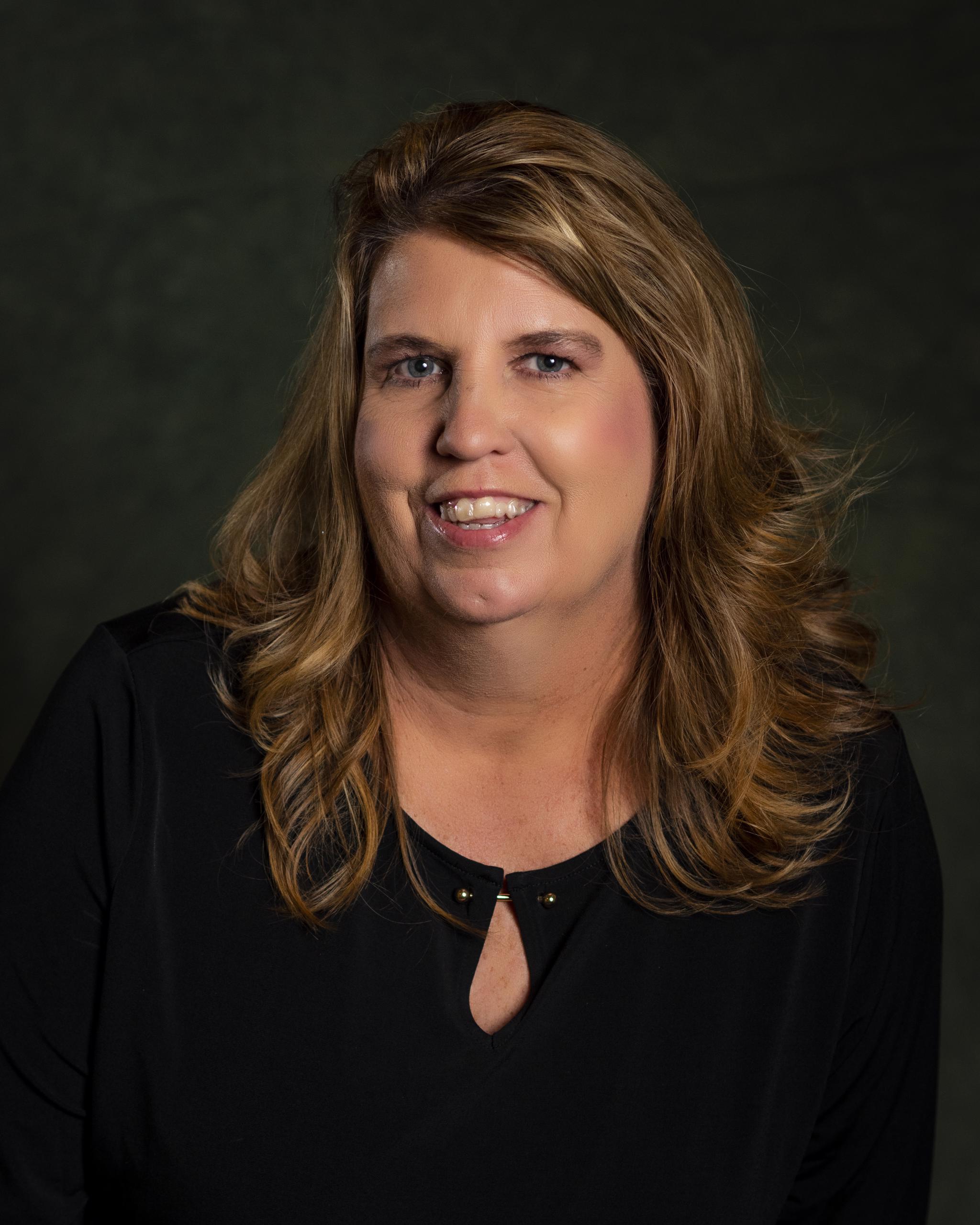 Joyce Ridenour
Loan Officer
Grew up on her parent's cattle farm in Cedarville and currently has a cow-calf operation with her husband in Natural Dam.
Serving Farm Credit members since 2001.