Alma
Hours
Sunday - Closed
Monday to Friday - 8:00 am - 12:30 pm and 1:00 pm - 4:30 pm
Saturday - Closed
641 Highway 71 N, Suite 102
Alma, AR 72921
Alma 479-430-7287
Alma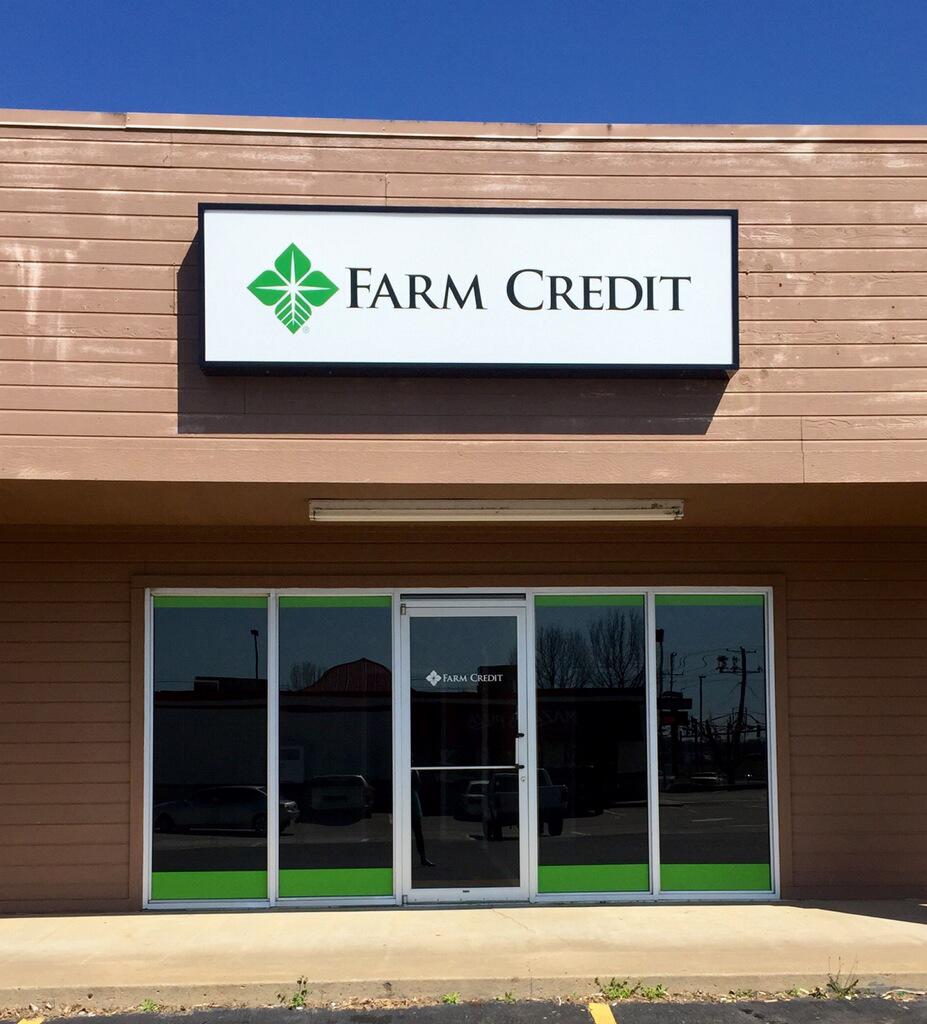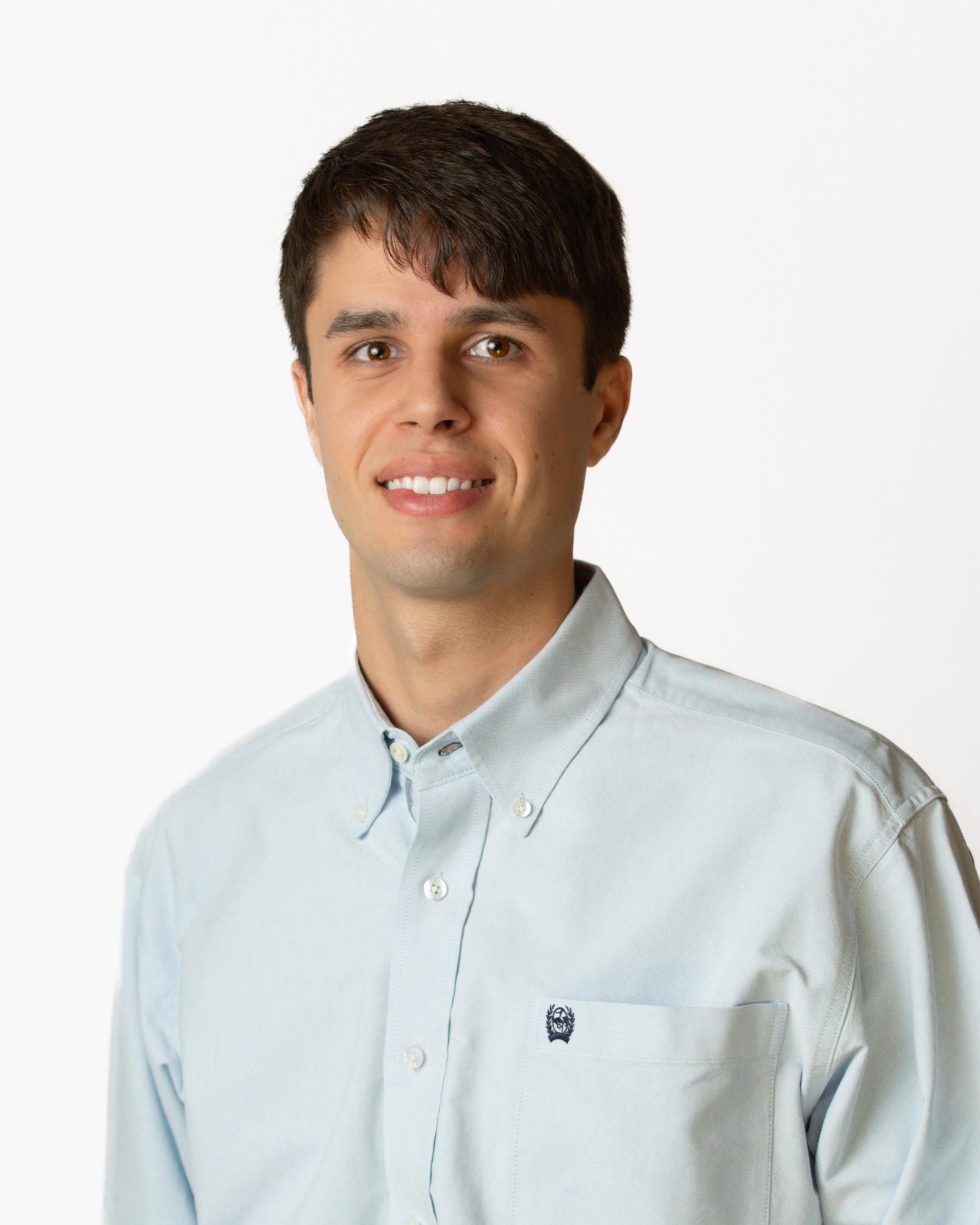 Kaleb Brooks
Loan Officer, Agricultural Lending
Worked in the poultry industry before coming to Farm Credit.
Operates a cattle operation in eastern Oklahoma with his wife.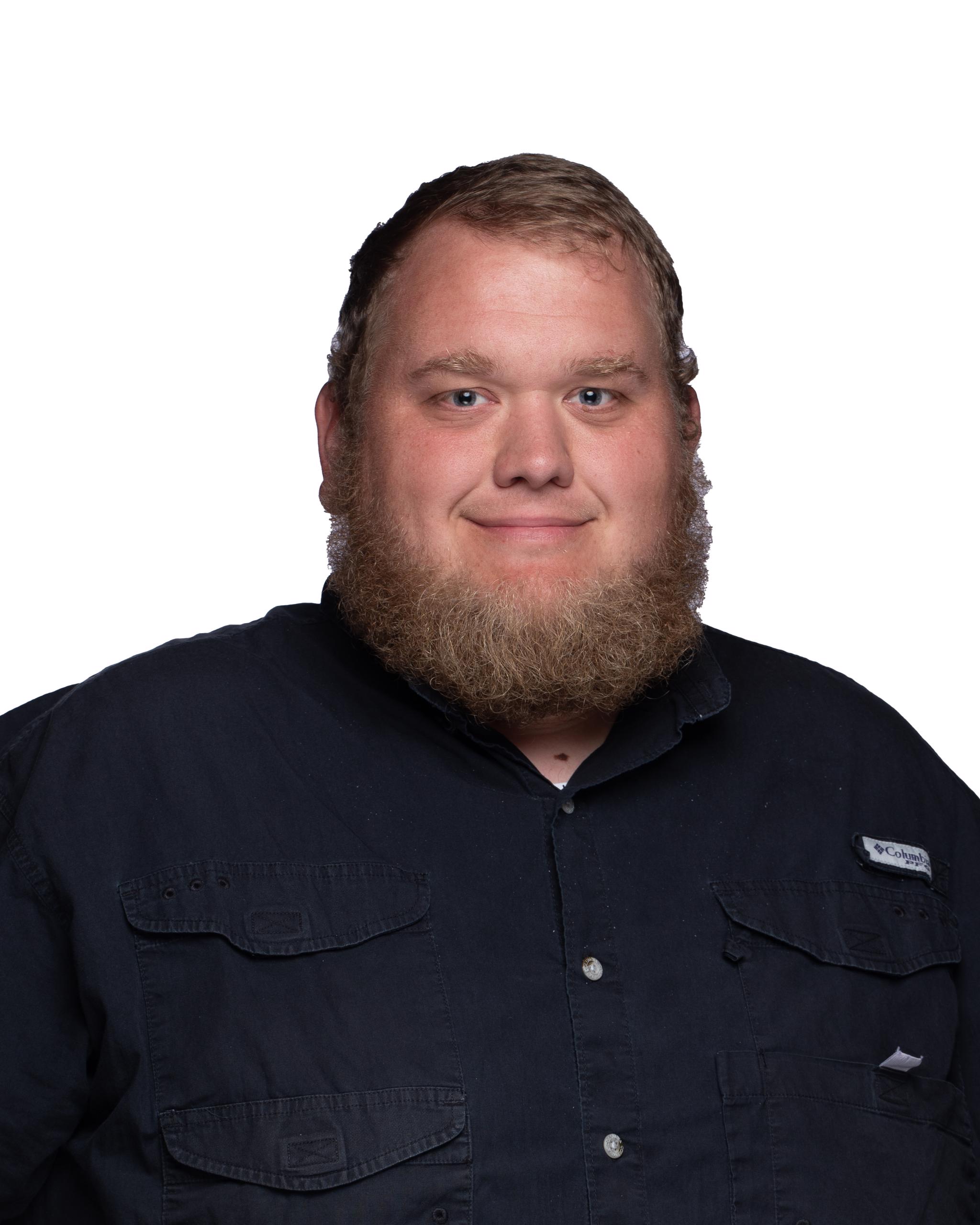 Daniel Keeton
Vice President and Loan Officer, Agricultural Lending
Earned his master's in agricultural economics from the University of Arkansas.
Grew up on a farm in Mountainburg and now operates a goat and cattle farm with his wife.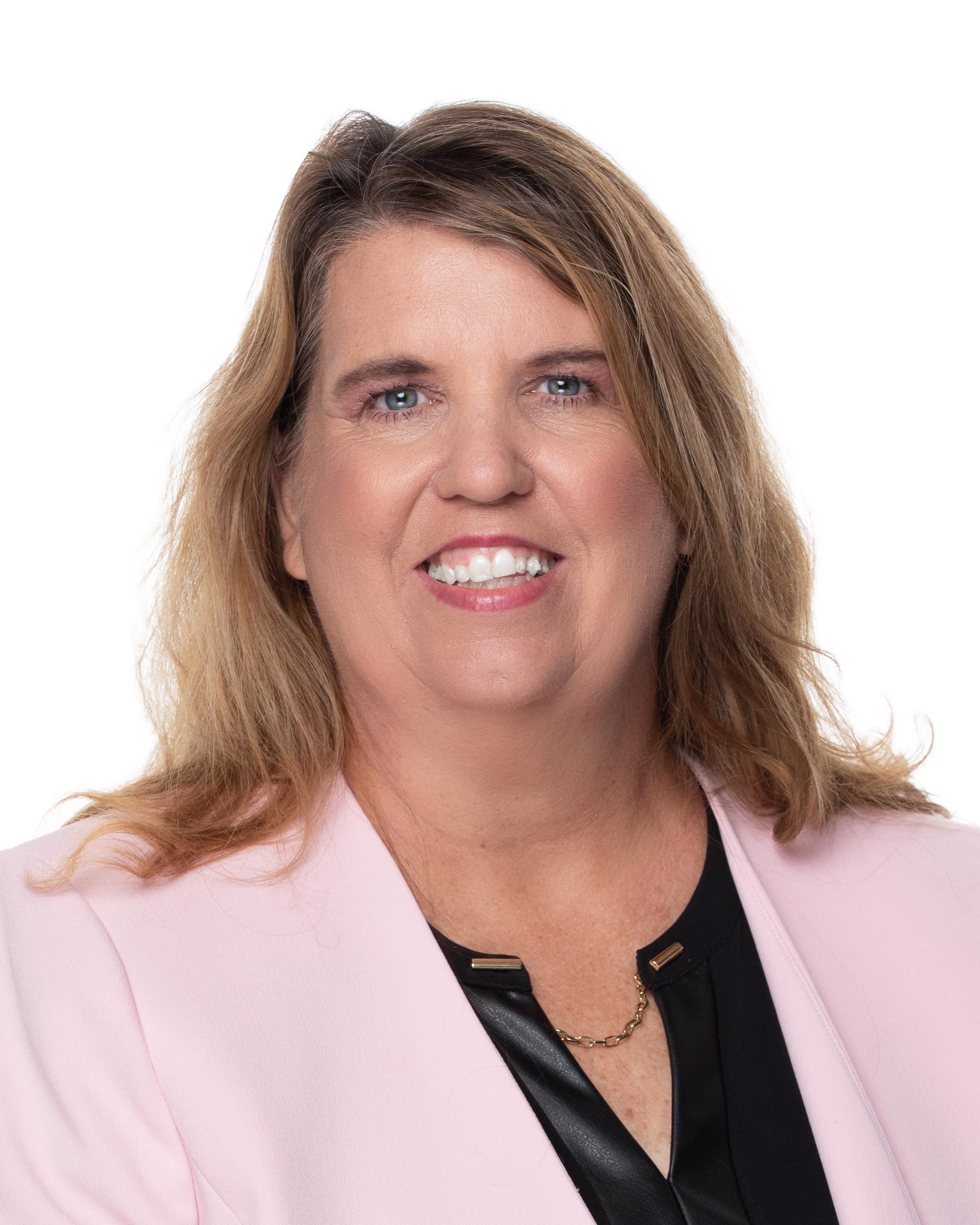 Joyce Ridenour
Loan Officer, Consumer Lending
Grew up on her parent's cattle farm in Cedarville and currently has a cow-calf operation with her husband in Natural Dam.
Serving Farm Credit members since 2001.