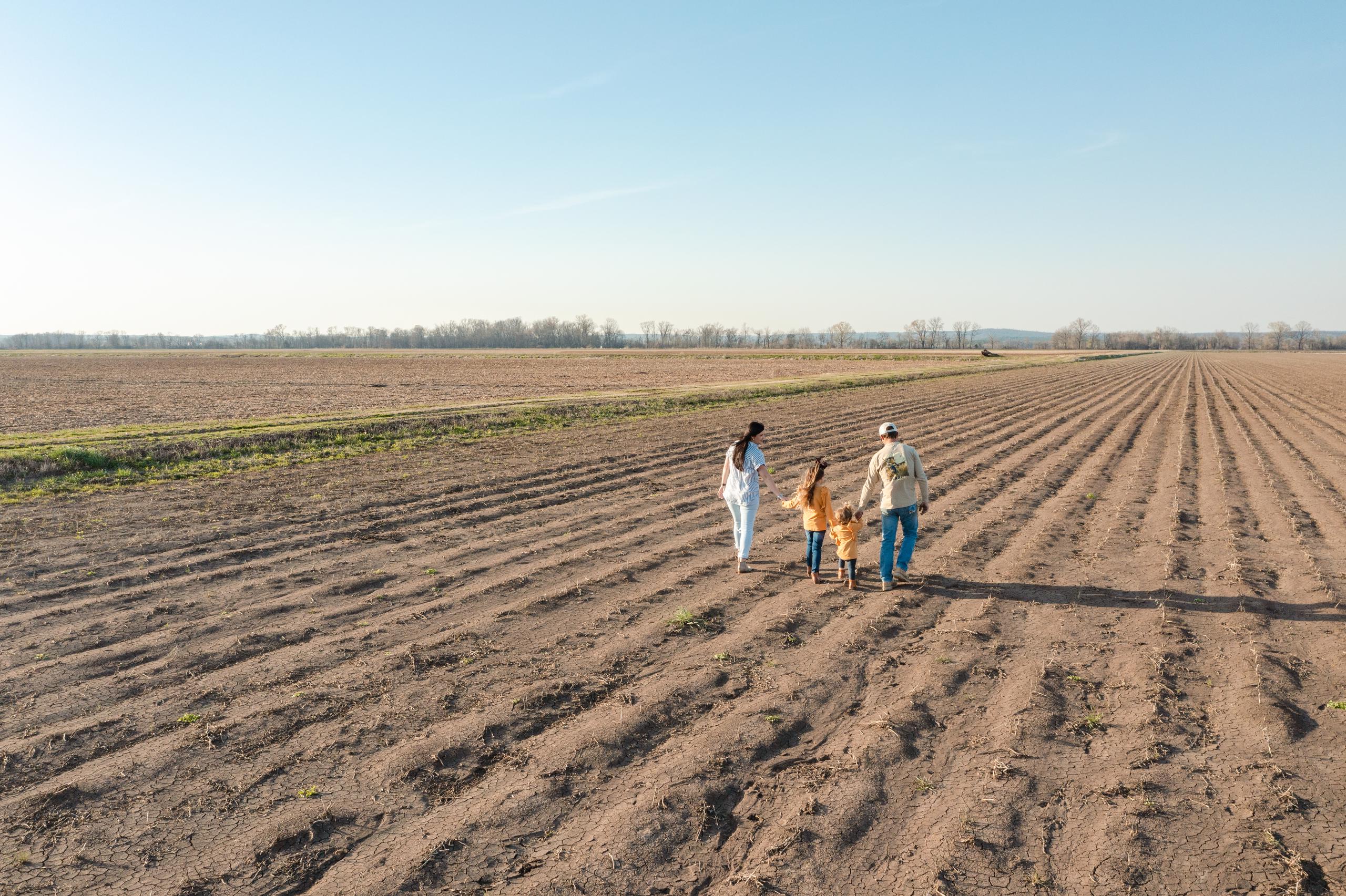 Loans
Special Loan Programs
Addressing specific needs among borrowers, or in our community.
Young & Beginning Farmers
When you're just starting out as a farmer or entering the first couple years of operating your new farm business, you're focused on running your operation right and building your business. We specialize in helping new, beginning and first-time farmers like you make sound financial decisions that work with your cash flow, not against it.
Young farmers = anyone age 35, or younger, at the time of loan request
Beginning farmers = anyone who has never farmed or has been involved in farming 10 years, or less, at the time of loan request
Borrowers may qualify for one, or more, special loan considerations based on individual business plan and credit factors.
Modified credit standard for cash flow or repayment equity
A discount or adjustment in interest rates
Modified collateral standards for operating loans
Payment of loan guarantee fees, if required
First-time real estate or buyer credit
Financial and farm management education and training requirements, if advised by loan officer or Farm Credit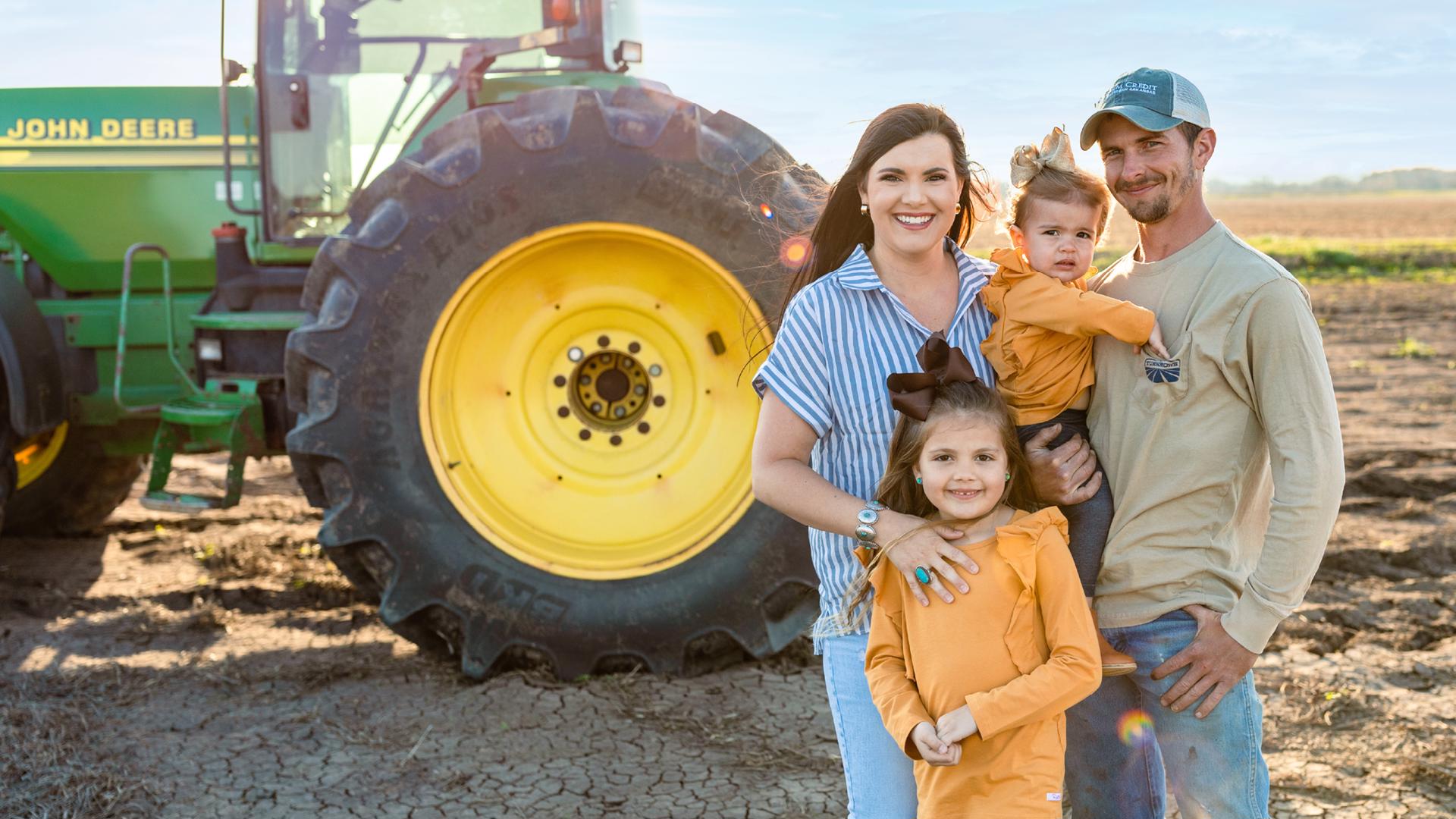 Fresh & Local Loans
Our Fresh & Local Loan Program is designed to assist smaller, non-traditional producers who produce protein, vegetables, or other agricultural products and sell directly to local consumers.
$50,000 maximum loan amount per borrower/entity.
Examples include, but are not limited to:
Honey from personal beehives
Soap from personal goats
Jams/jellies from personal berries or orchard
Produce from personal garden/farm
Available for real estate purchases, improvements, specialty equipment, small tractors, plants, annual operating costs, small buildings, etc. Benefits may include:
Little or no collateral required (terms and business plan will dictate)
Relaxed credit standards
Little or no down payment, on a case-by-case basis
1-3 year loan terms (longer terms as appropriate)
All regular loan payment and collection requirements apply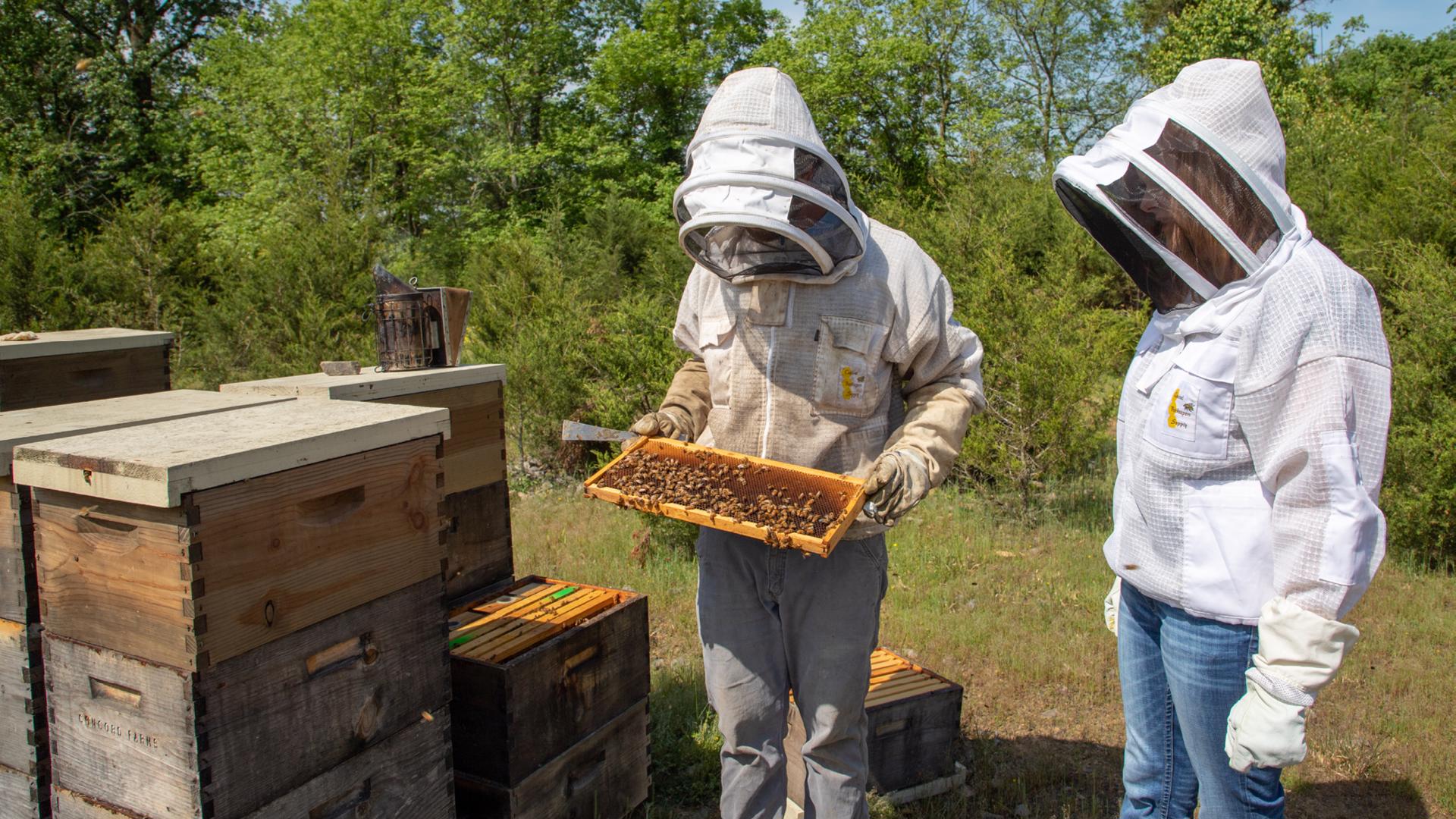 Military Veteran Loan Program
Farm Credit respects the commitment made by military personnel and their families. Current military personnel and veterans may qualify for benefits assisting in the purchase of farms of any size, land, homes in the country, and more. Contact your local office to learn more.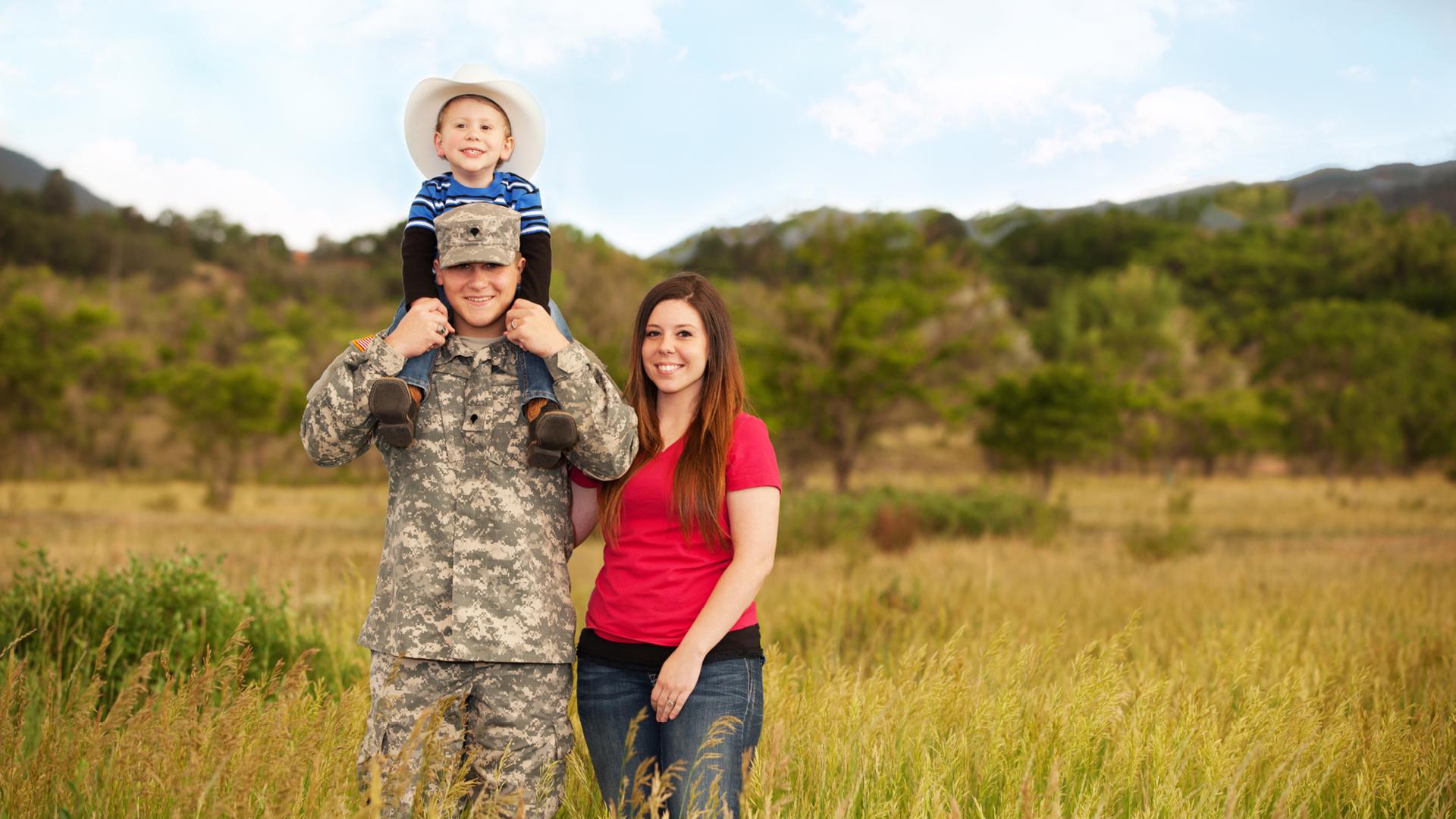 Youth Loan Program
Are you an FFA or 4-H member with a livestock project? If so, you may qualify for a Youth Loan up to $2,500 to finance your next 4-H or FFA animal.
Youth Loan applications require:
Parent, grandparent, or legal guardian approval and willingness to serve as co-maker on the loan
4-H or FFA leader approval
Basic written plan for how you plan to use the funds, including your repayment plan
Parent, grandparent, or legal guardian must be credit worthy and agree to repay the loan themselves if the need should arise. Youth Loans have a nominal interest rate that covers Farm Credit's cost of funding, only. Farm Credit does not make a profit on youth loans.
Complete the Youth Loan application form and drop it off at your local Farm Credit office.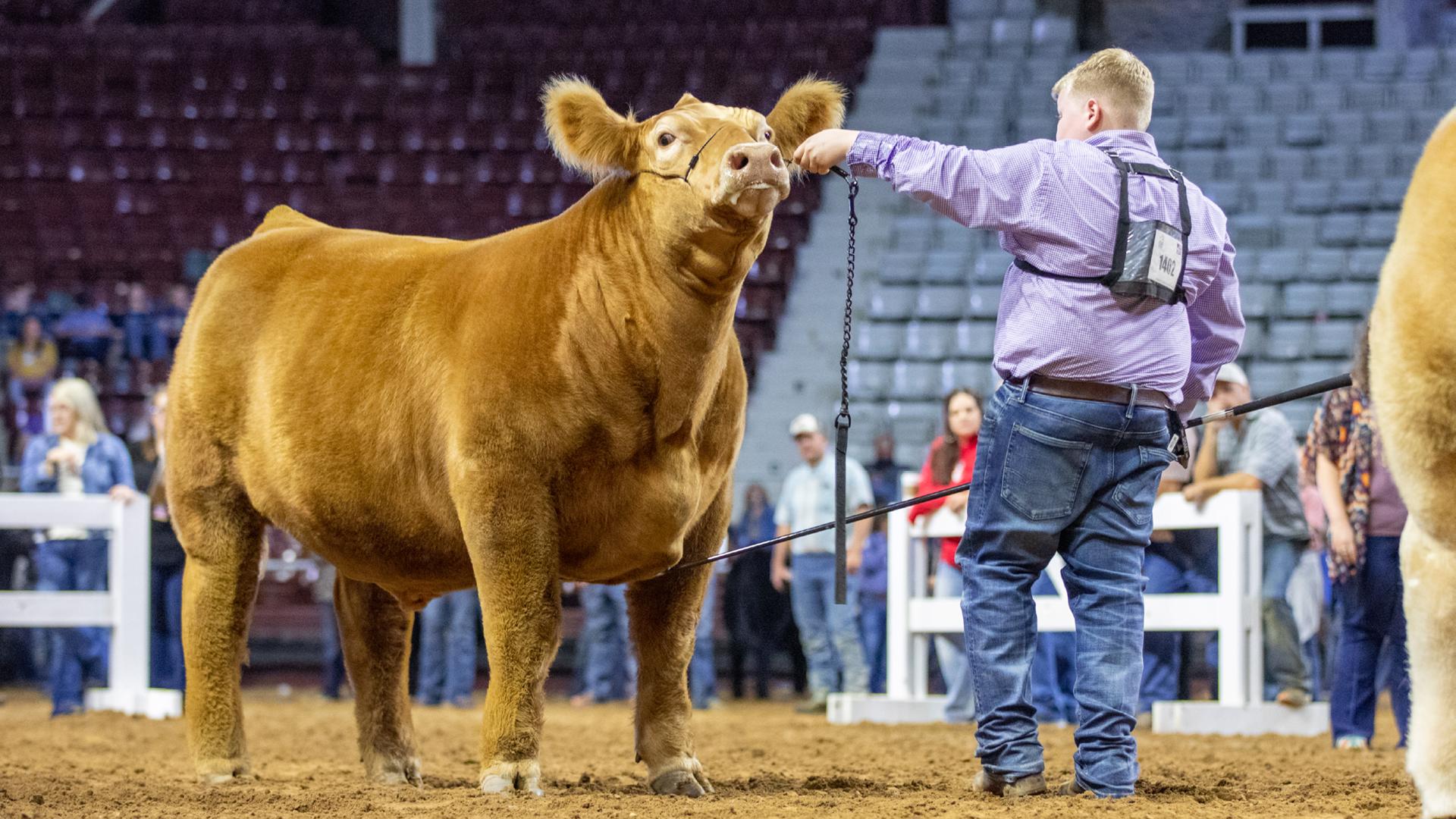 Young & Beginning Poultry Farmer Program
Getting into poultry production isn't easy these days. We have a special loan program designed just for young producers wanting to buy a poultry farm or build poultry houses.
You may qualify for one or more special loan considerations.
Relaxed down-payment requirements
Discounted appraisal and loan origination fees
Competitive long-term, fixed interest rates