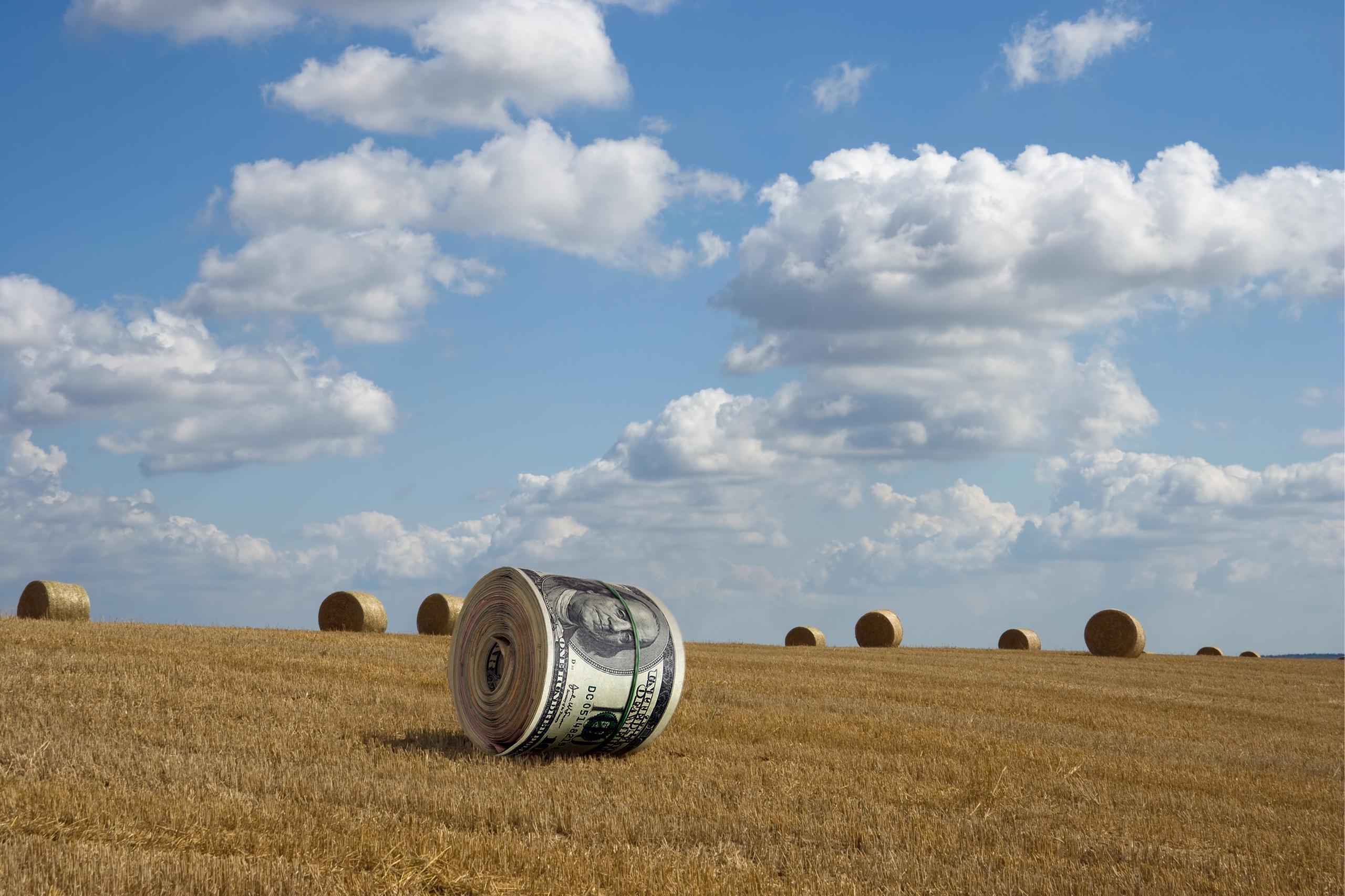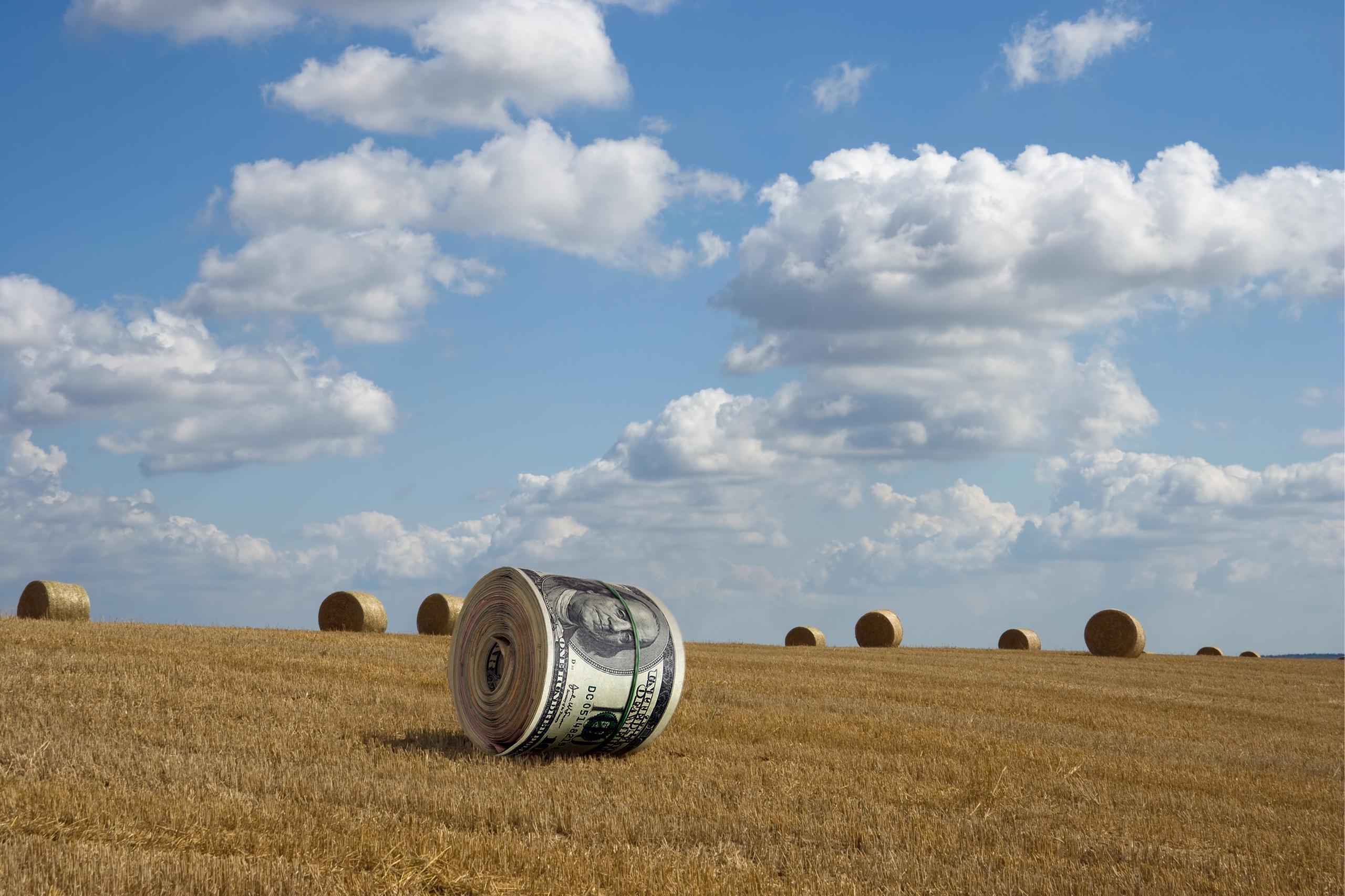 5 Tips to Remain Successful During a Changing Economy
Farm Credit of Western Arkansas' Chief Financial Officer, Lori Schumacher, Chief Credit Officer, Justin Carter, and Loan Officer, Daniel Keeton, along with Krista Swanson of AgSCOPE, discuss key elements farmers and rural homeowners need to know.
The cost of living is on the rise, and the economy appears to be nearing a recession. Gas, groceries, utilities, interest rates, and other living expenses are significantly higher than in previous years. Supply chain issues are creating shortages and inflated prices. Because of this, consumers who wish to purchase land, build a home, or buy new inventory for their business may be hesitant to make large purchases.
Young farmers who hoped to build their own poultry houses or buy a neighboring track of land face challenges. Those who have been in the business for decades might be hesitant to acquire new loans due to increased interest rates, drought, and other complications. Either way, it's important to gain insight into the best ways to navigate the current economy to maintain a successful business or make a new purchase.
Here are five tips to help you navigate the ever-changing economy.
Have rainy day fund
Be prepared for unforeseen financial emergencies.
Don't forget taxes and fees
These important details can be overlooked.
When building, patience and flexibility are key
It may take longer than you think.
Develop trustworthy relationships
Relationships with your loan officer, insurance agent, realtor, or ag supplier are important.
Take advantage of Farm Credit Programs
Fixed rates, conversions, and Patronage can benefit you in the long run.
1. Have a rainy day fund
It's essential to have physical cash in the bank for situations like health issues, unemployment, or required maintenance. Cash is still king, and in a changing economy, having savings to cover any unexpected costs is necessary. Living within means remains one of the most effective ways to build a savings account for unforeseen emergencies.
"Most people need some liquidity on their personal balance sheet. They need savings and cash on hand. If you lose your income source and have no funds in which to draw from to service your debt and family living expenses in the interim, that's a problem."
2. Don't forget taxes and fees
When applying for a loan, understand the fees associated with paying off early, refinancing, or making other changes. Discussing the tax hits and benefits of additional purchases with a CPA can provide much-needed insight. These details, while often forgotten, are important to acknowledge and discuss with a CPA or loan officer so you can plan ahead financially.
3. When building, patience and flexibility are key
Supply chain issues are arguably the main culprit, but building a home will likely take longer today than it would have in previous years. Form relationships with contractors and listen to their suggestions on what to buy and how early to order it. Take advantage of their expertise and learn how to be flexible when materials are not available or arrive later than scheduled. Also, remember they are navigating these challenges as well.
4. Develop trustworthy relationships
Develop genuine, trusting relationships with a local loan officer, insurance agent, realtor, or even the manager of the local feed store. Your local subject experts can provide tailored advice and flexibility when you need it the most. Working with these individuals to generate a plan for changing situations can ensure the success of your business. Rural homeowners do not have the same needs and concerns a full-time broiler farmer does. Before difficult times hit, be as specific as possible to create effective action plans. Farm Credit loan officers and employees understand rural living and the cyclical nature of agriculture and work to cater solutions for individual problems.
"Farm Credit is a relationship lender. You're not a number with us. You're a friend. You are somebody we know and are here to help."
5. Take advantage of Farm Credit programs
Farm Credit of Western Arkansas offers a conversion option for their fixed-rate loans. Customers can lock in their rate and not worry about rising rates impacting their payments. Later, if interest rates start to drop, Farm Credit can transfer the loan to the lower rate for a small fee, without refinancing the entire loan. During rising interest rates, Farm Credit recommends remaining on short-term, fixed pricing until rates start to decline, then switching to a long-term product at a lower rate. Additionally, as a cooperative, Farm Credit reduces the cost of borrowing by giving customers with agricultural loans a portion of their payment back in the form of yearly patronage.