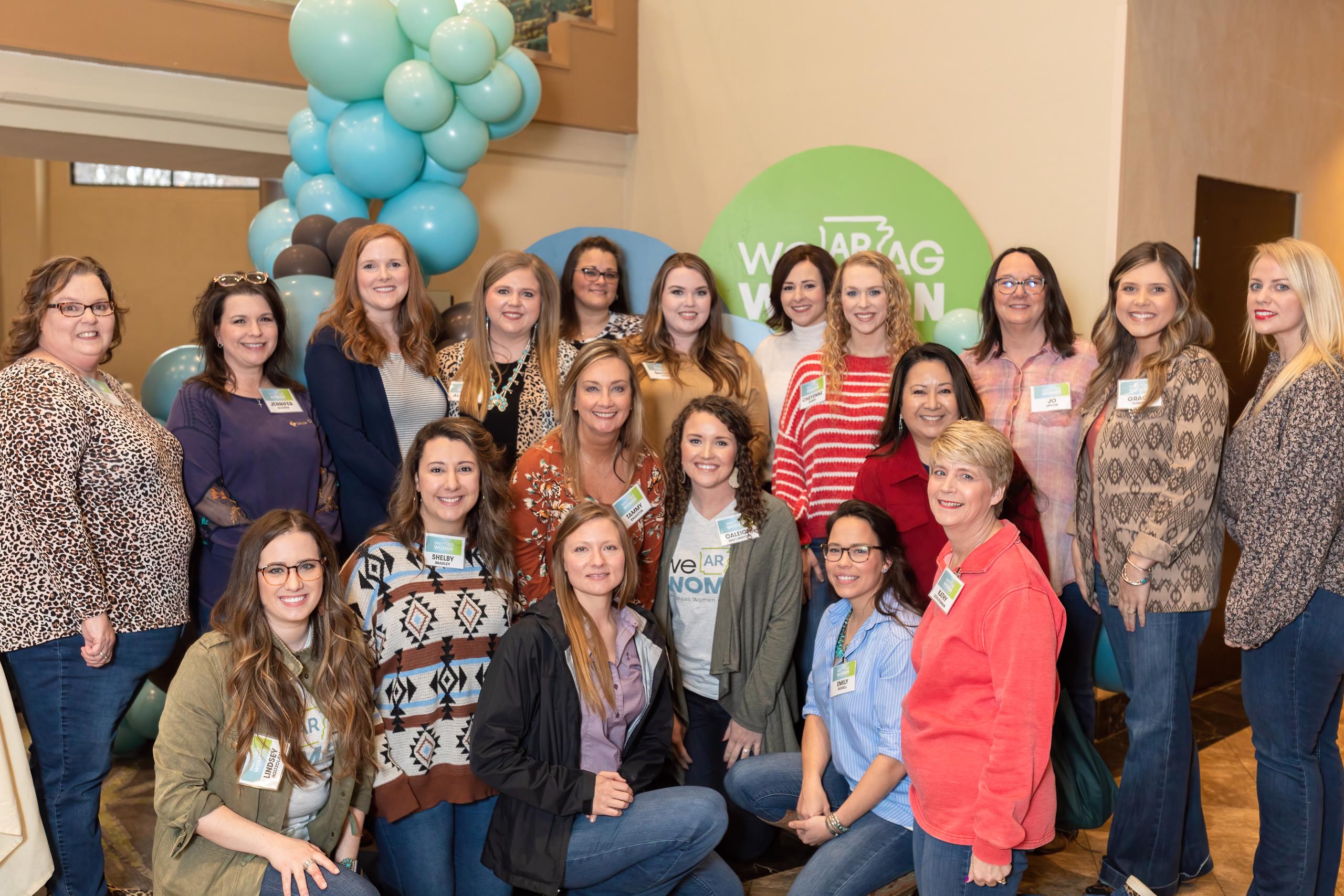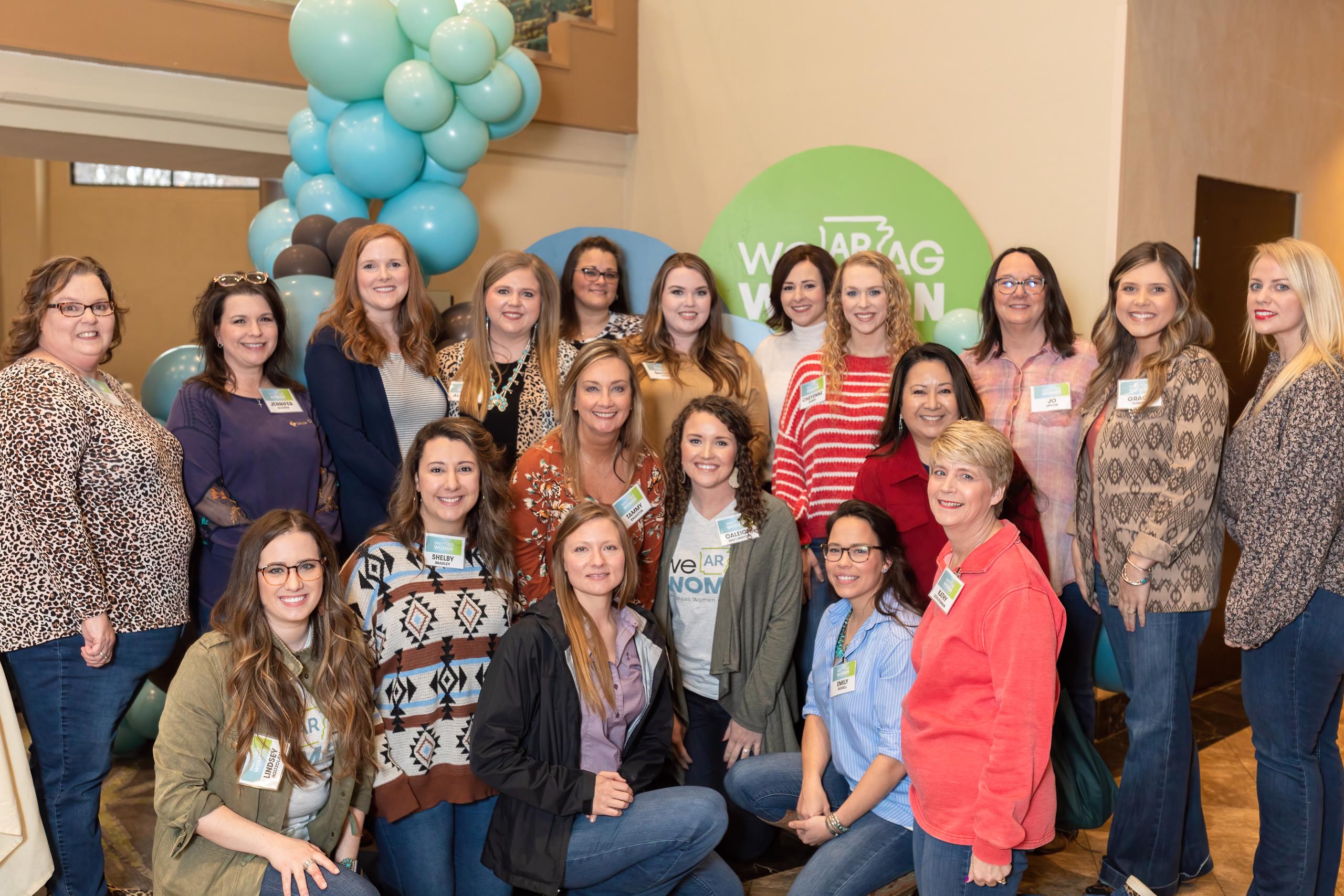 Arkansas Women in Agriculture Conference
Recap from the 2022 Arkansas Women in Agriculture Conference
Since its start in 2005, Farm Credit Associations of Arkansas has been a proud supporter of Arkansas Women in Agriculture (AWIA). AWIA is a private non-profit whose main goals are to provide educational programming and a network of support for women involved in agriculture throughout the state of Arkansas.
In March, AWIA held its 16th Annual Arkansas Women in Agriculture Conference in Little Rock. Over 170 women in ag from across the state gathered to hear from keynote speakers, attend educational workshops, and build lasting friendships.
Farm Credit of Western Arkansas Magnolia Loan Officer Caleigh Watlington and Communications Specialist Lindsey Holtzclaw both serve on the AWIA board of directors. The two also received a $500 donation towards AWIA in honor of their volunteer efforts.