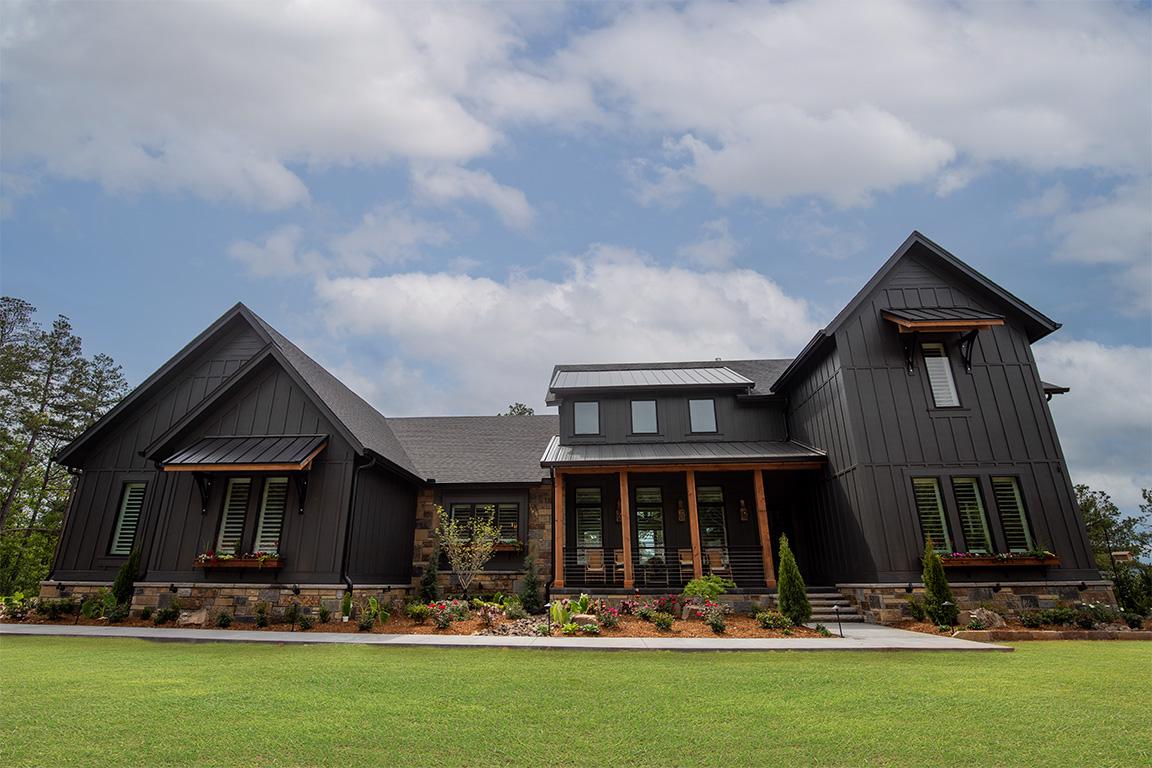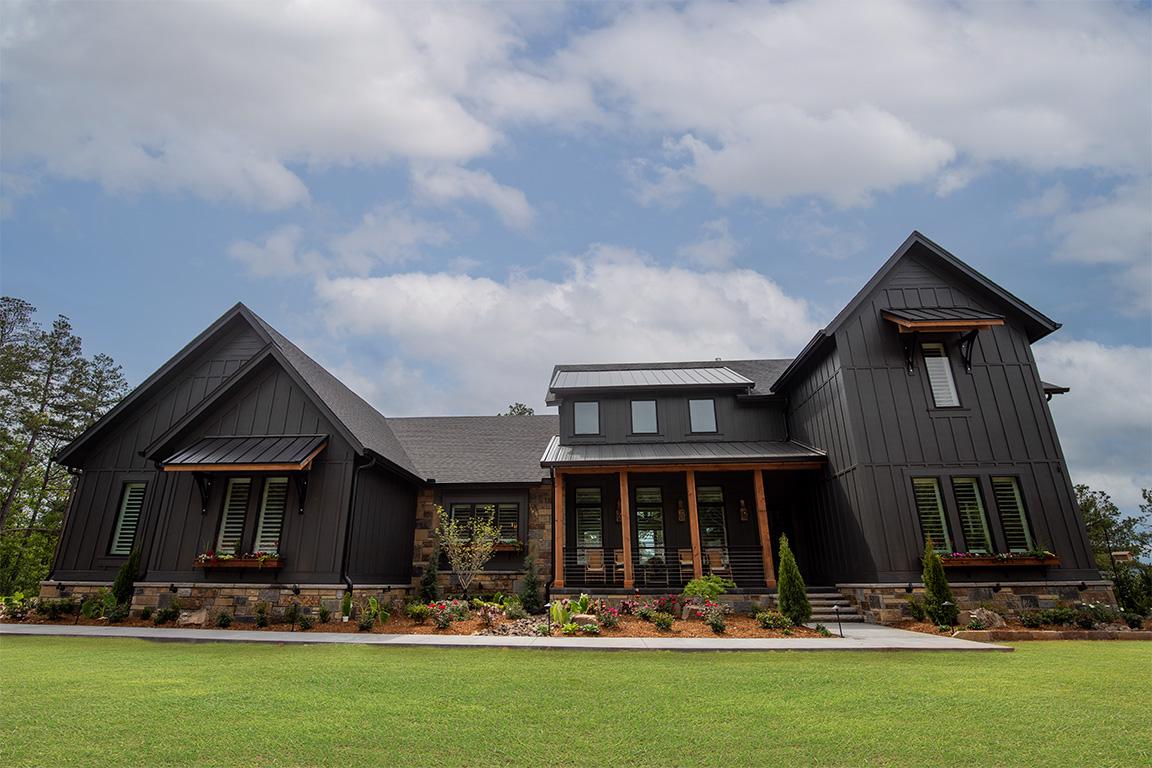 Home Feature: The Blevins Family
Take a look inside Chad and Keri Blevins' dream home in Greenwood, Arkansas.
Tucked away on 80 acres of land in the Mount Harmony community near Greenwood, AR, sits this fully custom three-story home built by Chad and Keri Blevins. From the grandkids' loft to the man cave, each space in the 10,000-square-foot residence is special to the Blevins family.
Thanks to Keri's knack for interior design, their home is filled with sentimental items, antiques, and modern touches that combine to create a perfectly cozy and unique ambiance. Chad's construction expertise lent to the structural aspects of the project, from the living room beams to the energy-efficient design.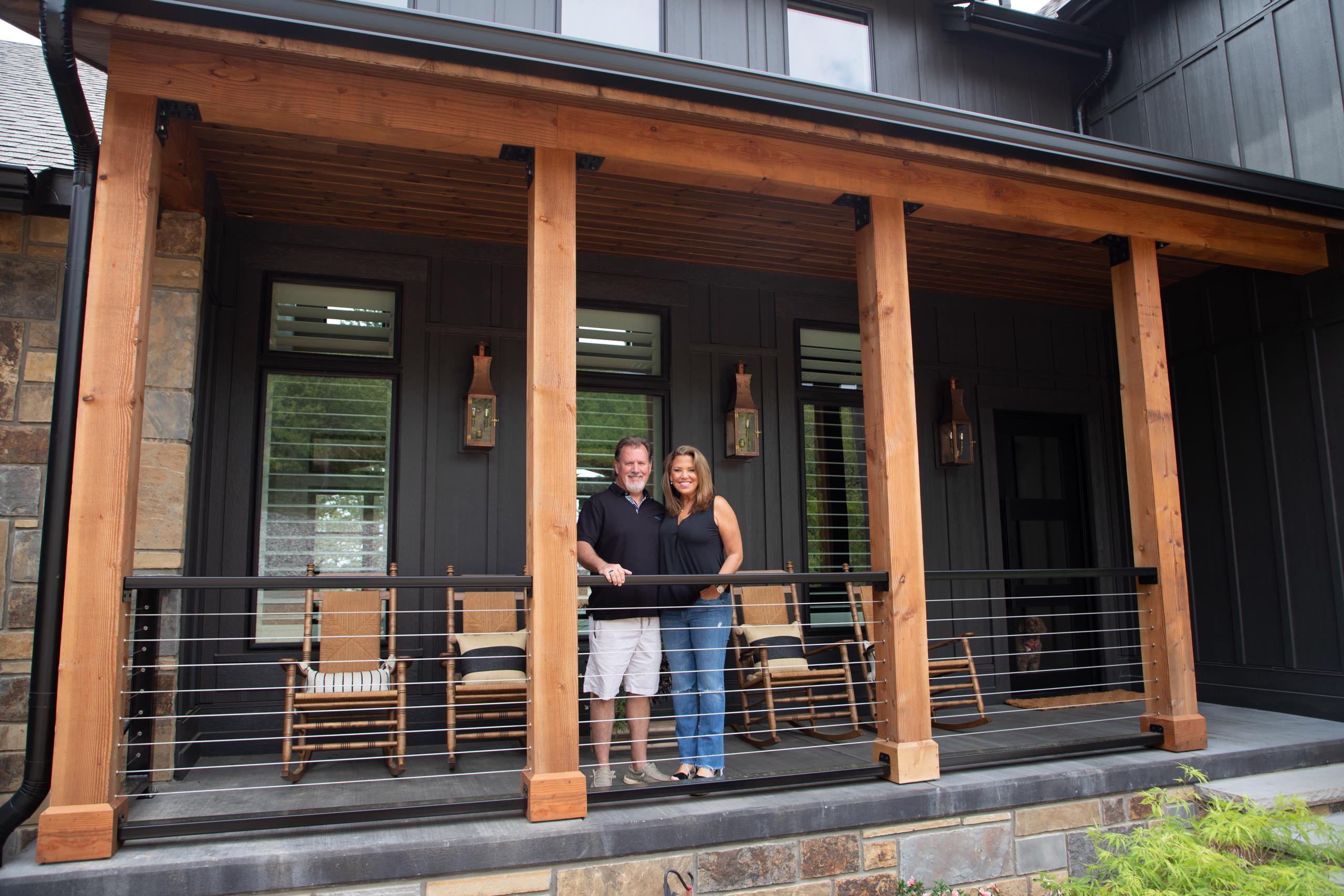 Kitchen & Pantry
The modern touches and under-cabinet lighting is what give this walk-in pantry its' dramatic flair. Organization and aesthetics work side by side to create a functional and beautiful pantry. Natural lighting is a common theme throughout the house but is especially beautiful in the kitchen. The natural light perfectly complements the bright white countertops and natural wood accents.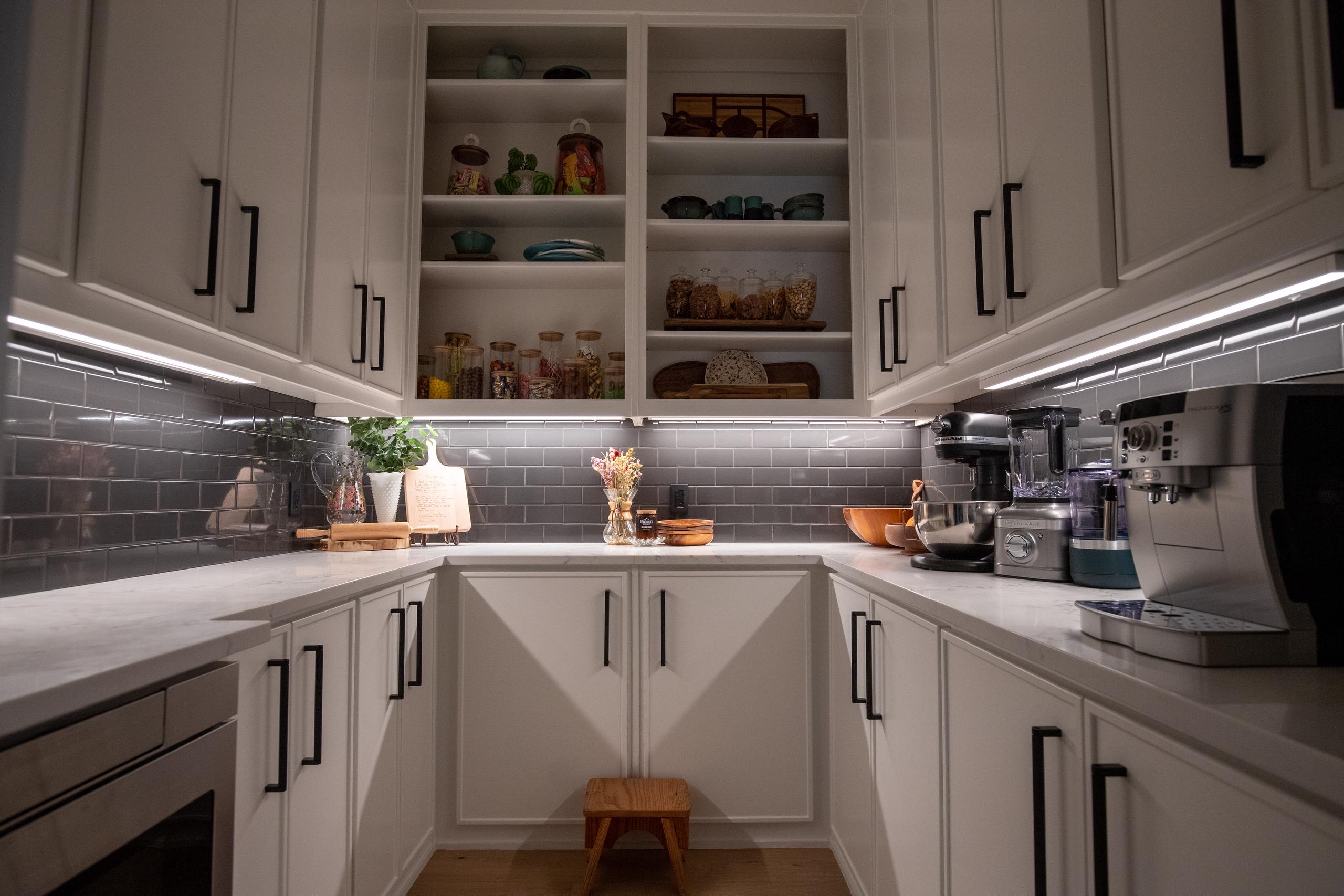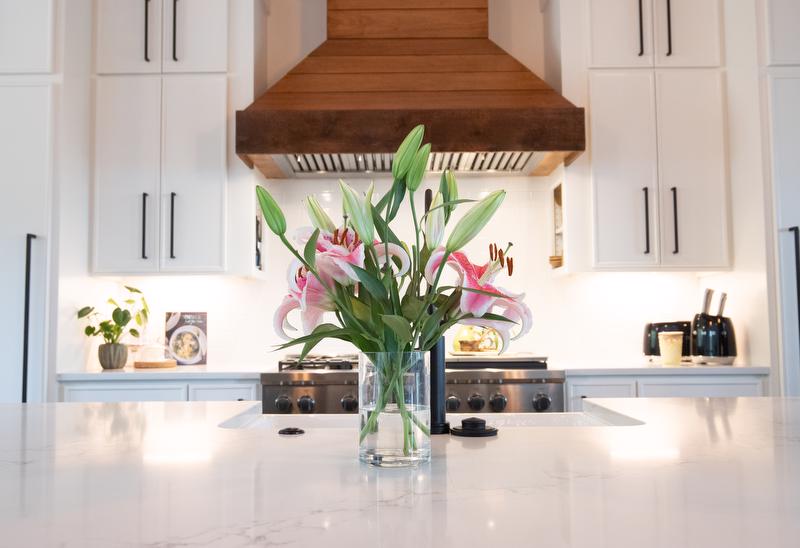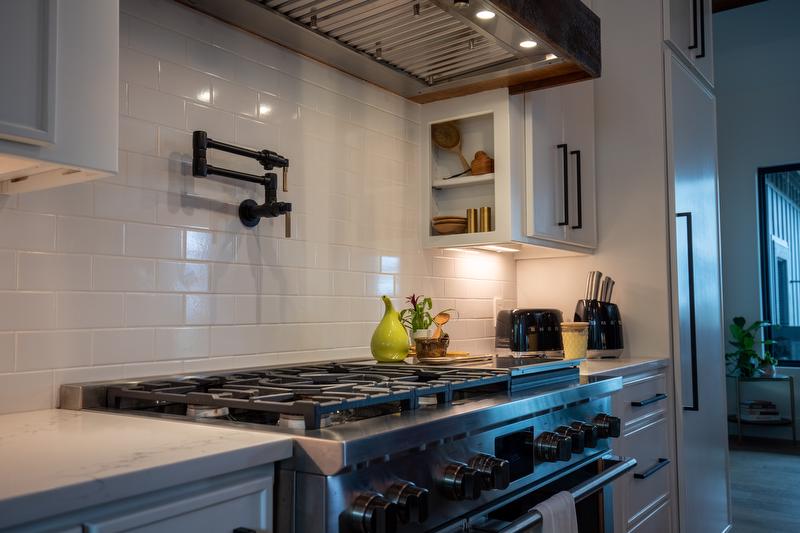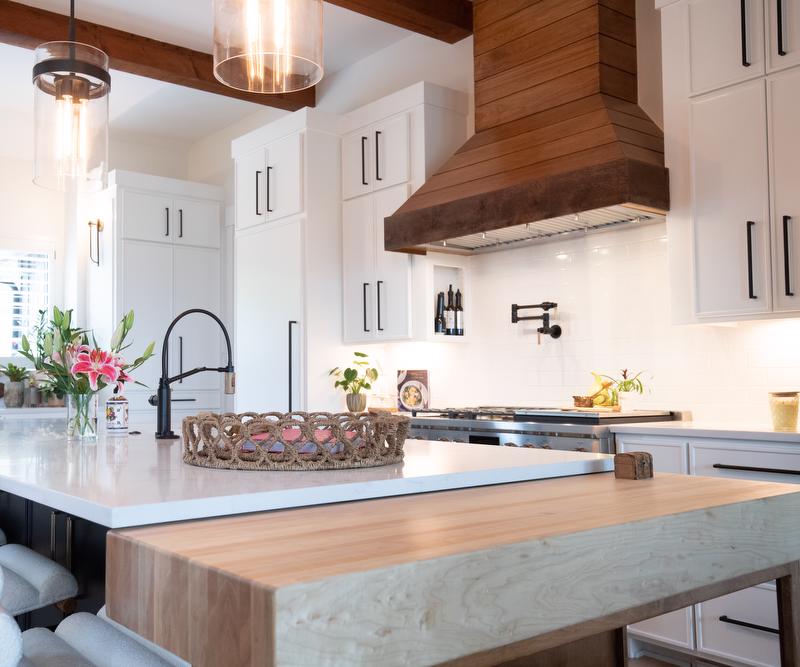 The Man Cave
Nestled into the hillside is the bottom floor of the home, which houses Chad's pride and joy: The Man Cave. The dark interior, custom wood accents, and stylish leather furniture invites guests to enjoy all the space has to offer.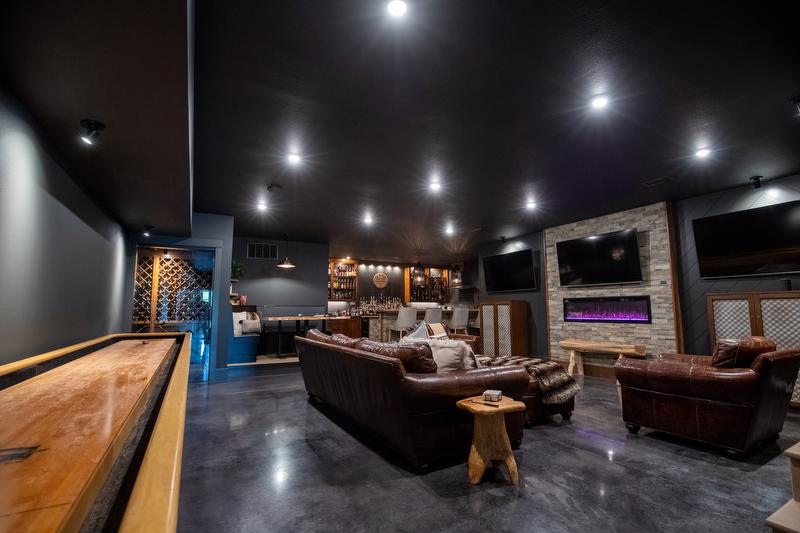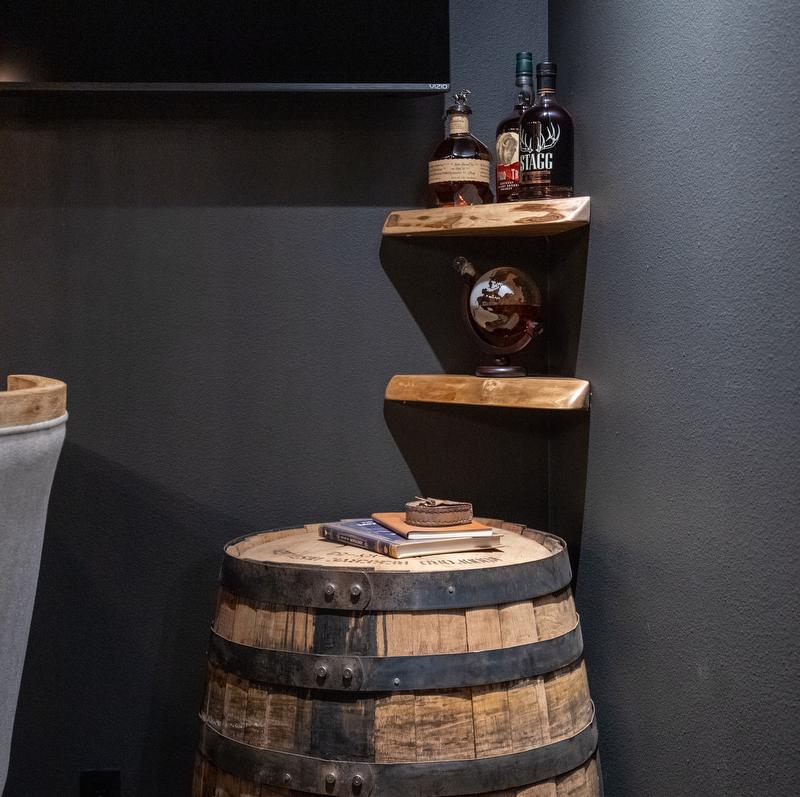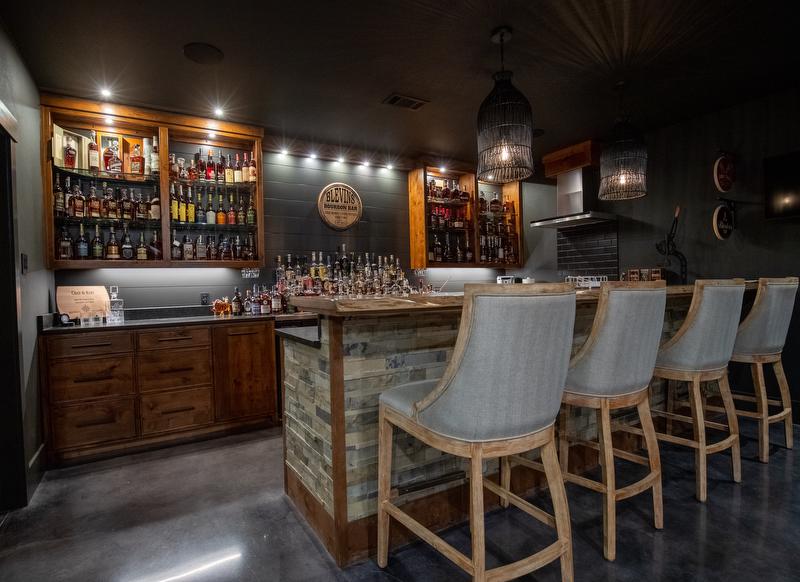 Bed & Bath
From the beautiful master bedroom to the spacious "Kid's Wing," Chad and Keri have rooms to spare. Filled with natural lighting and natural tones, the master bedroom is a perfect, relaxing escape. A quick walk downstairs will transport you from rural Arkansas to a cabin in the Rockies with their Aspen-themed suite. The bedroom features several family heirlooms and antiques. Of course, they had to create a special place for their grandkids. Their grandkids will hold special memories of sleepovers in the "Grandkids' Loft."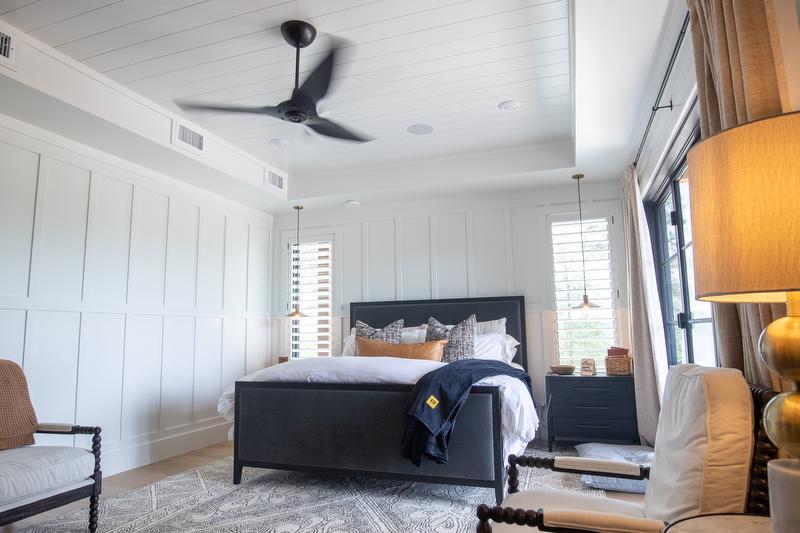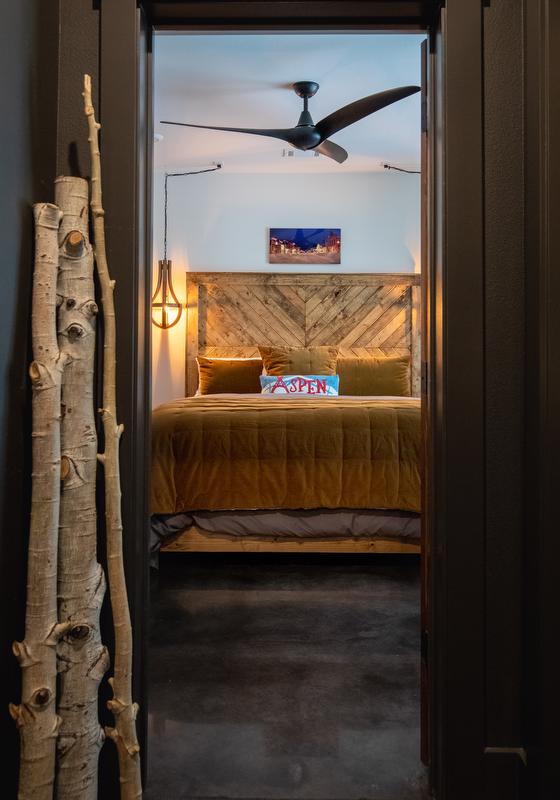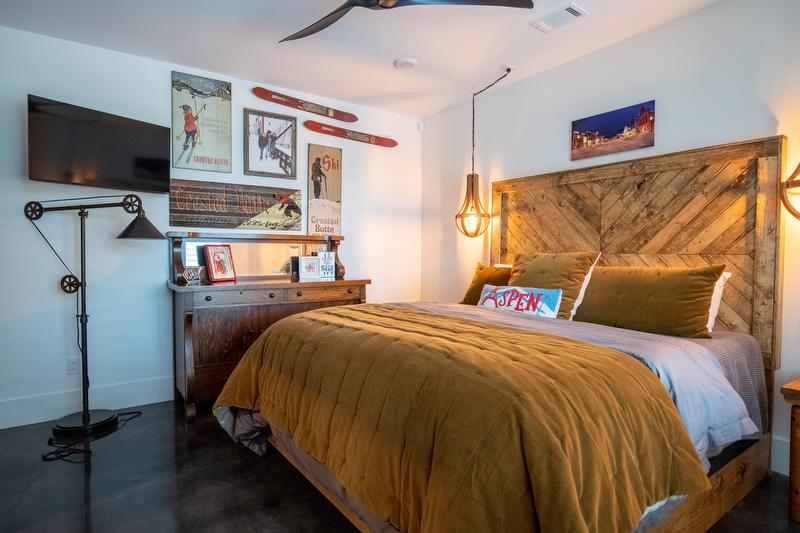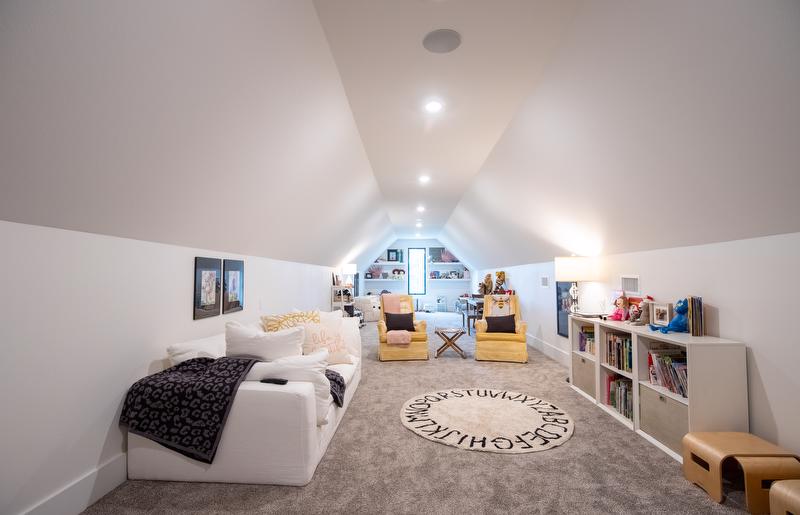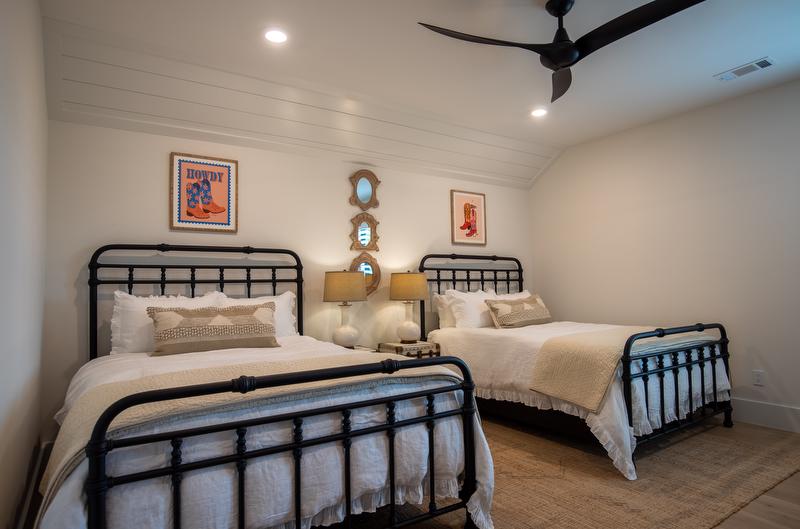 Outdoor Spaces
From the 3,000 square feet of outdoor patio space to the vibrant landscaping, the Blevins' home offers many outdoor views to enjoy. The outdoor patio space has plenty of seating options for enjoying the beautiful pine forest surrounding their property. Chad and Keri are also the proud owners of Mount Harmony Labradoodles. Their pups are a huge part of their lives, so they gave them a dog-only hangout with outdoor access.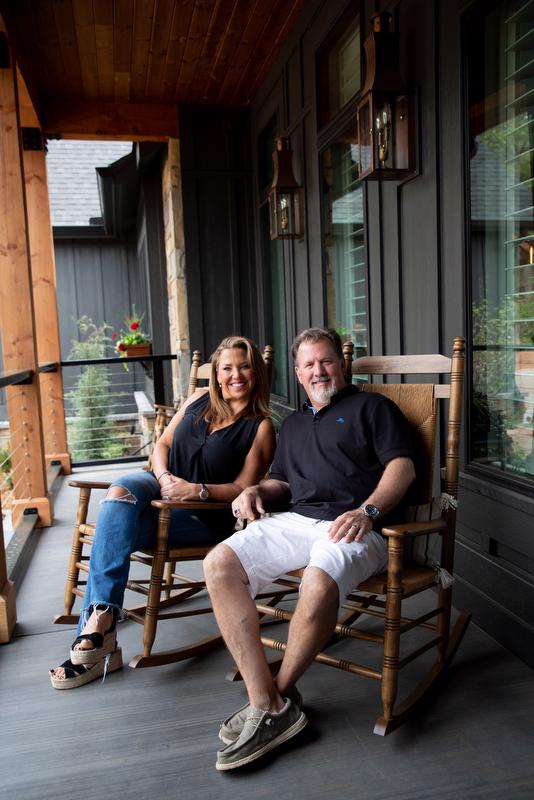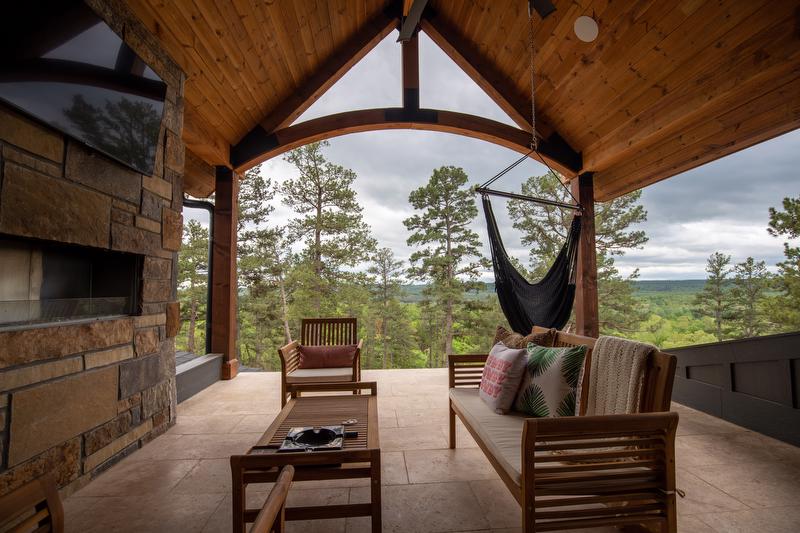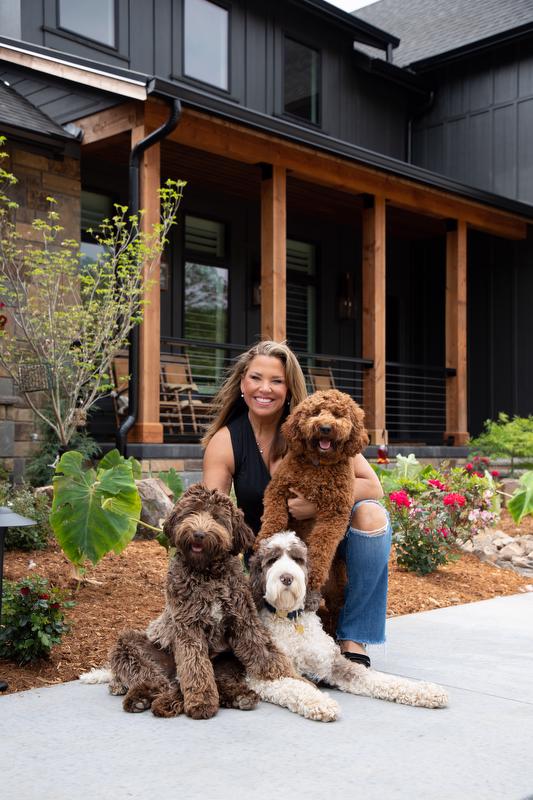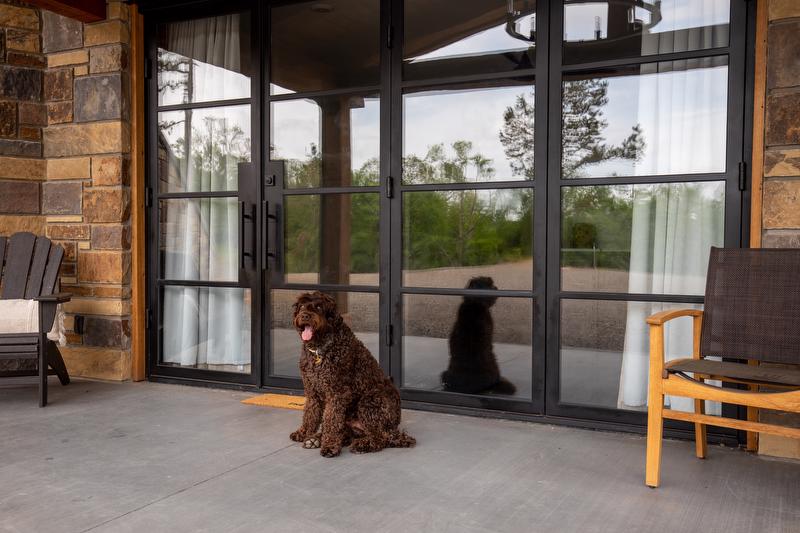 Financing with Farm Credit
Chad and Keri chose to finance their home through Farm Credit because they were looking to purchase a large piece of land that most traditional lending institutions could not easily finance. Like most new construction projects in the last several years, rising costs of building materials posed a challenge. Farm Credit was able to work with the Blevins family through these challenges so construction could continue without a hitch.
Chad's advice to others looking to build a custom home is to make sure you're in a good equity position when you go to your lender and to find a builder you trust for your new home's planning, construction, and longevity.
"I would recommend Farm Credit over any mortgage company or bank."