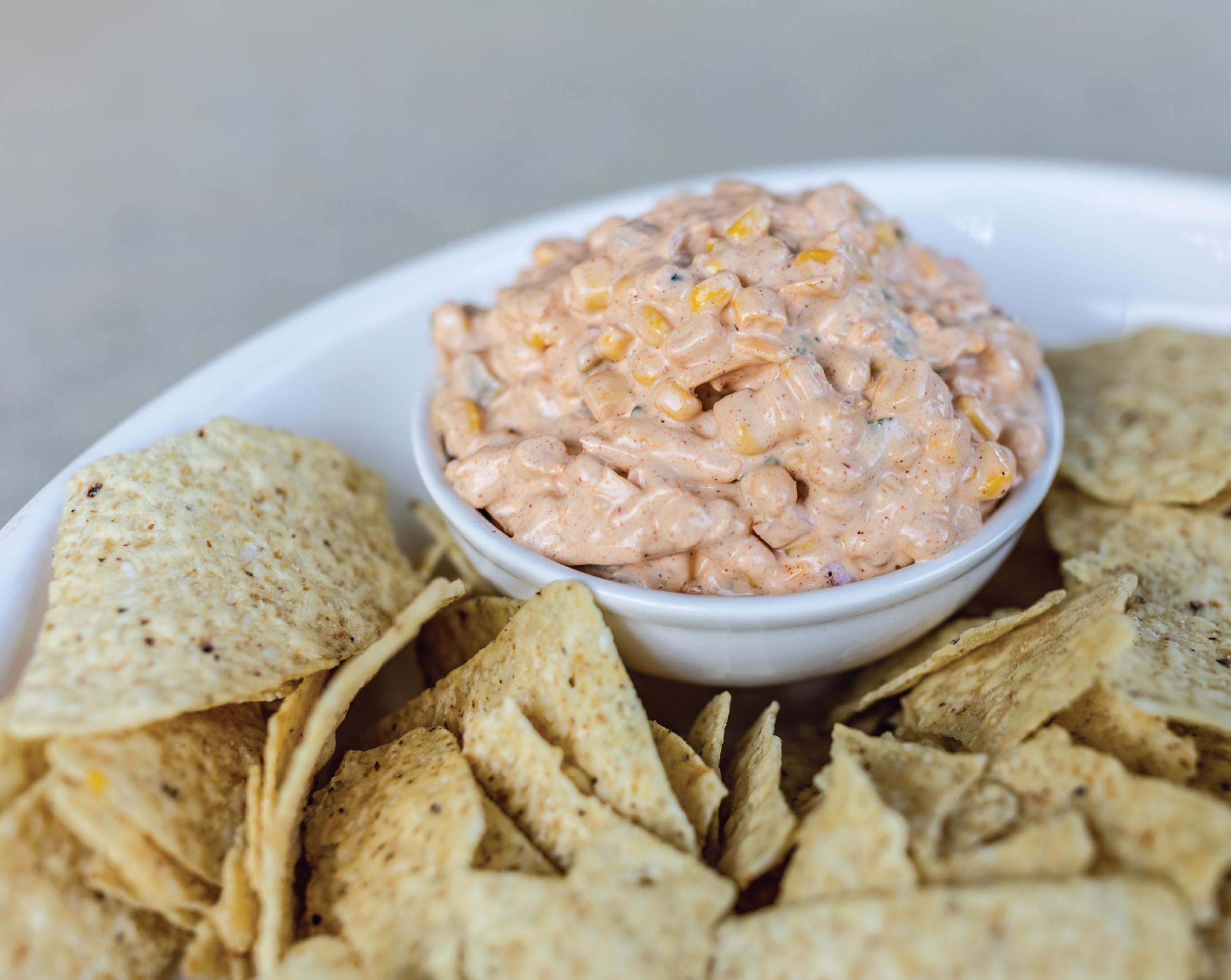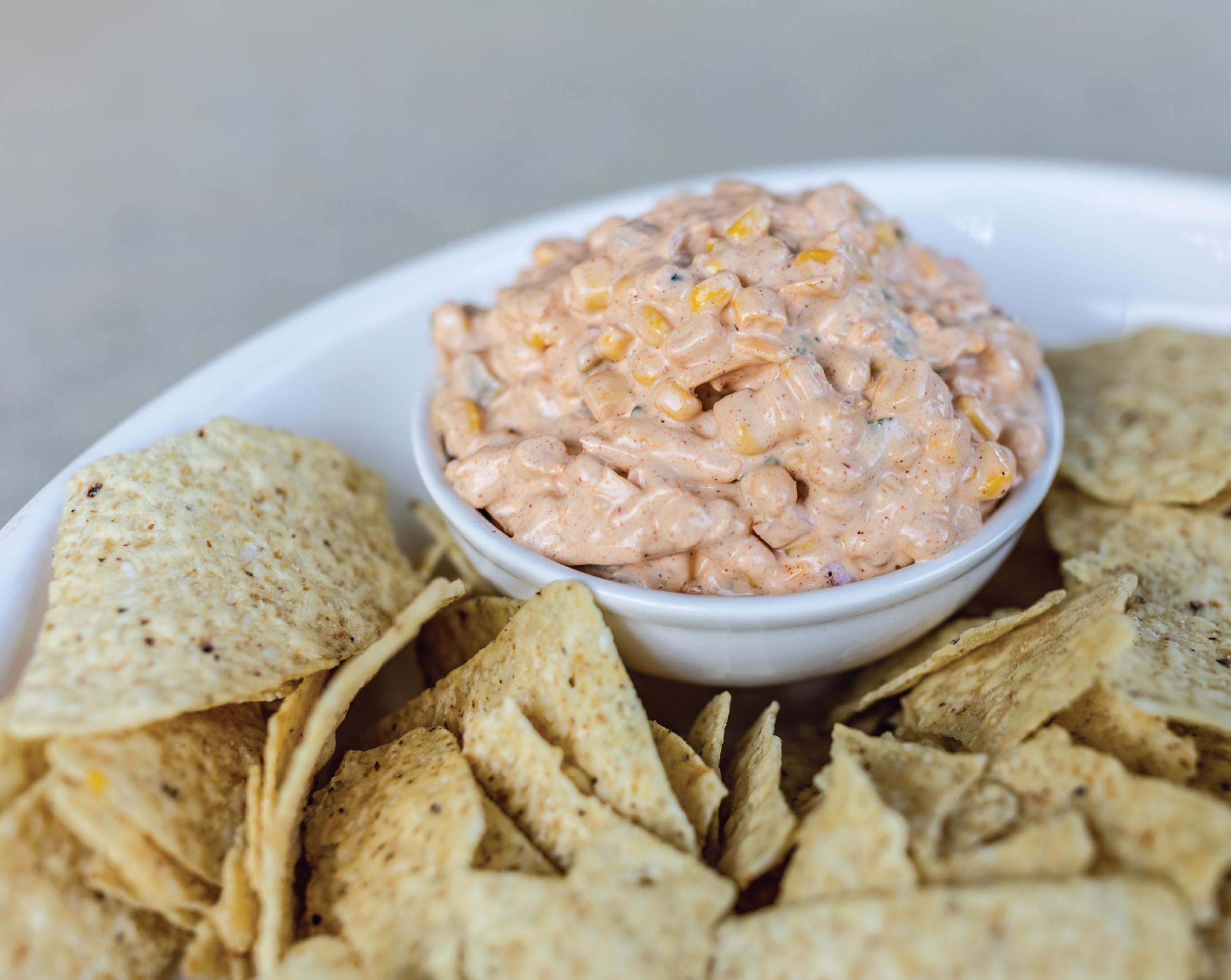 RECIPE: Corn Dip
This easy corn dip recipe is perfect for entertaining or enjoying with your family. Recipe courtesy of Farm Credit of Western Arkansas member, Jessica Thomas.
In the latest issue of The Rural Scene magazine, we featured two beautiful homes Farm Credit helped finance. In addition to sharing their homes, each family took the time to share one of their favorite recipes.
Jessica Thomas says her easy corn dip recipe is perfect for entertaining large groups or sharing with their family. Follow the steps below for a crowd-pleasing that might become your go-to party recipe.
Ingredients
2 cans corn
1 - 4 oz can diced green chilis
1/2 cup diced bell pepper
1/2 cup diced green onions
1 packet taco seasoning
1 cup mayonnaise
1 cup sour cream
1 1/2 cups shredded cheddar cheese
2-3 Tablespoons diced jalapenos from a jar (optional)
Tortilla chips or corn chips, for serving
Instructions
Drain the corn and chilis well and set aside.
In a large mixing bowl, mix the sour cream, mayonnaise, and taco seasoning.
Add diced bell pepper, diced green onions, and cheese.
Add corn and chilis and mix well. If you like a little kick, add some diced jalapenos.
Serve immediately or cover and chill.