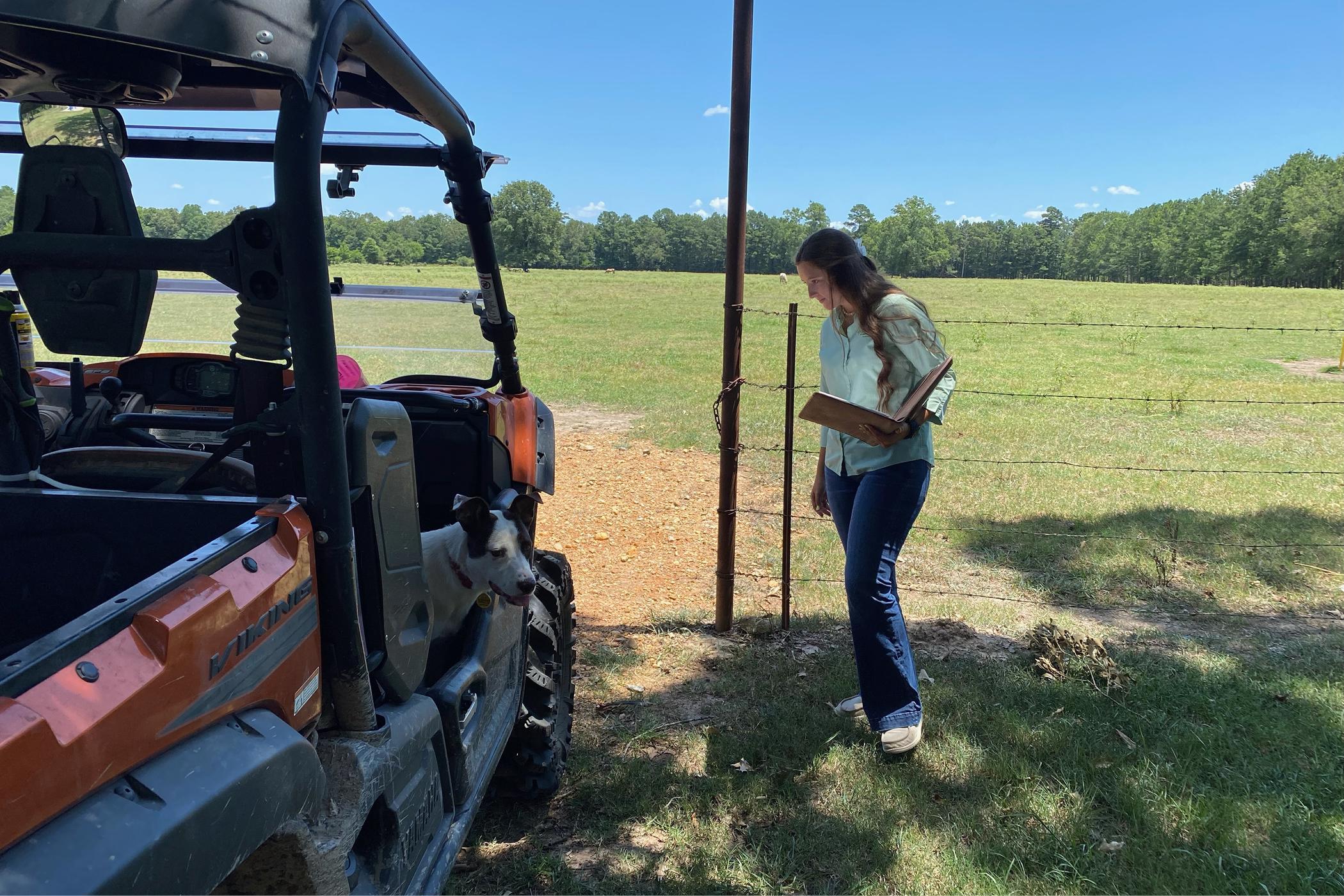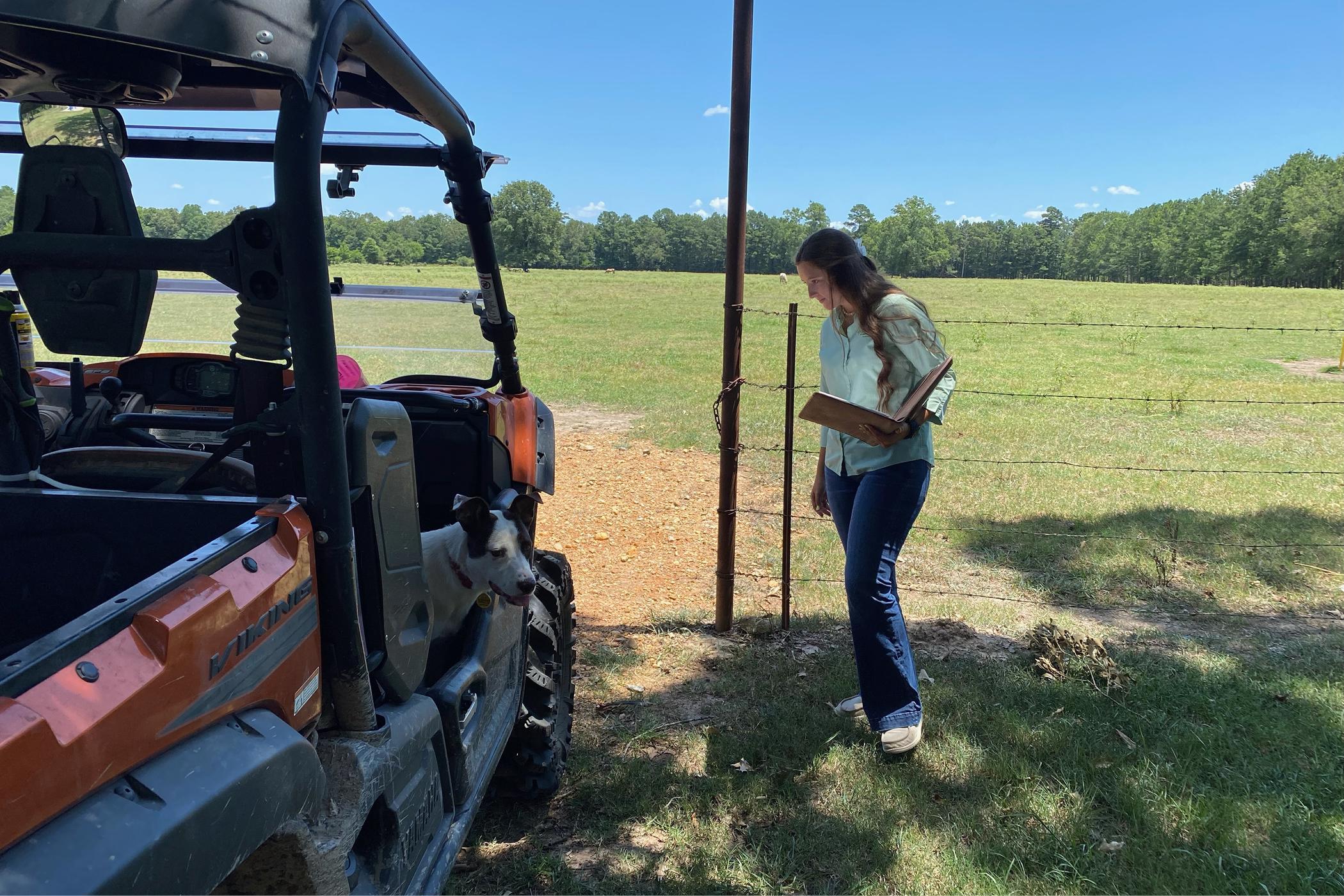 Intern Spotlight: Kyleen Hewitt
Learn more about 2022 Field Services Intern, Kyleen Hewitt.
Kyleen Hewitt joined Farm Credit of Western Arkansas for the summer of 2022 as a field services intern covering southwest Arkansas. She is a junior at Southern Arkansas University, studying agricultural business with a minor in marketing. Her favorite part about her internship is the flexibility and uniqueness of each day.
"Each day is a surprise," Kyleen said. "I could visit a customer's farm, or I might go with my boss to pick up 70 watermelons to hand out to employees. I enjoy that no two days are the same."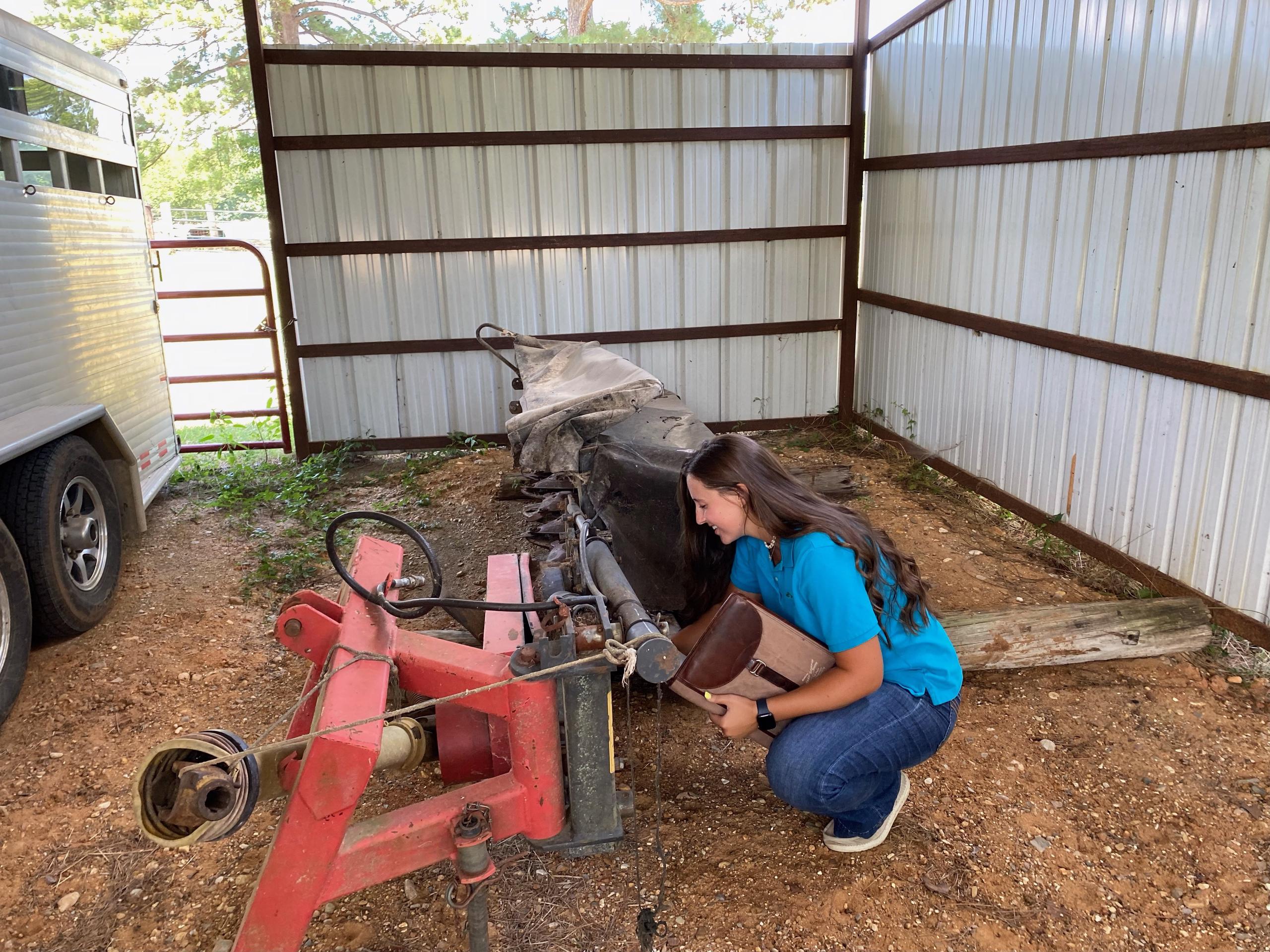 Kyleen's parents have been Farm Credit members since she was little. She knew that field service interns work directly with loan officers. She did not want a summer internship where she had to sit behind a desk and loves that she gets to go out in the field.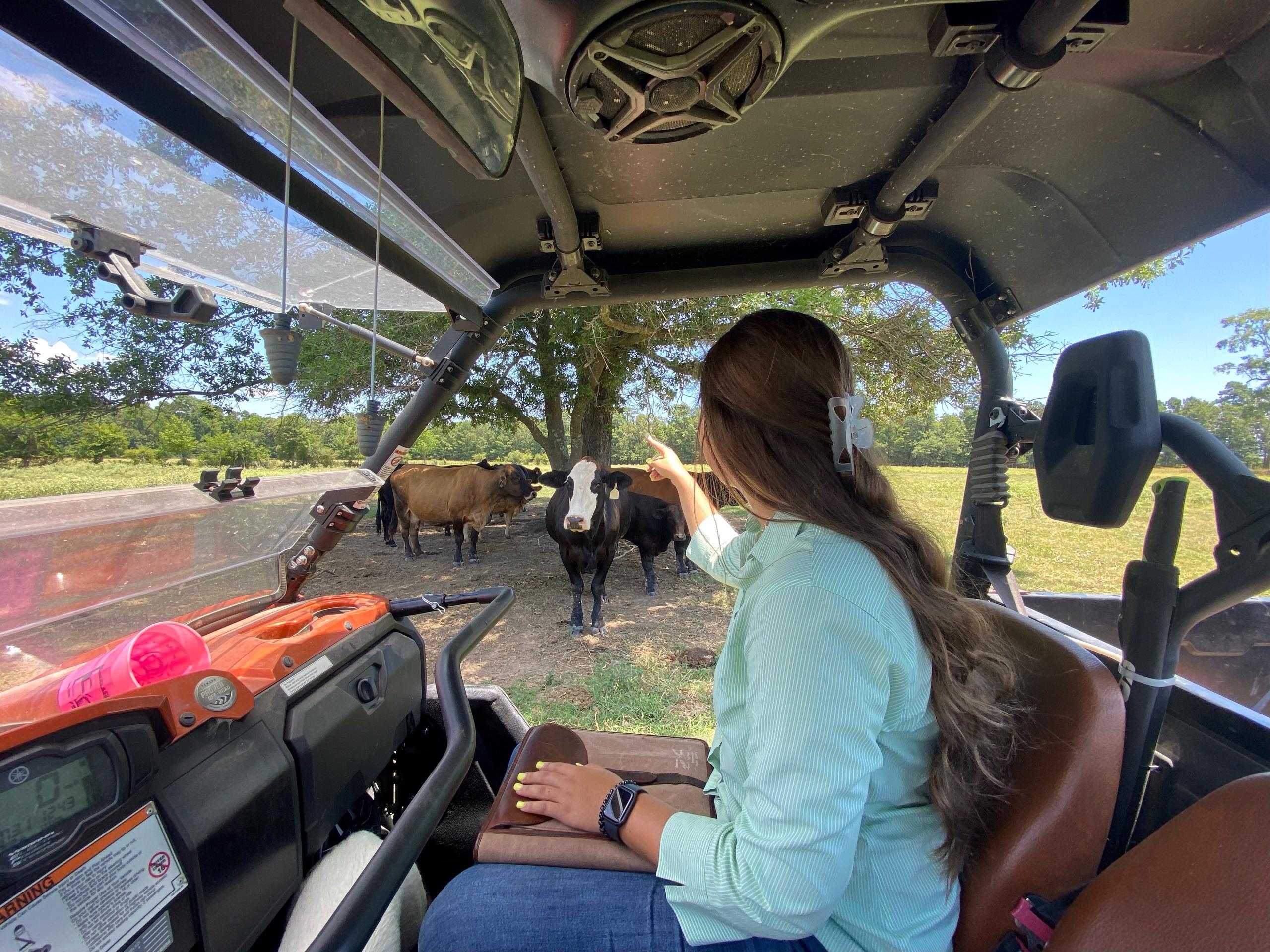 "I meet with customers and do inspections on their collateral with us, I help the loan officers in whatever way they need me, and I also had the opportunity to shadow different positions," Kyleen said. "I shadowed our marketing director and some appraisers, so I get to see all facets of Farm Credit."
Raised on her parents' third-generation cattle ranch, Kyleen grew up within the agriculture industry but found her love for it as she became older and understood its importance.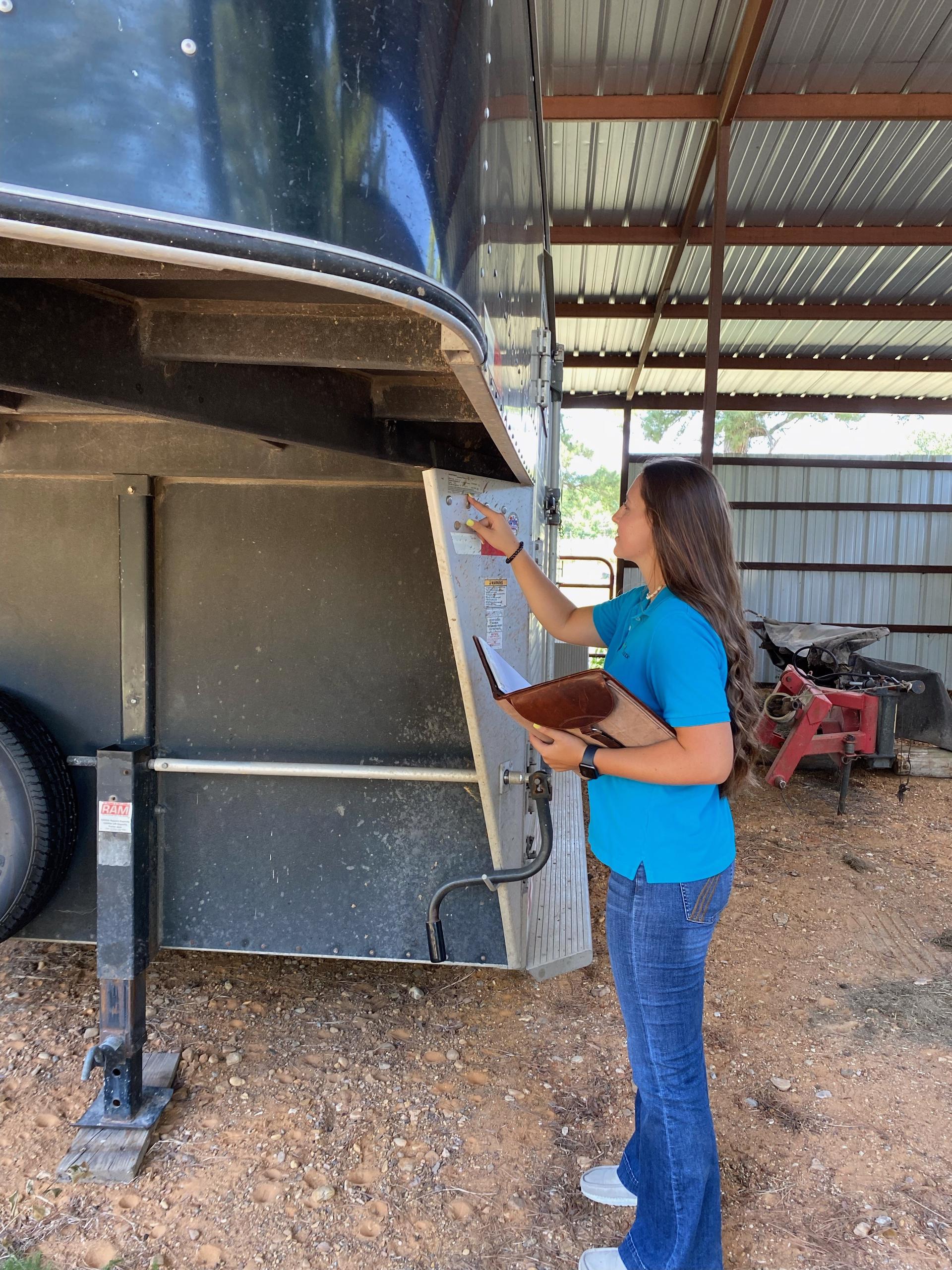 "I'm proud to be a part of an industry that feeds people. Whether through livestock, row crops, or on the financial side, the agriculture industry has many moving parts that work together to keep the world fed. That's one of the things I love about working with Farm Credit. I've seen all types of agriculture, including some I haven't encountered before."
After graduation, Kyleen plans to work within the ag finance industry and continue helping on her parents' cattle ranch.