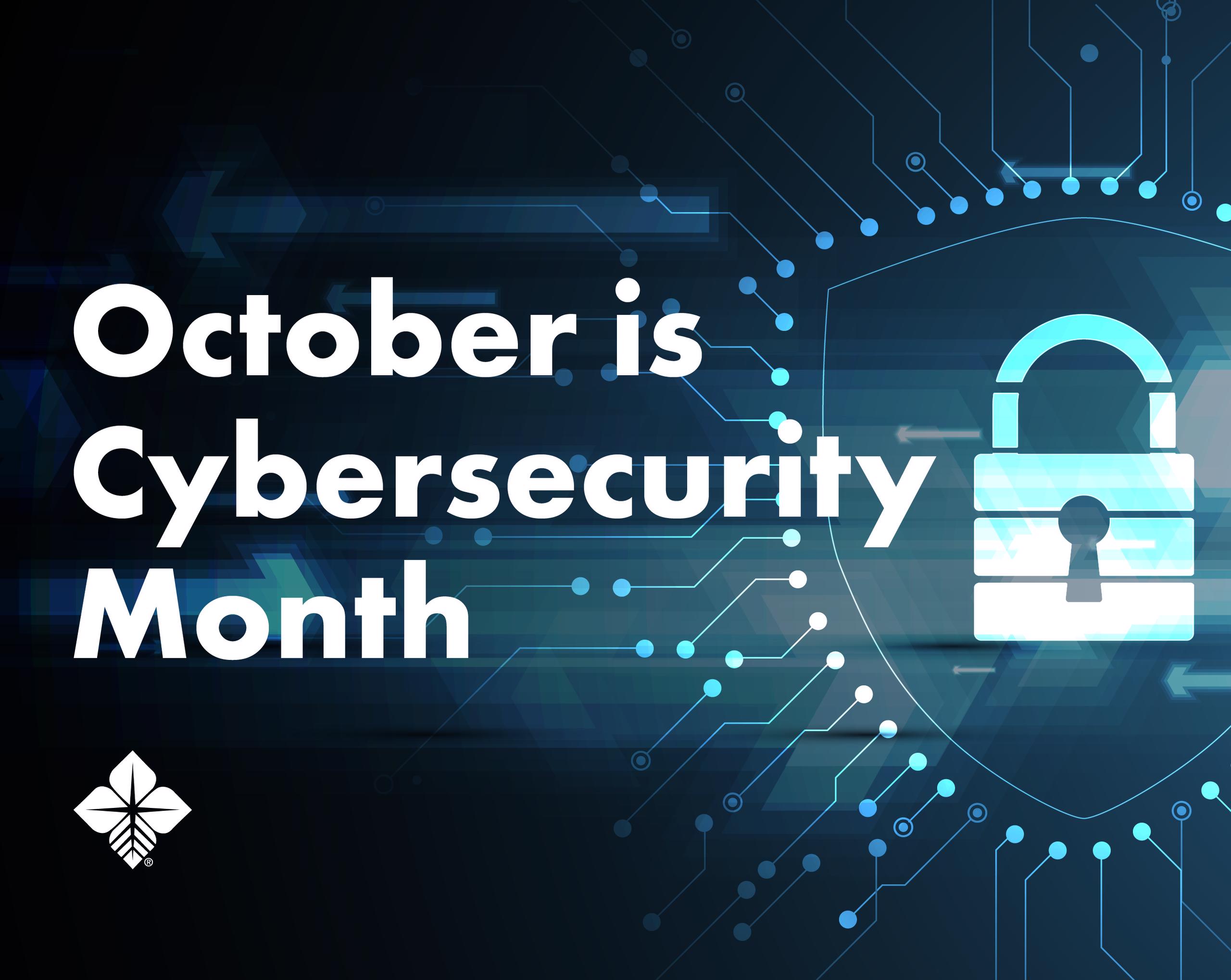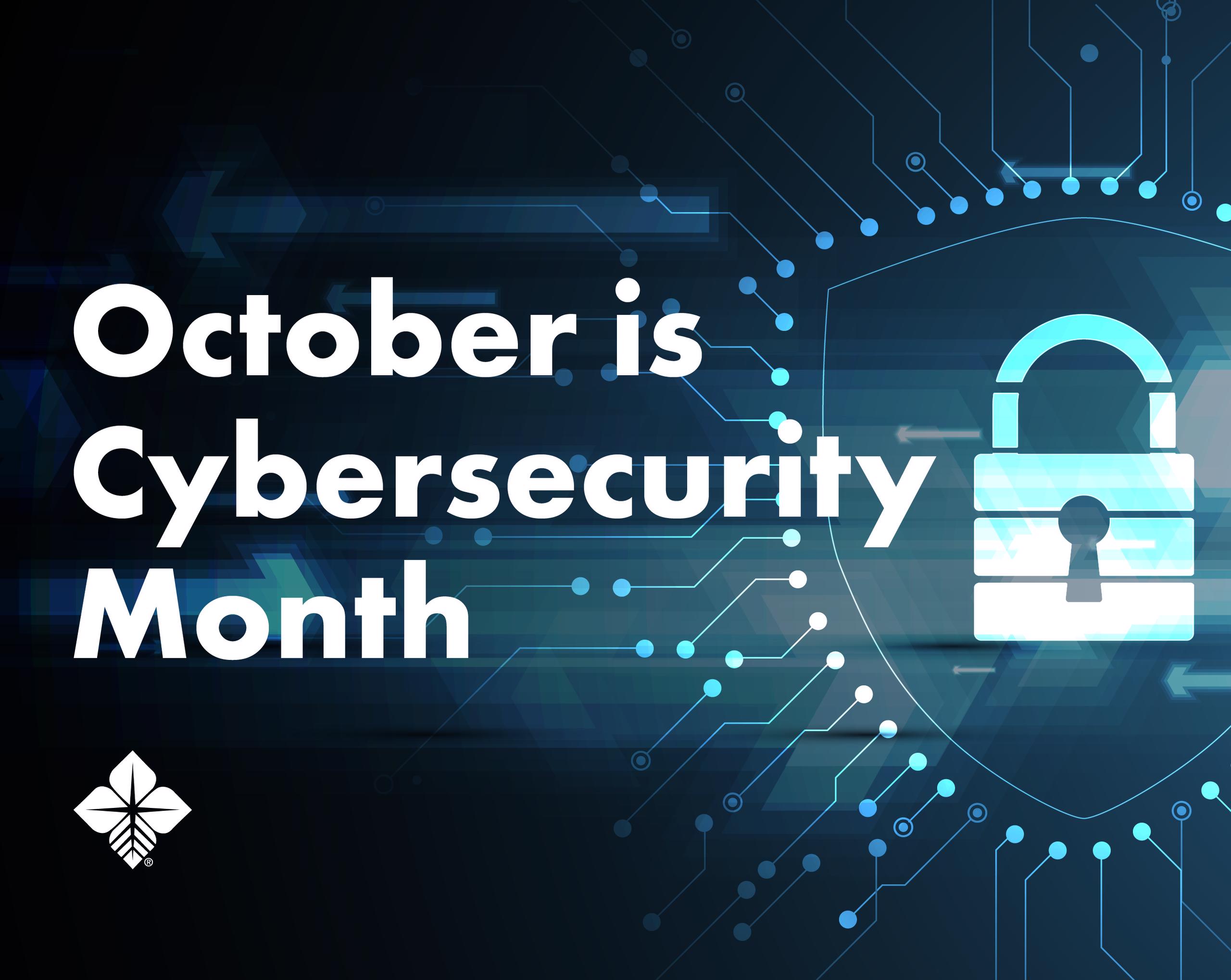 Tips for Cybersecurity Awareness Month 2023
Chief Information Officer Bill Sinks talks about how to stay safe online for Cybersecurity Month 2023.
October has been designated as Cybersecurity Awareness Month, a time to be vigilant about cybersecurity and enhance the nation's resiliency in case of a cyber incident. One of the primary focuses this year is the regular application of updates and the activation of automated updates.
Technology has become an integral part of our daily lives, from mobile devices to connected home appliances. As technology continues to advance, cybercriminals are constantly finding new ways to compromise it, causing disruptions in both personal and business aspects of our lives.
Every device connected to the internet is vulnerable to a range of cybersecurity threats, including malware. Attackers often exploit detected software vulnerabilities to target these devices.
Despite its importance, the application of software patches is often overlooked or completely ignored. Patching is a simple yet effective way for everyone to significantly improve their digital security posture. In most cases, the application or device will notify you when an available update needs to be installed.
Take action:
Apply security patches to your devices as soon as they are announced.
Keep your apps & software up-to-date.
Set up updates to be automatically installed.
Applying patches to your devices is akin to maintaining a tractor. The longer you neglect its upkeep, the more costly it becomes to repair.
To learn more about cybersecurity, visit the National Cybersecurity Alliance website.