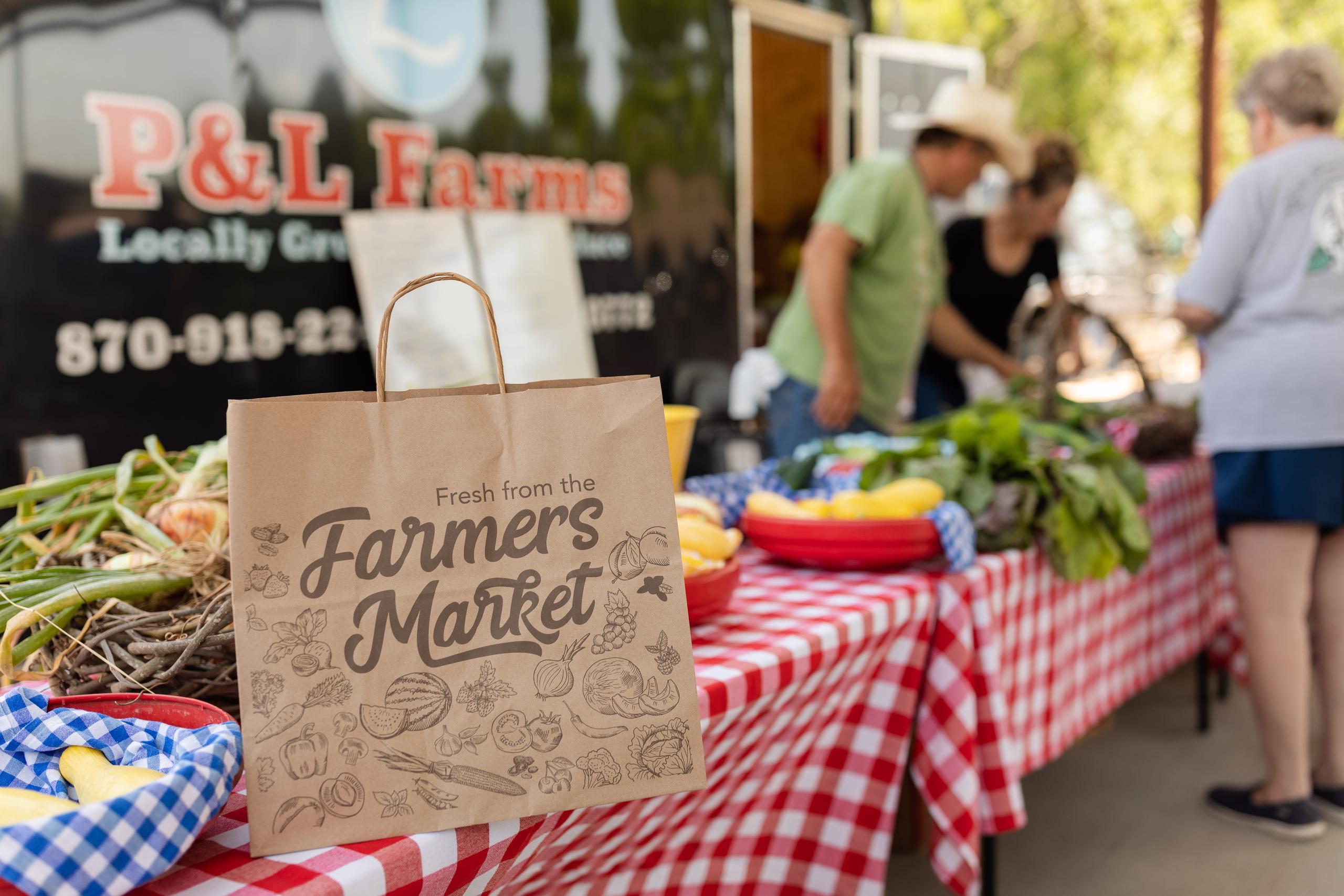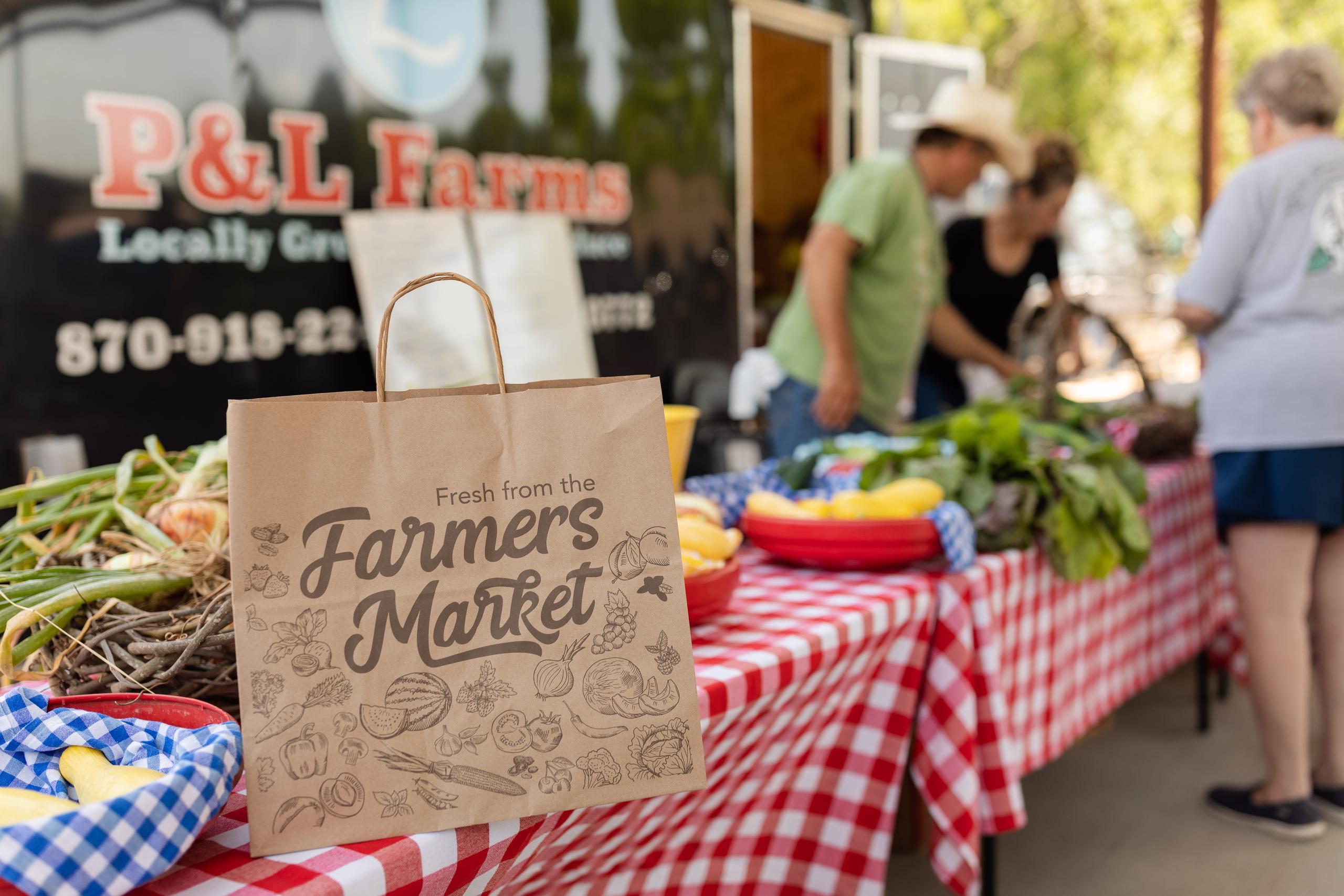 Emerson Community Pavilion Celebration
Farm Credit donates $10,000 towards the construction of a new community pavilion for the Emerson Farmers Market.
More than 150 people from Emerson and surrounding communities gathered off Highway 79 for the ribbon cutting of the new Emerson Community Pavilion and grand opening of the Emerson Farmers Market on Thursday, May 19.
Nicknamed "The Shed", the new building will be home to the weekly farmers market as well as community gatherings and private events.
Farm Credit of Western Arkansas proudly donated $10,000 towards the construction of the pavilion.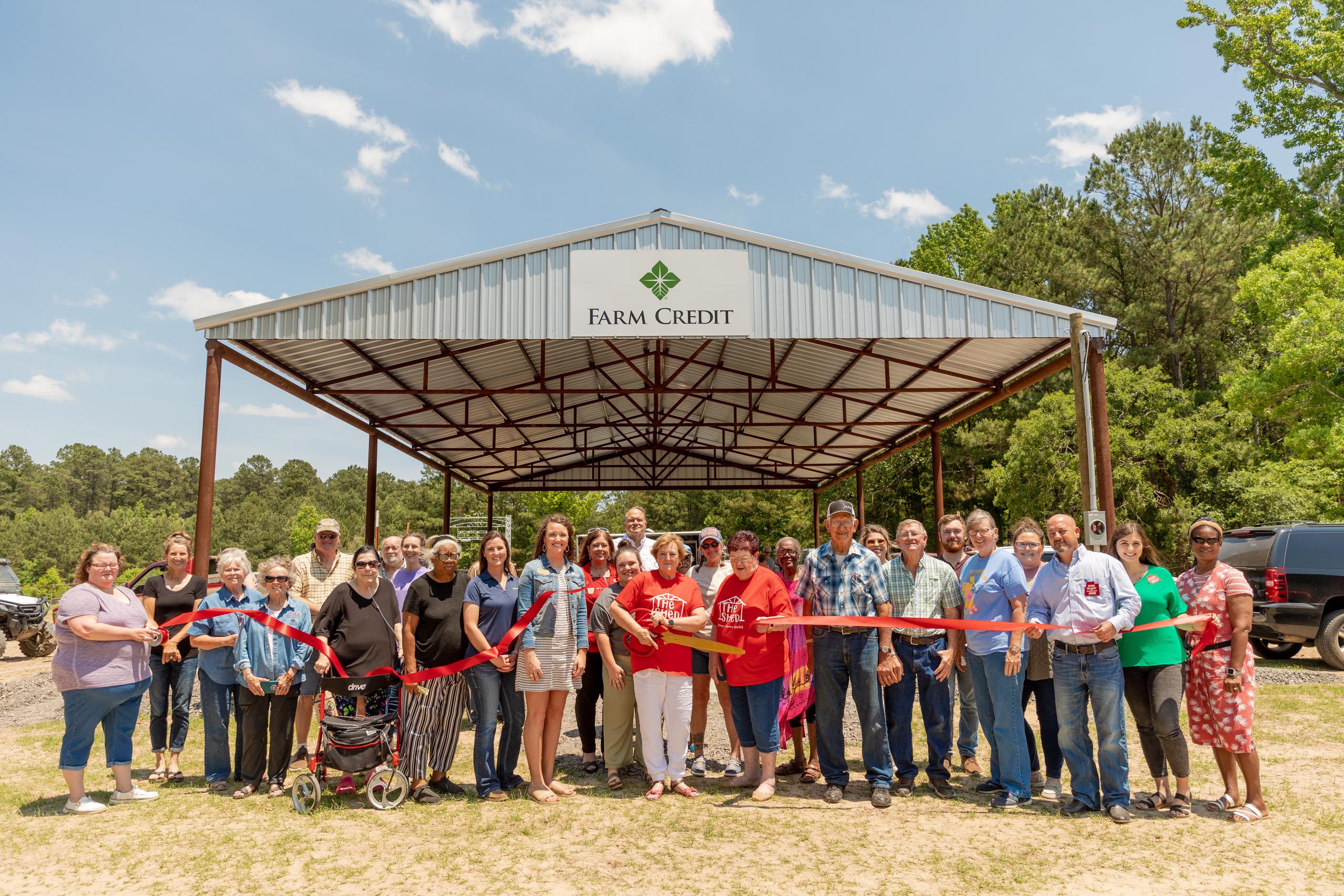 "Our local communities are the foundation of the rural Arkansas lifestyle that we value. Farm Credit is proud to help support Emerson with this donation because of how this pavilion will benefit the community as a whole."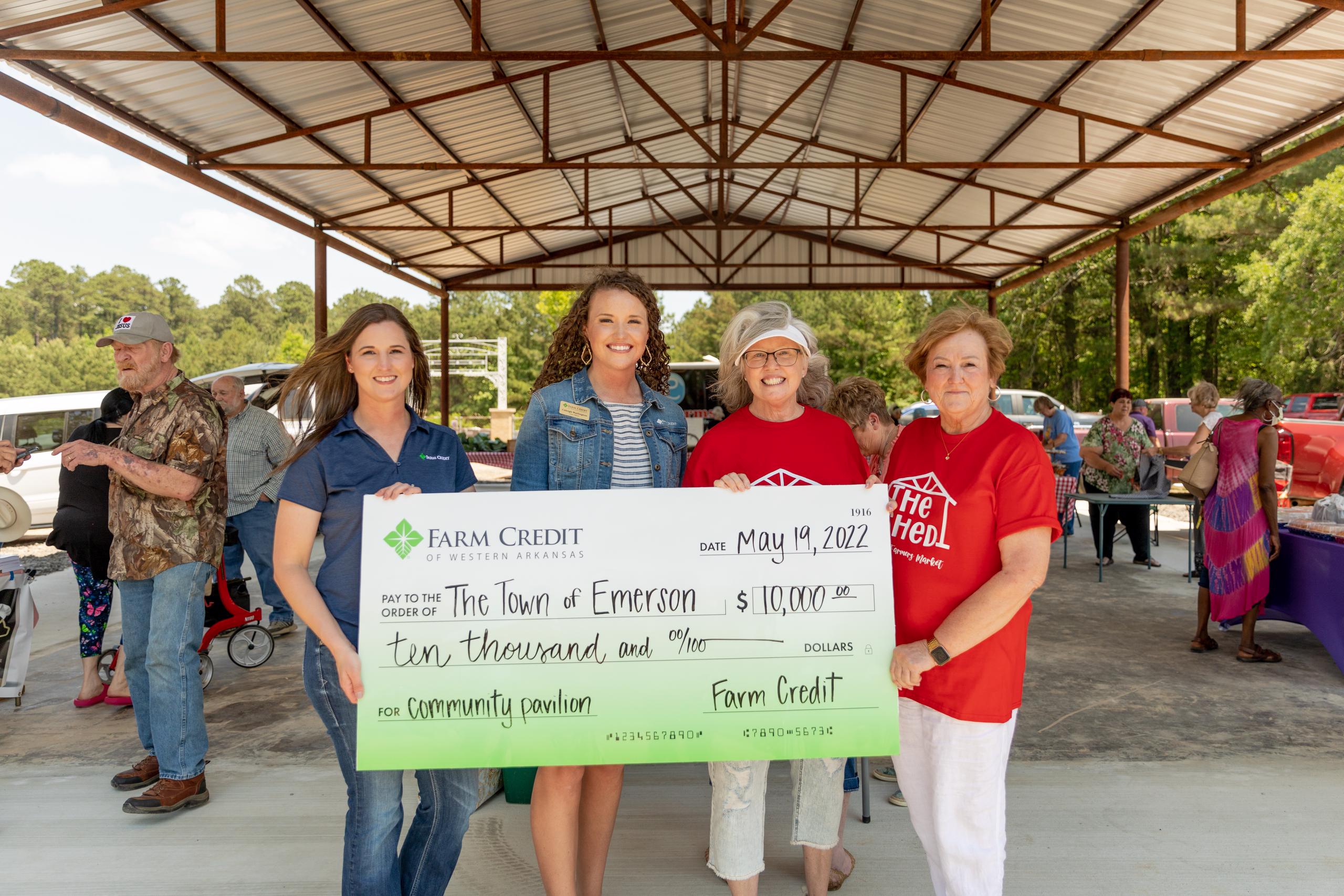 Following the ribbon cutting, the Emerson Farmers Market kicked off their first event of the season in the pavilion.
"Emerson's farmers market has become a great draw for our town," said Emerson Mayor Linda Mullins.
"People look forward to the market each year because they know we will have the best of the best around. The pavilion that was built, in part, by Farm Credit's generosity, will be home to the Emerson Farmers Market. It will allow us to expand the market, grow the attraction, and offer shaded space for both farmers and patrons. The community now also has a place to host outdoor events and family gatherings. The pavilion is a great asset to our community, and it could not have been possible without Farm Credit."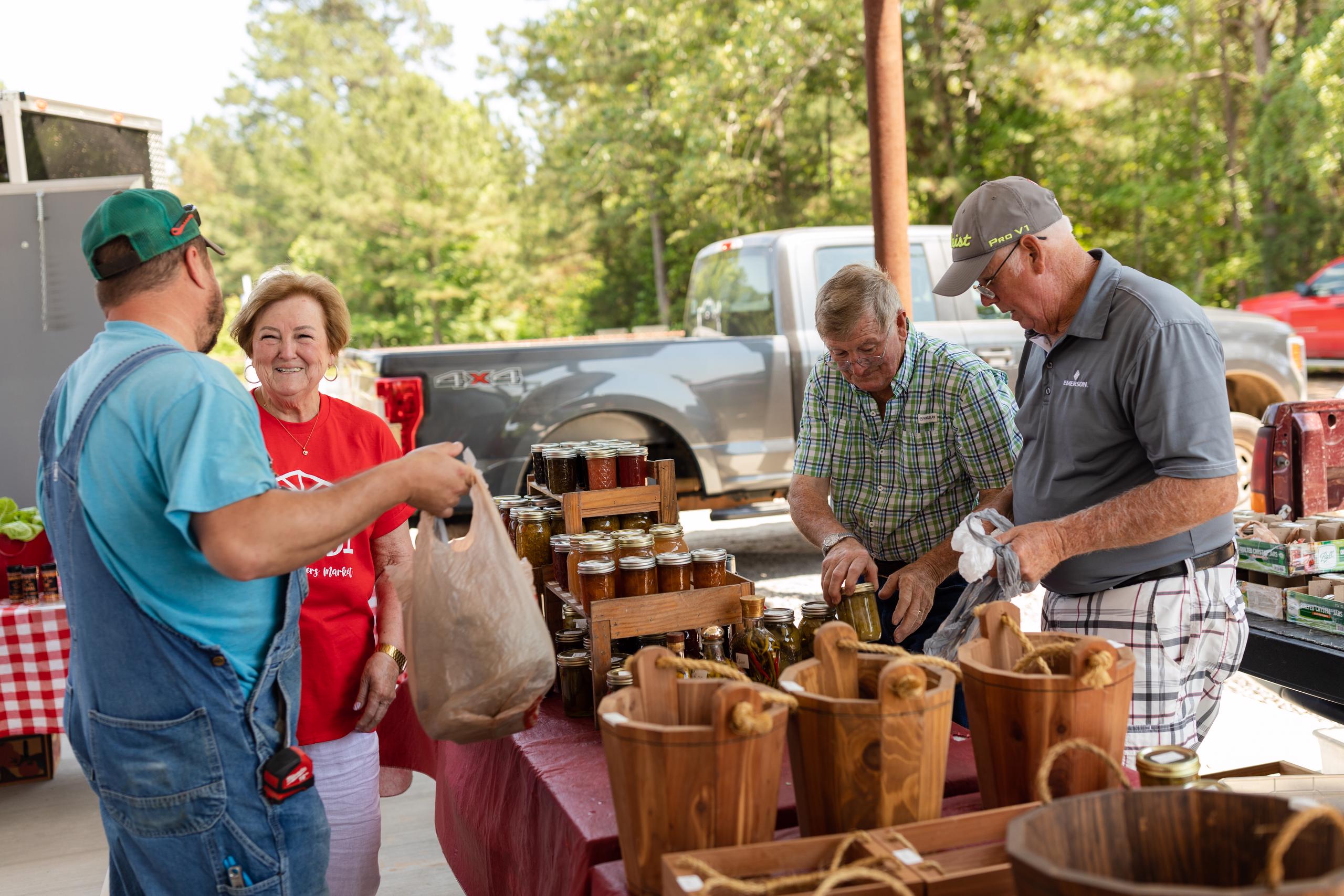 "We're excited about this pavilion, because we now have a place that we can really call our home."
The Emerson Farmers Market is starting its 11th season and is open on Thursdays at 2 pm.