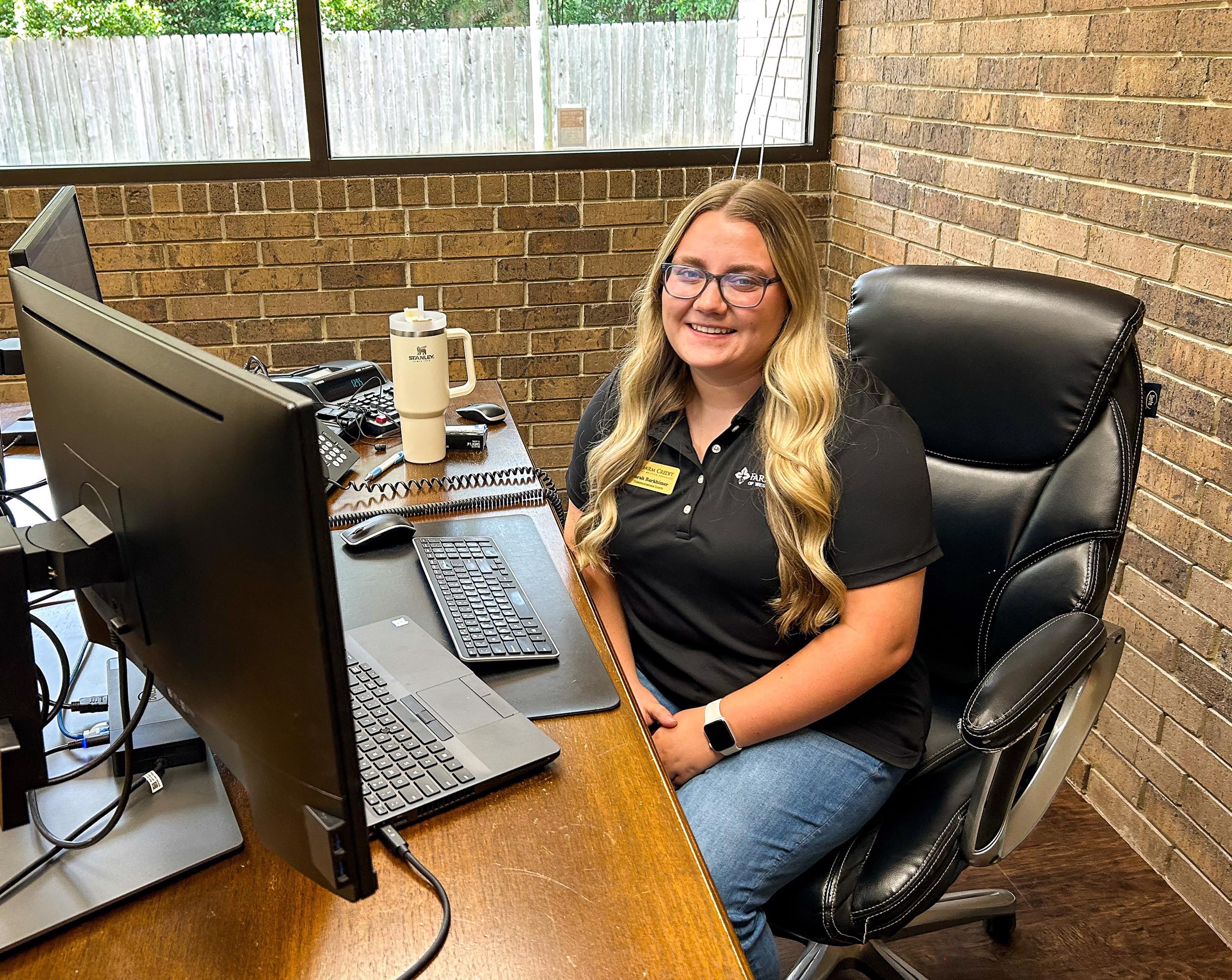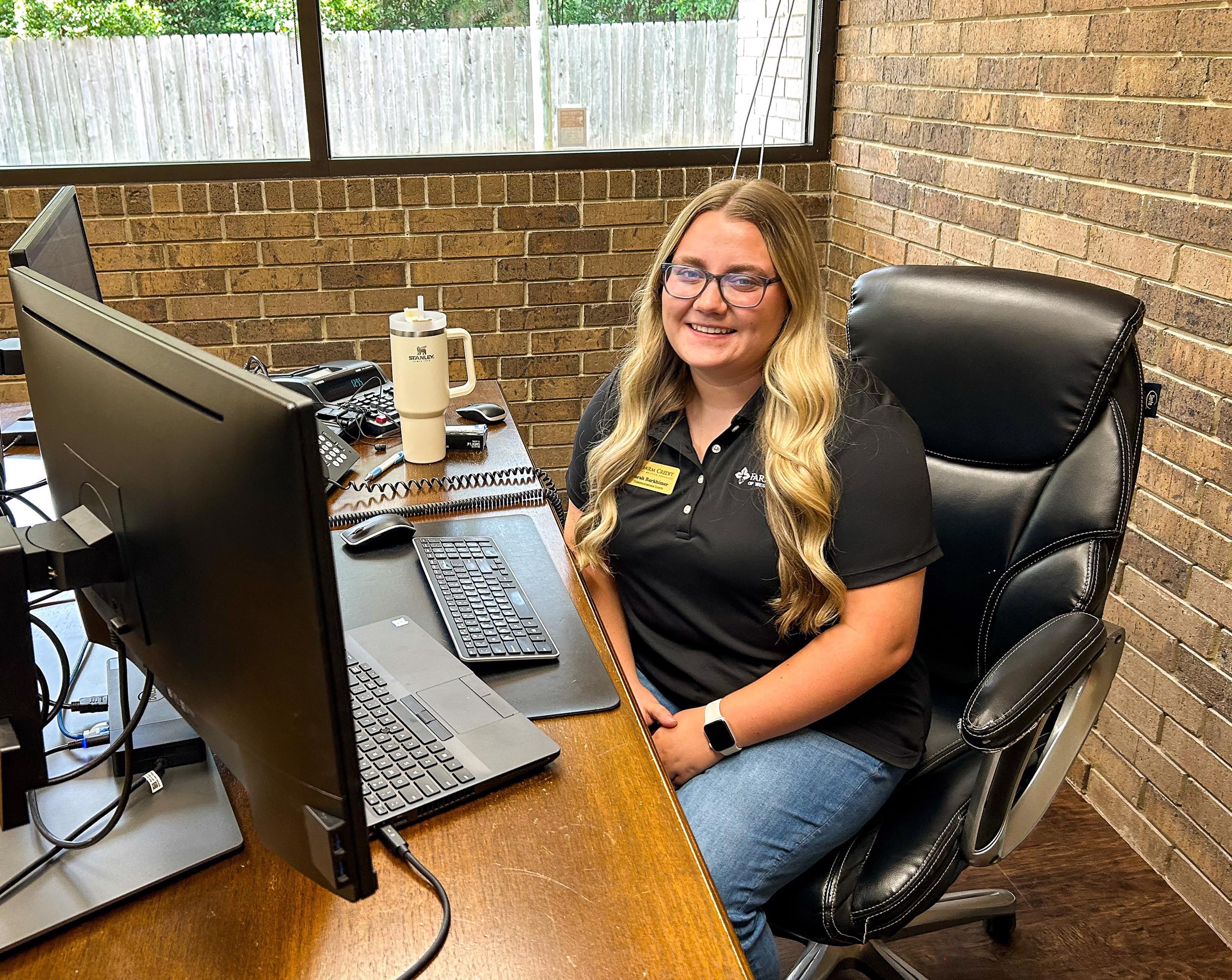 Meet the Interns: Sarah Barkhimer
Sarah Barkhimer, a senior agribusiness major at Southern Arkansas University, joined Farm Credit of Western Arkansas as Communications Intern for the summer.
Sarah Barkhimer joined Farm Credit of Western Arkansas as a communications intern for the summer of 2023. She is a senior agribusiness major at Southern Arkansas University. She often helps her family on their small swine breeding operation in Camden, Arkansas. Sarah's family has always taught her how important agriculture and nature are. From when she was little, she remembers being outside hunting, fishing, working in the garden, camping, or simply enjoying nature. In high school, Sarah joined FFA, where she started considering a future in agriculture.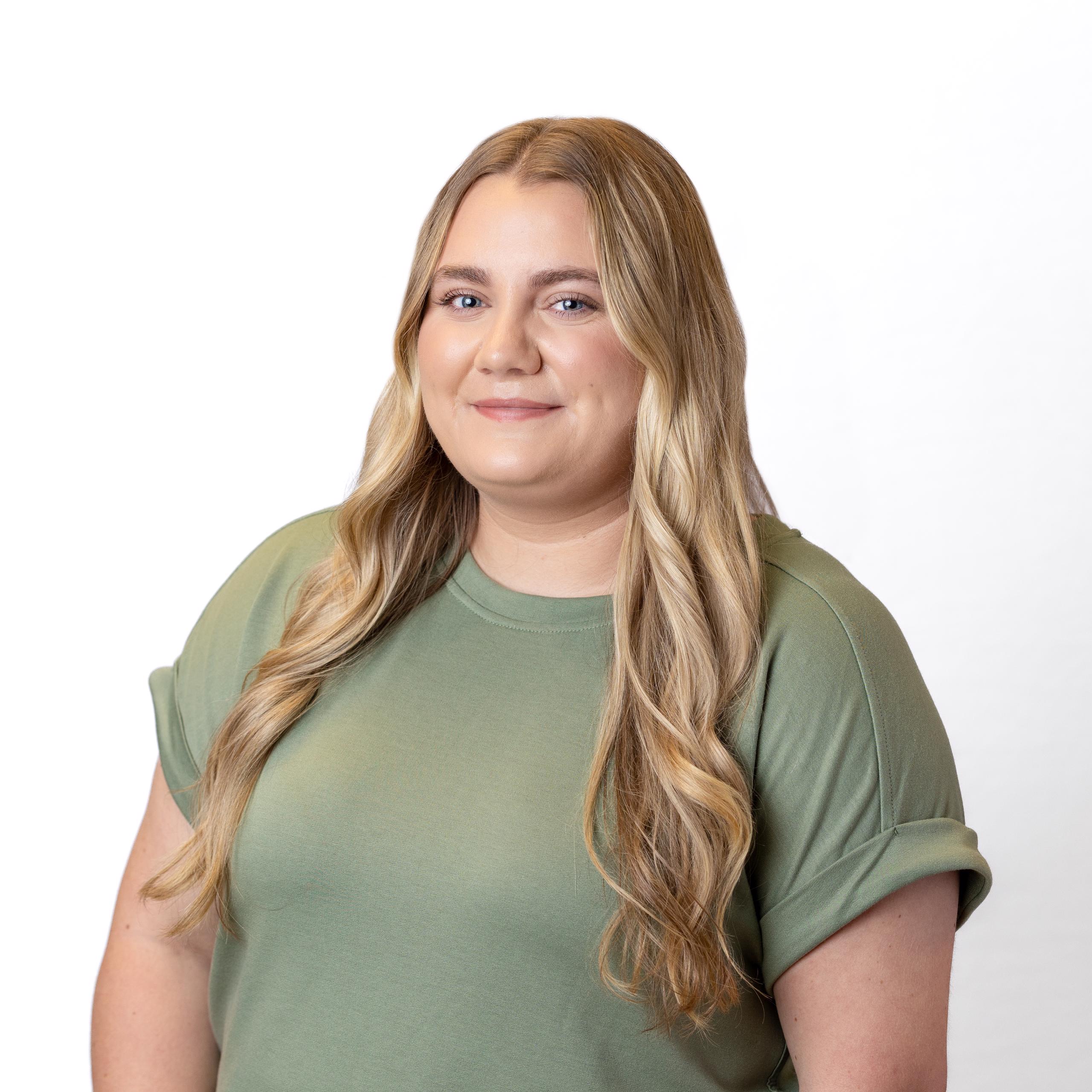 Farm Credit often sponsors events on Southern Arkansas University's campus, where Sarah first heard about Farm Credit. After her first year of college, Sarah secured a summer job with a marketing and advertising company.
"I have always wanted to have a future in ag, but I had become interested in marketing and advertising. When I heard that Farm Credit had a communications internship, I was immediately drawn to it," she says.
This summer, Sarah has been helping the Marketing and Communications Team with many projects and tasks. These range from conducting interviews, writing articles for the blog and magazine, designing the annual t-shirt, and creating graphics for use on social media.
"My internship gave me a way to combine two things that I had become passionate about."
Sarah will graduate from Southern Arkansas University in May of 2024. After graduation, she plans to pursue her master's degree and hopes to begin a career in agriculture communications or marketing.