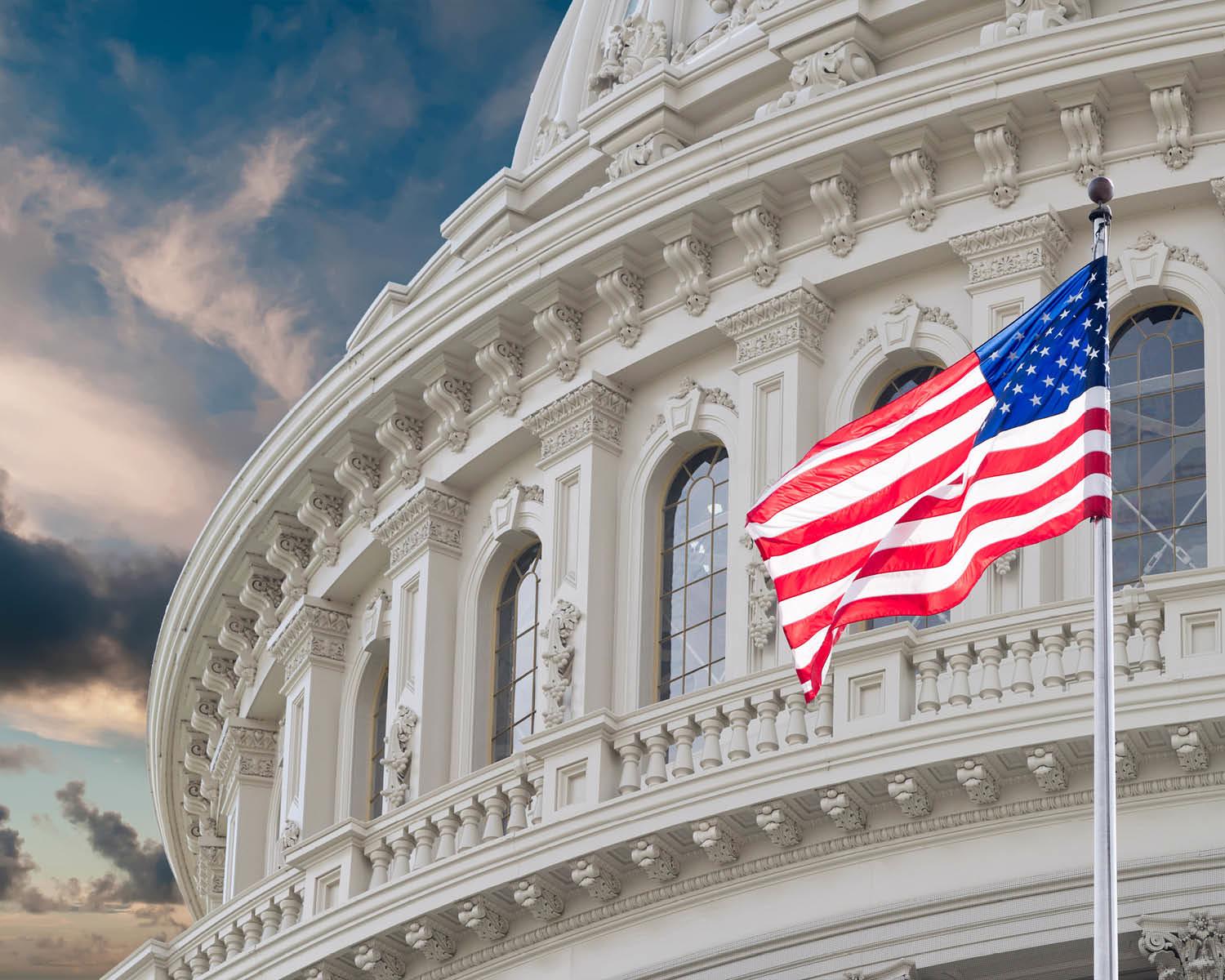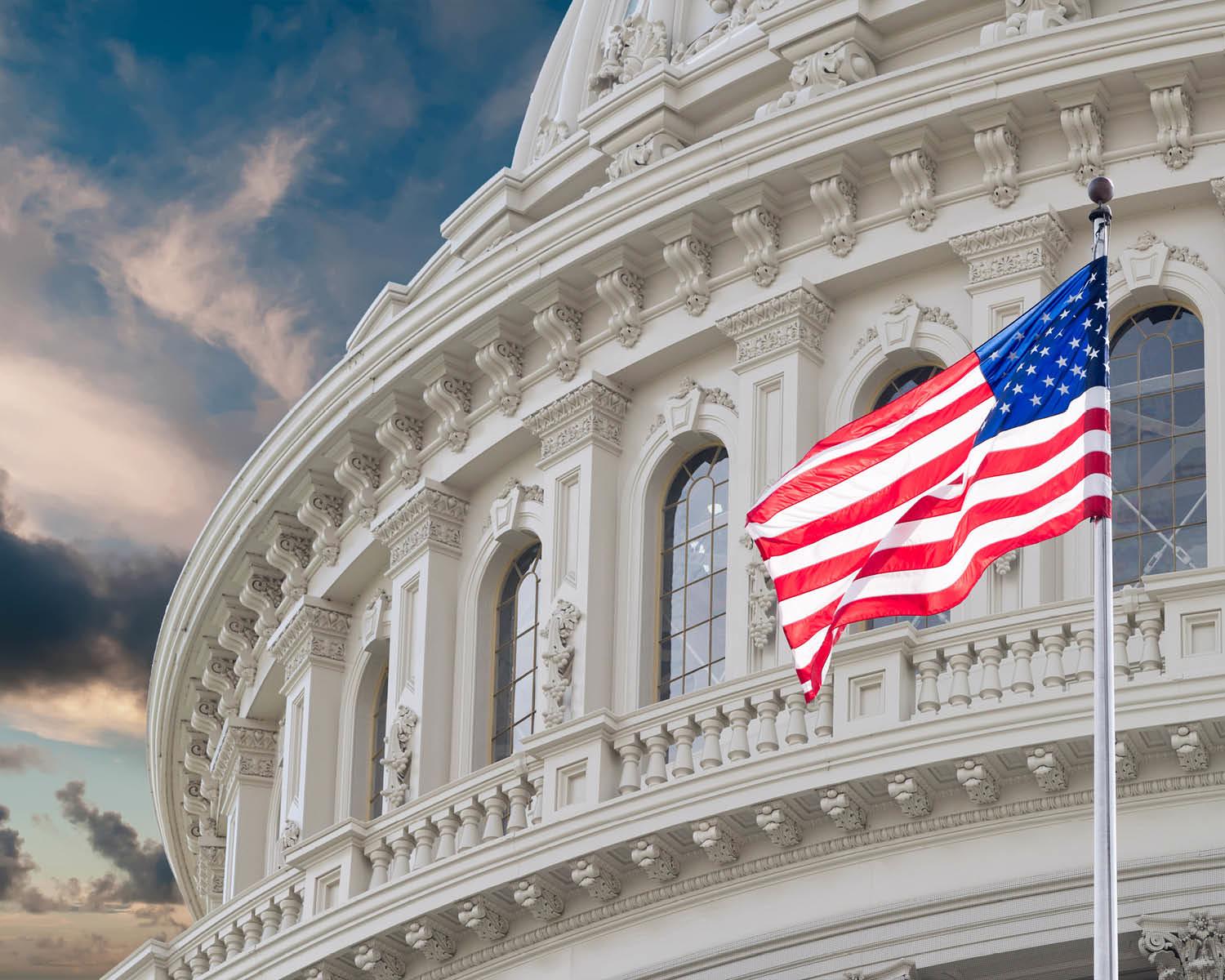 June 2023 Arkansas Legislative Update
An update from Farm Credit Associations of Arkansas Government Affairs Liason, Scott Sullivan, about issues facing Arkansas agriculture and our state's farmers and ranchers.
As I write this article, it is hard to believe that half the year has gone by and how busy it has been. Hopefully, the crops are planted and growing, and the weather is good to produce a good crop.
Arkansas' 94th General Assembly finished the regular session on May 1st. It started the session with several new House and Senate members and a new governor, all of whom had to learn on the job. Twenty years ago, I was a new House member, and the learning process is best described as "drinking from a fire hose." I was impressed with many of the new members and look forward to working with them as they work for all of Arkansas.
It is important for those of us in agriculture to know our Legislative members and that they know agriculture is Arkansas's number one industry. We need to make sure the members understand how their decisions can positively affect or negatively affect our industry and our way of life. We see how anti-agriculture groups work in other states to get laws passed that have harmful effects across the country. We must be willing to tell our stories of how we work with sound science and make decisions to be sustainable, both environmentally and economically. The last thing this country should allow to happen is for our country to become reliant on foreign countries to feed us.
This legislative session saw the governor fulfill her legislative agenda, which was to address monetization of the State's K-12 education system, prison reform, and income tax cuts. This was a big agenda that she successfully navigated with the legislature.
This session also saw the reorganization of the check-off boards, which are farmer's dollars that support our industry with research and promotion. The research and promotion boards had an appointment process that was ruled by the courts to be unconstitutional. Senator Davis and Representative Painter filed SB506, which addressed the piece which was unconstitutional and cleaned up the Governor's appointment process and also moved these boards from the Arkansas Farm Bureau to the Arkansas Department of Agriculture for their administration.
Other bills of interest were:
HB1182 by Representative Vaught, which creates a pathway for Veterinary Technician Specialists (VTS) to sit for nationally approved boards to become certified VTS. By following the prescribed pathway, VTS will have between 7-9 years of education before they can become certified. After certification, VTS can enter into a collaborative agreement with and work under a licensed veterinarian. VTS will be allowed to do things like minor surgeries and minor dental work, administer drugs prescribed by a licensed DVM, and establish a VCPR if there is a follow-up visit by a DVM within 15 days after first contact.
SB403 by Senator Johnson, which streamlined several standing boards at the Arkansas Department of Agriculture. Relevant to animal agriculture, SB403 reorganized the Livestock and Poultry Commission (L&P) by:
1. Abolishing the Arkansas Milk Stabilization Board and moving those duties and responsibilities into the wider L&P Commission.
2. Abolished the Veterinary Medical Examining Board and established a subcommittee of veterinarians to oversee examinations.
3. Adding two seats to the L&P Commission, which accredited veterinarians shall fill. At least one of those veterinarians shall be engaged primarily in large animal or food supply veterinary medicine.
HB1707 by Representative Vaught, which amended the Arkansas Soil Nutrient Application and nutrient application and poultry litter utilization act to provide that nutrient management plans and poultry management plans are not public records. This is to provide protection that these nutrient management plans are for the farmer's use only.
HB1320 by Representative Ray and Senator Payton, which will require sponsors of initiative petitions or referendum petitions to file with the attorney general before being circulated for signatures. It allows the attorney general to ratify or change the ballot title and popular name for each amendment/act. This will help ensure that the voter will truly know the subject which is on the ballot, and help guard against word-smithing titles which will appear on your ballot.
SB549 by Senator Dismang and Representative Eaves, which decreases the top state individual income tax rate from 4.9 percent to 4.7 percent and the corporate income tax rate from 5.3 percent to 5.1 percent. This will reduce individual state income taxes by $100 million a year and corporate income taxes by $24 million. The Revenue Stabilization Act (RSA), which lays out the state budget and prioritizes the distribution of state funds, sets a $6.2 billion general revenue budget for the next fiscal year, an increase of $177.7 million. Most additional spending will go toward education and corrections programs. Legislative leaders say the increase also reflects current inflation. The tax cut measure, agreed to by Governor Sanders and legislative leaders, reduces the state's corporate income tax rate from 5.3 percent to 5.1 percent and lowers the upper individual income tax rate from 4.9 percent to 4.7 percent. It will be retroactive to January 1, 2023.
On the National level, on Thursday, May 25th, the Supreme Court of the United States (SCOTUS) issued a ruling on the Waters of the United States definition in relation to the Clean Water Act (CWA) that limits the role of the federal government in its regulatory reach related to water. The ruling was widely viewed as positive by the agriculture sector and other industry groups, as it only permits the EPA to regulate waters with a continuous surface connection rather than any area with a nexus to a navigable waterway. The ruling will likely lead the U.S. Environmental Protection Agency (EPA) and the U.S. Army Corps of Engineers (USACE) back to the drawing board from its most recently issued rule.
USDA's Risk Management Agency (RMA) is gathering feedback on possible changes to prevent planting crop insurance coverage through a request for information through the Federal Register and in virtual and in-person listening sessions. These feedback opportunities are aimed at enabling RMA to provide better crop insurance options. Comments are due September 1, 2023. An in-person session will be held in Arkansas on August 3rd from 1 pm - 3 pm at RMA at the University of Arkansas Rice Research Station in Stuttgart during Rice Field Day.
Betsy Ward, CEO of USA Rice, recently announced her plans to retire from her position with the industry trade organization, where she has served in the role for 16 years. She plans to step down in the fall of this year. According to Ward, the USA Rice Board of Directors will develop a succession plan over the coming weeks to ensure a smooth transition and seek the best candidate for the job. We would like to wish Ms. Ward the best in her retirement.
The 2023 Farm Bill is being worked on continuously, with the Senate and House Agriculture Committee having field hearings and Hill committee hearings. Many say they will have the Farm Bill completed this year, but time is limited to complete it before September 30, 2023, the end of the current fiscal year. Senator Boozman is the Senate's Agriculture Committee ranking Member, and he has made it a priority to ensure there is a Farm Bill this year.
There is never a dull or slow moment in the political world, but if you have the opportunity to visit with a State or Federal Member of Congress or their staff, take it because they appreciate positive input and encouragement to help them do a better job.