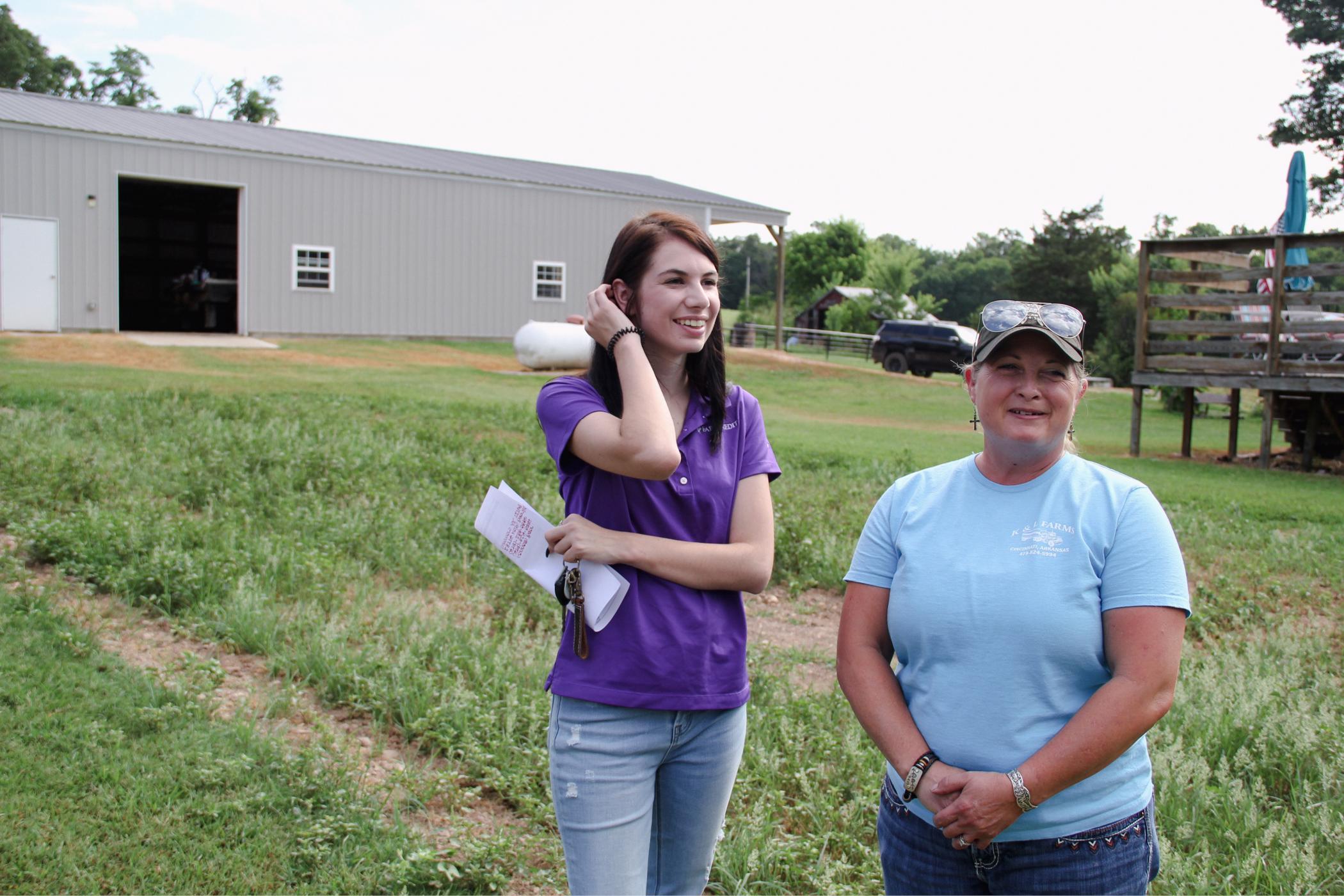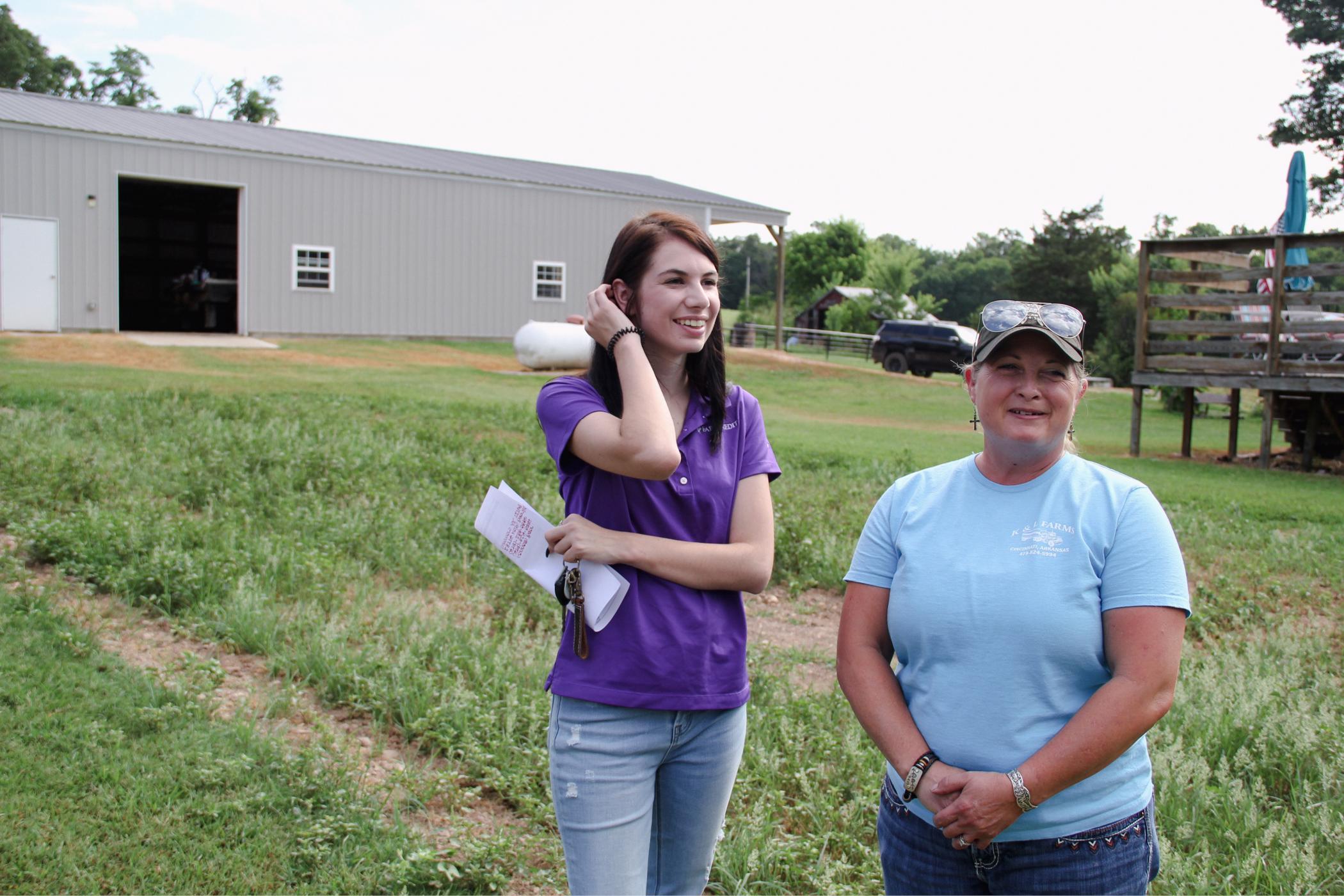 Intern Spotlight: Nicolette Graves
Learn more about 2022 Field Services Intern, Nicolette Graves.
Nicolette Graves, a senior at the University of Arkansas majoring in agricultural business and minoring in agricultural leadership, joined Farm Credit of Western Arkansas as a summer 2022 field services intern for northwest Arkansas. Nicolette loves the family atmosphere and how each day brings something new.
"I get in my car just about every day and never know who I'm going to meet or what I'm going to see. It's not the same thing every day. I've really enjoyed getting to meet all the farmers."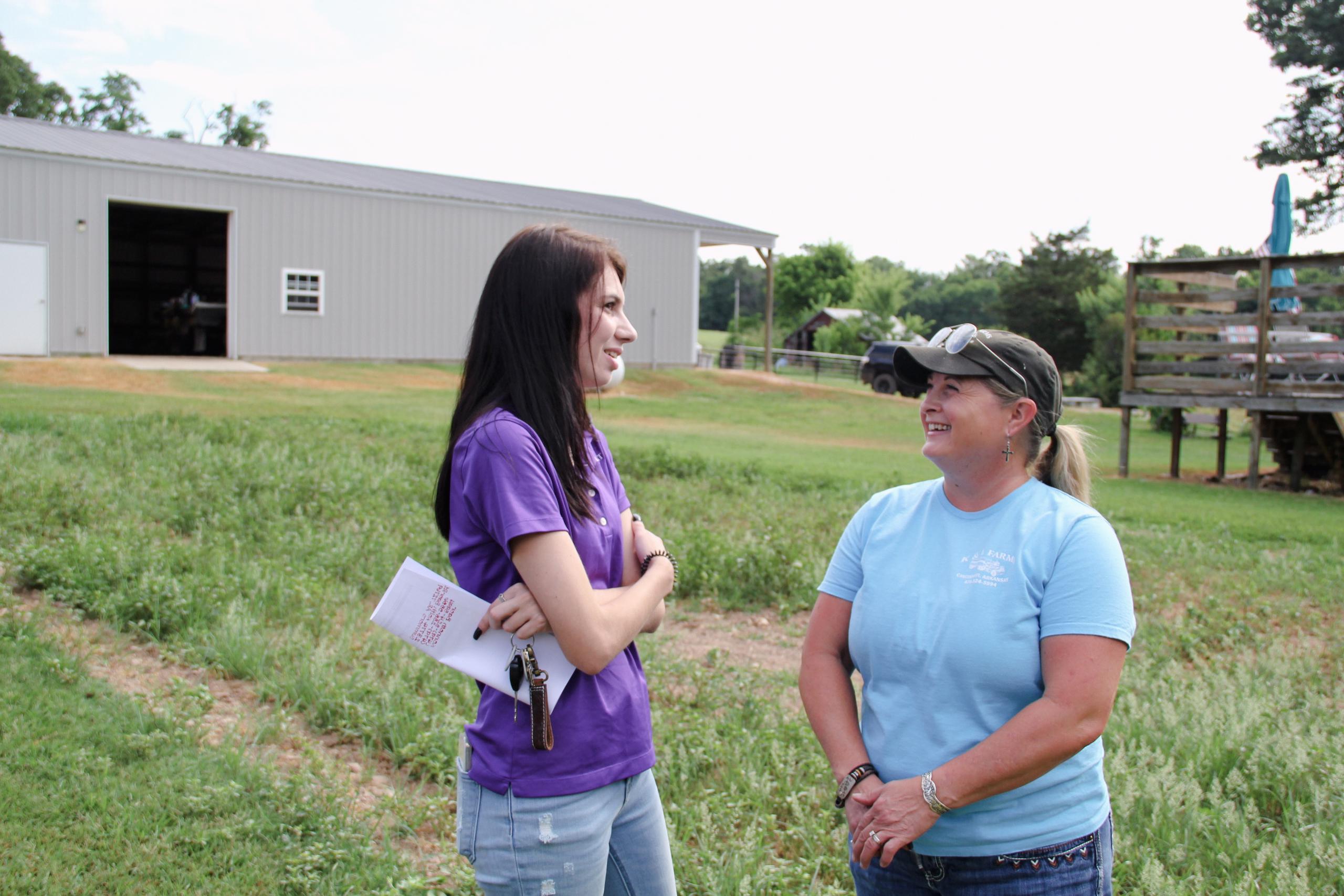 As a field intern, Nicolette spends much of her time calling and visiting Farm Credit customers to inspect collateral for their loan, whether that's new home construction, poultry houses, or a skid steer, and then completing post-inspection security agreements. Her dad knew she would enjoy this line of work.
"When I was in the 5th grade, my dad decided he wanted to build a chicken farm and he financed it through Farm Credit," Nicolette said. "He had a strong relationship with them, and whenever we would talk about what I wanted to do when I grow up, he'd always talk about how much our loan officer reminded him of me and how he could see me doing that."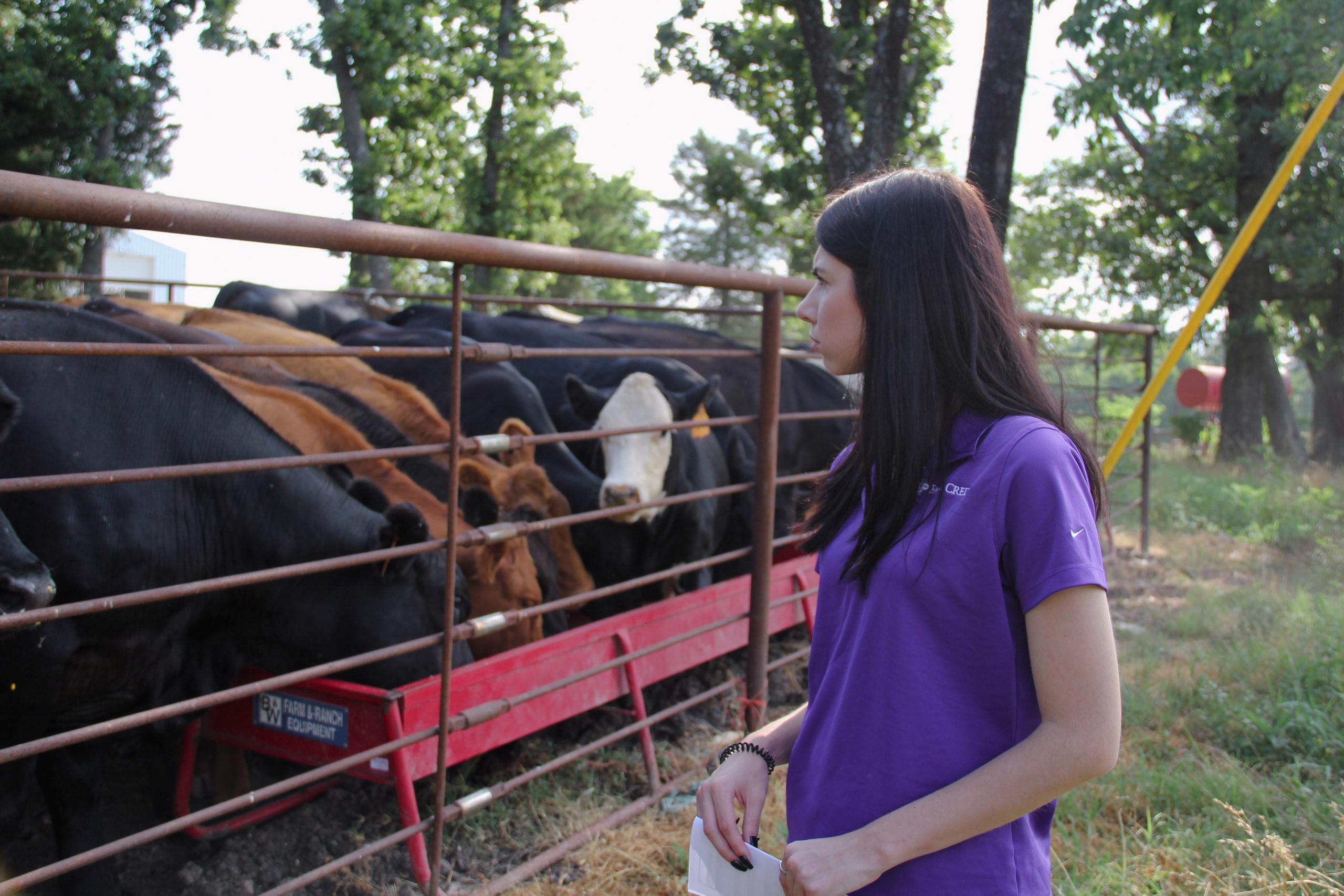 Nicolette loves the practical application of an internship and recommends others try to find one during their college career.
"When you go to college to get a business degree, they teach you the basics about lending and loans. You don't always see how it's used in the real world," Nicolette said. "It's like learning fractions and wondering when you'll ever use them, then using them every day. I had the textbook definition of all these things and now I can truly understand them and appreciate what they're used for."
After graduating, Nicolette hopes to find a career in the agricultural industry that fulfills her and leaves her feeling accomplished and helpful to both customers and fellow employees.