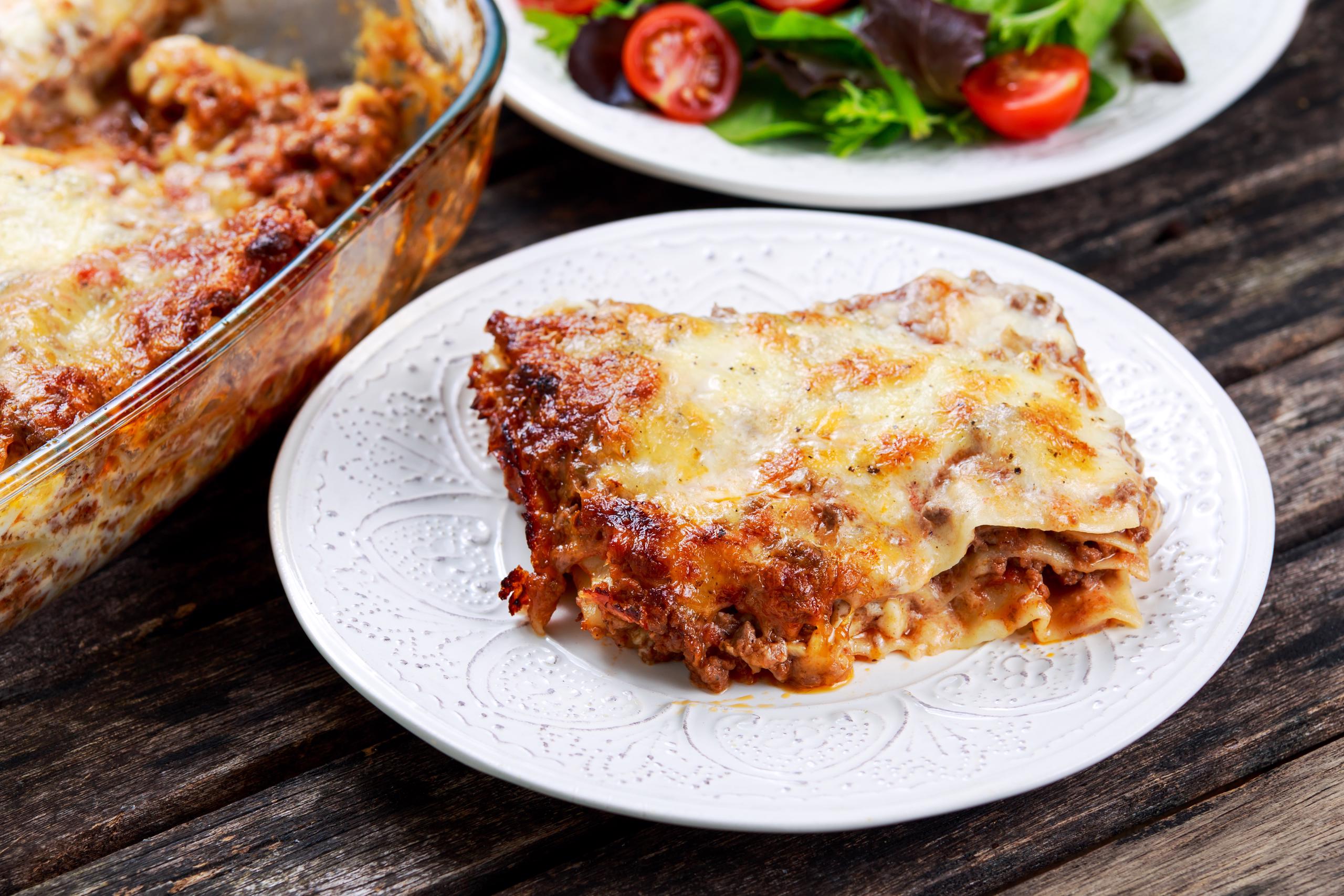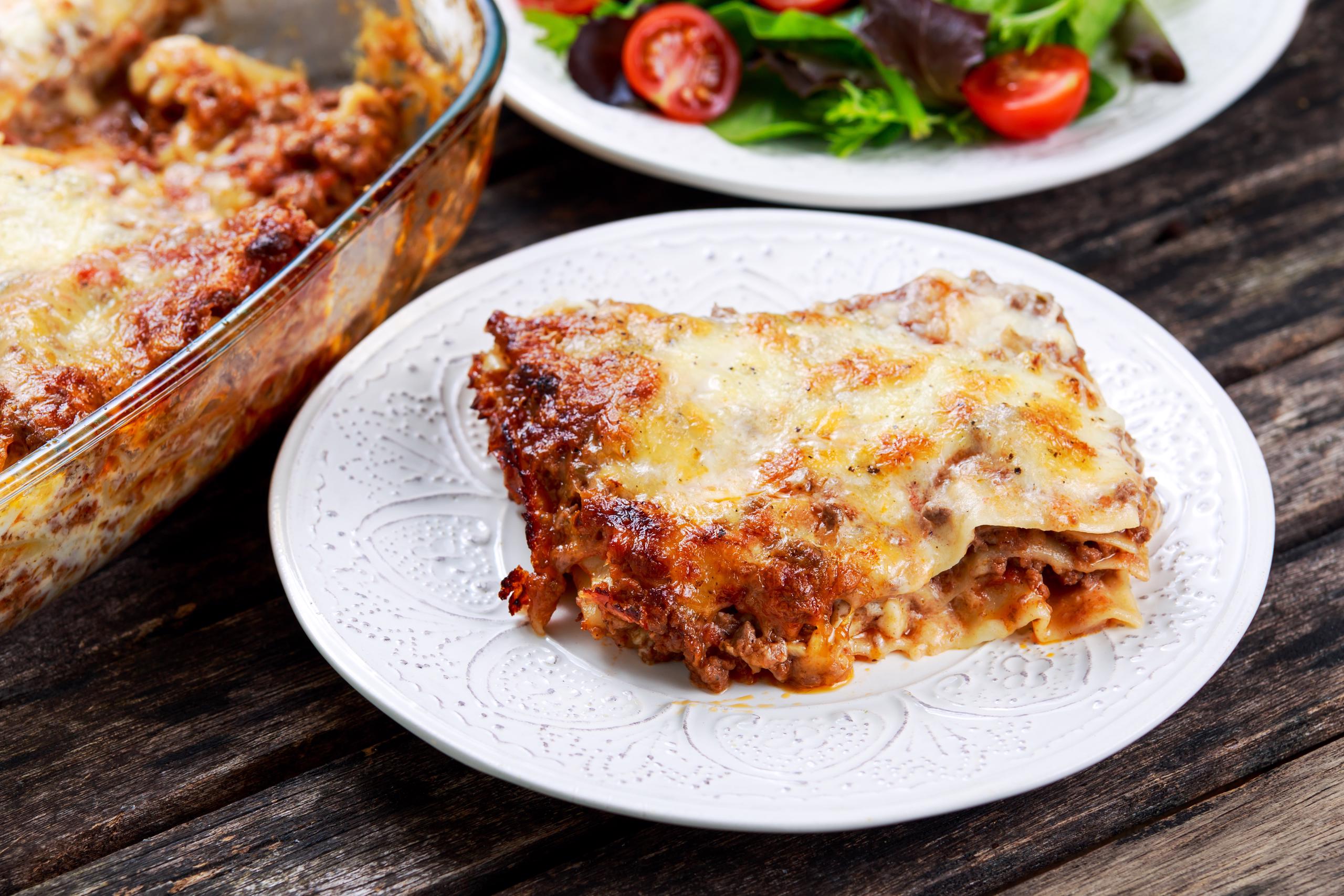 RECIPE: Blevins' Family Lasagna
With cooler weather soon approaching in Arkansas, this delicious, hearty lasagna is sure to keep you full and warm. Recipe courtesy of Farm Credit of Western Arkansas member Keri Blevins.
In the latest issue of The Rural Scene magazine, we featured two beautiful homes Farm Credit helped finance. In addition to sharing their homes, each family took the time to share one of their favorite recipes.
The Blevins family from Greenwood, AR shared their family recipe for a warm, hearty lasagna. As the cool weather soon approaches Arkansas, this dish is sure to keep you and your family full and warm.
Ingredients
1 pound Jimmy Dean regular sausage
1 clove garlic
1 Tablespoon basil
1 - 15 oz can crushed tomatoes
1 - 12 oz can tomato paste
5 lasagne noodles
24 oz small curd cottage cheese
1/2 cup grated parmesean cheese
2 Tablespoons parsley flakes
2 beaten eggs
3/4 teaspoon salt
1/2 teaspoon pepper
1 pound shredded mozzarella cheese
Instructions
Brown meat slowly; spoon off excess fat.
Add garlic, basil, crushed tomatoes, and tomatoe paste. Simmer uncovered 30 minutes, stirring occasionally.
Cook noodles in large amount of boiling salted water until tender (10 minutes); drain; rinse.
In a seperate bowl, combine cottage cheese, parmesean cheese, parsley flakes, eggs, salt, and pepper.
Place half the noodles in a 9x13 inch baking dish; spread half the cottage cheese filing. Add half the mozzarella cheese and half the meat sause. Repeat layers.
Bake at 375 degrees about 30 minutes. Let stand 10 minutes before cutting in squares.