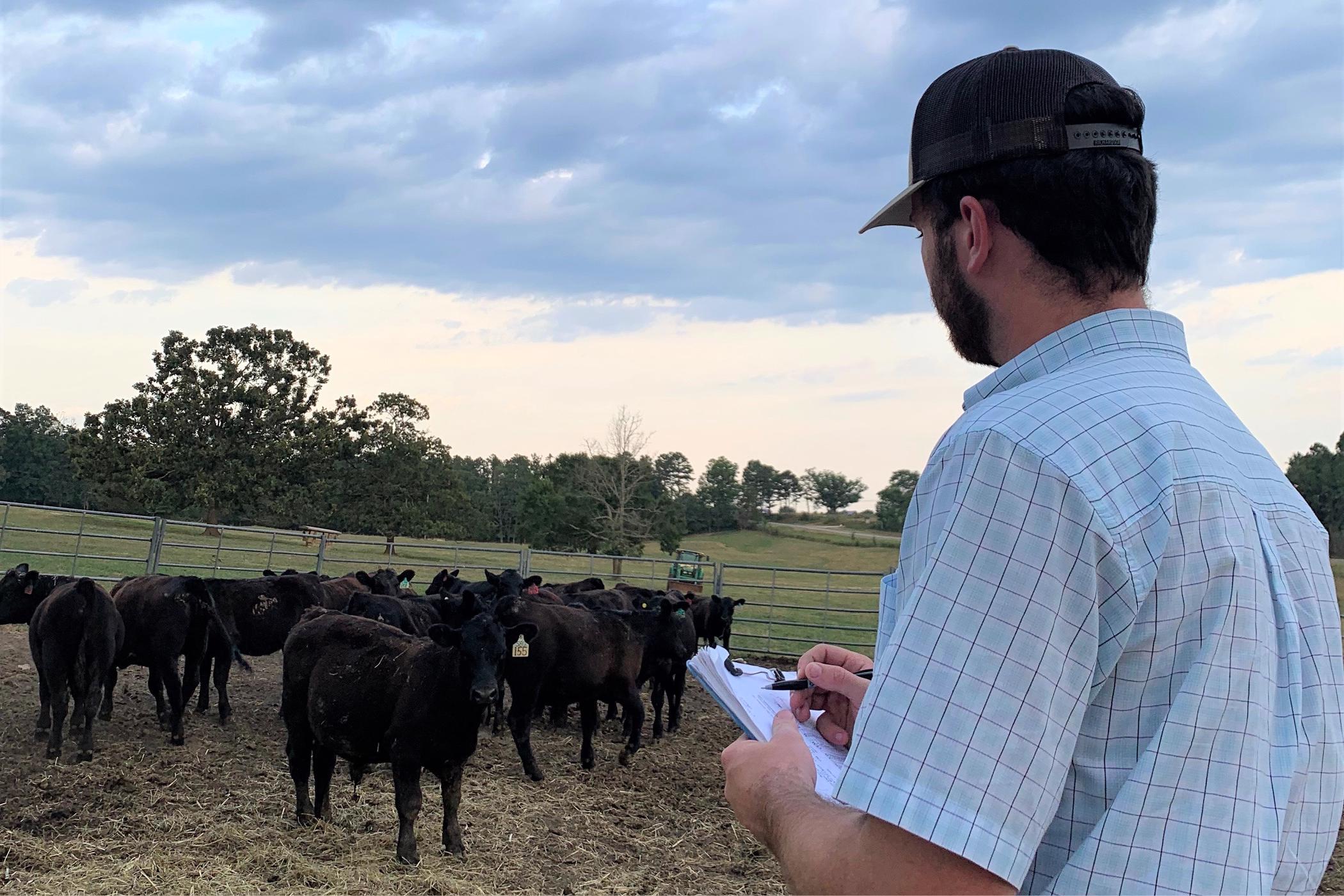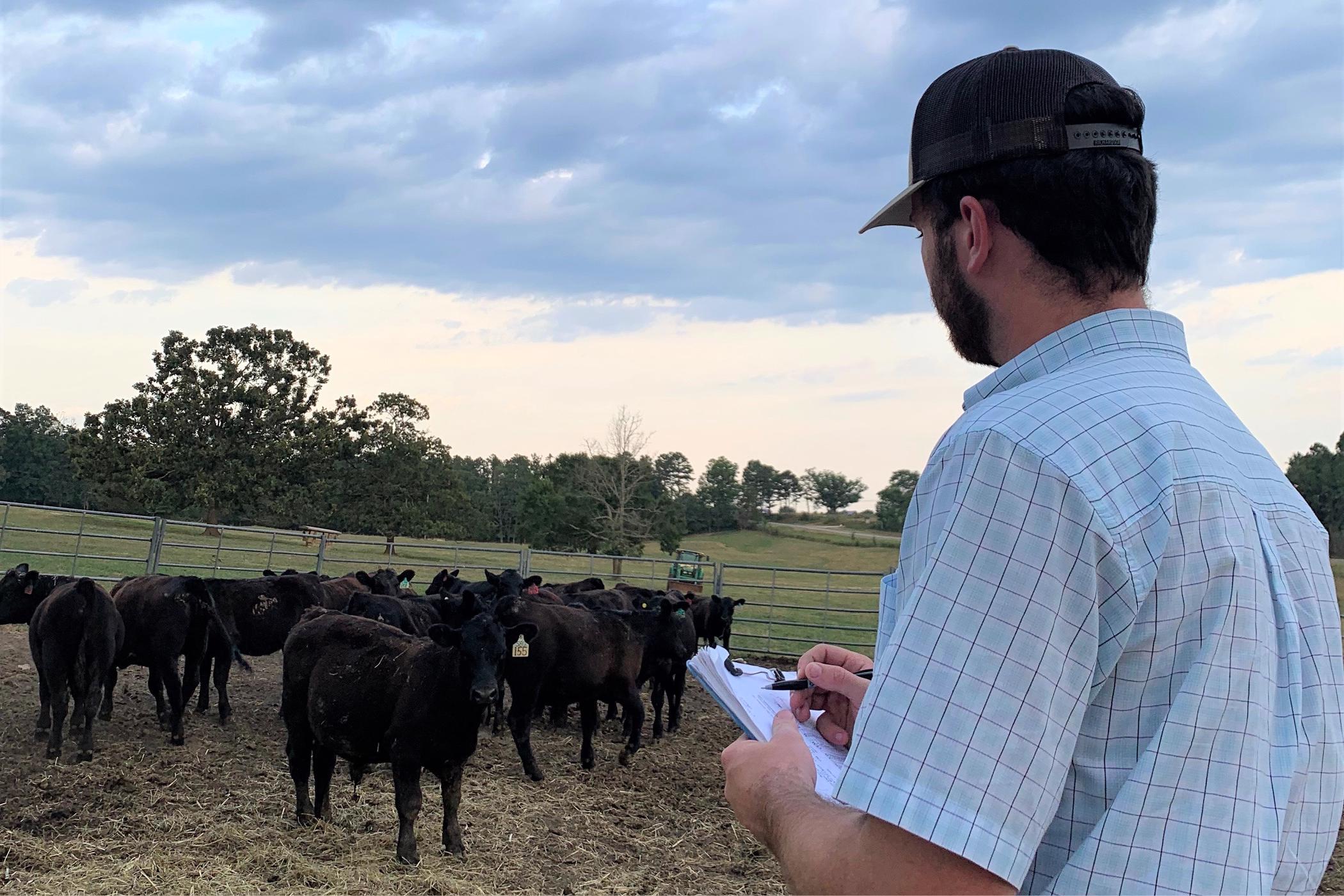 Intern Spotlight: Carter Horton
Learn more about 2022 Field Services Intern, Carter Horton.
Carter Horton joined Farm Credit of Western Arkansas this summer as a 2022 field services intern for the River Valley area. Carter is a senior agribusiness major at Southern Arkansas University. He appreciates how family-oriented Farm Credit customers and employees are.
"The people are my favorite part about Farm Credit. Every employee I've met has been good to me, and the customers I've met have been a pleasure to talk to and visit with."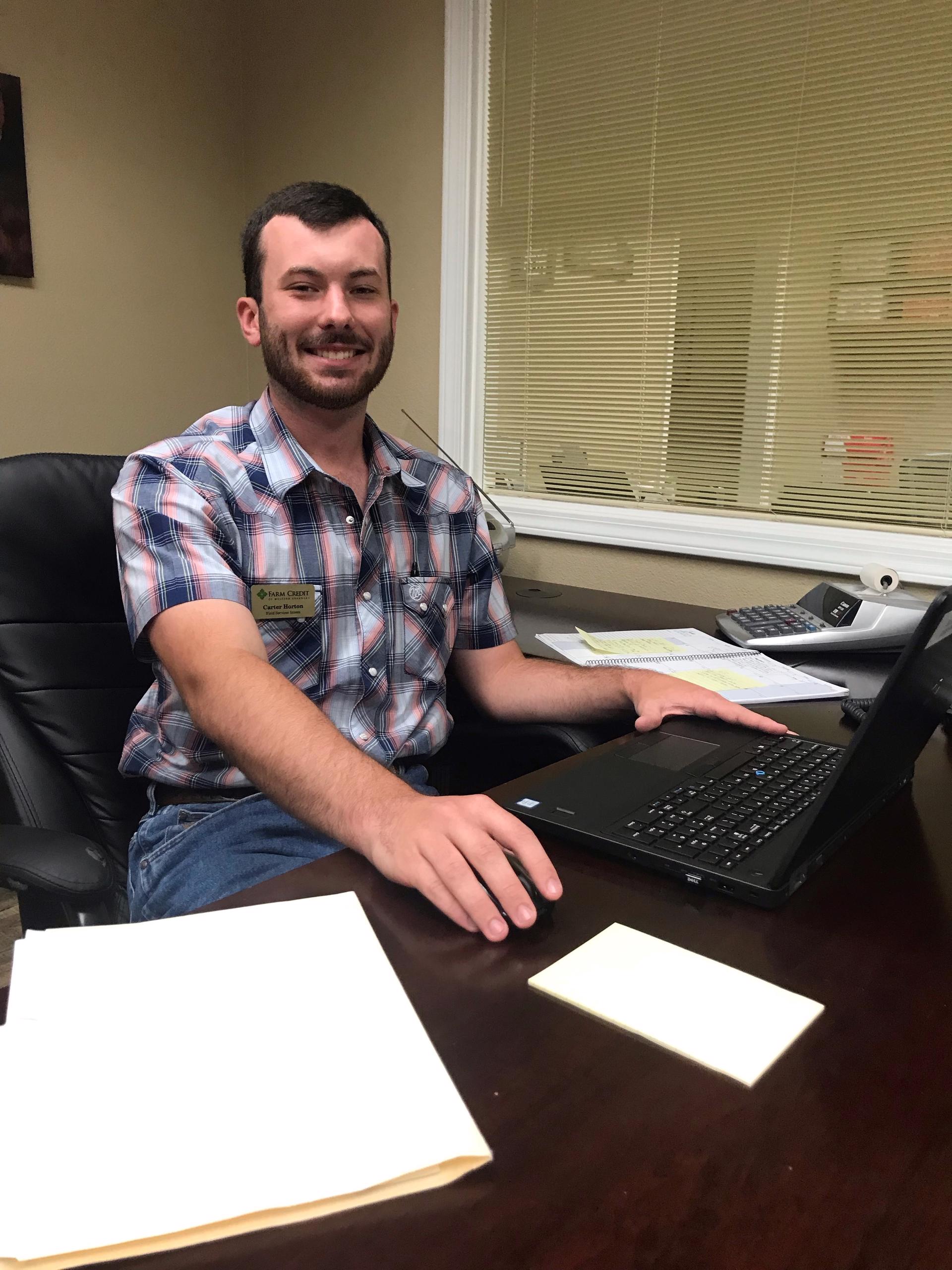 Carter loves that Farm Credit helps farmers and the agricultural industry. Growing up helping on his friends' and grandparents' cattle farms and being involved in FFA made him passionate about agriculture. This passion is one of the reasons he wanted to intern at Farm Credit.
"They're helping farmers, giving them top rates, and improving peoples' lives," Carter said. "It's a good work environment. They're ag-related and take care of their employees, which really hit home for me."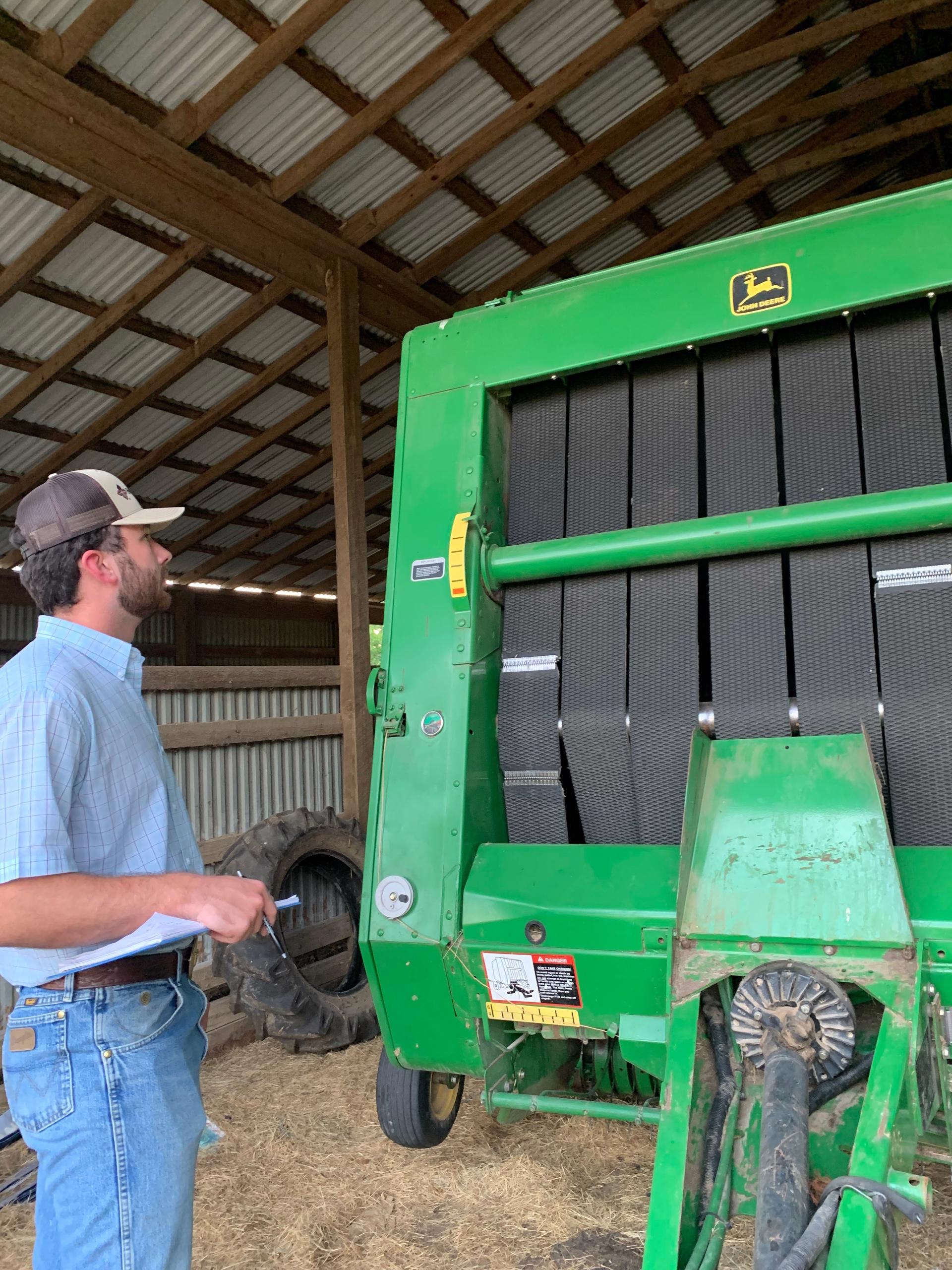 As a field services intern, Carter spends most of his time working on chattel evaluations and FSA inspections. He also assists with other office duties and helps inspect new home construction. Carter said he's most enjoyed learning about interest rates and loan processes.
"Understanding interest rates has been the most interesting thing to me because you can figure out what you're actually going to pay for something when you figure up all the interest," Carter said. "If you understand that, you can learn how to save money and, at some point, most people will buy a house, including me."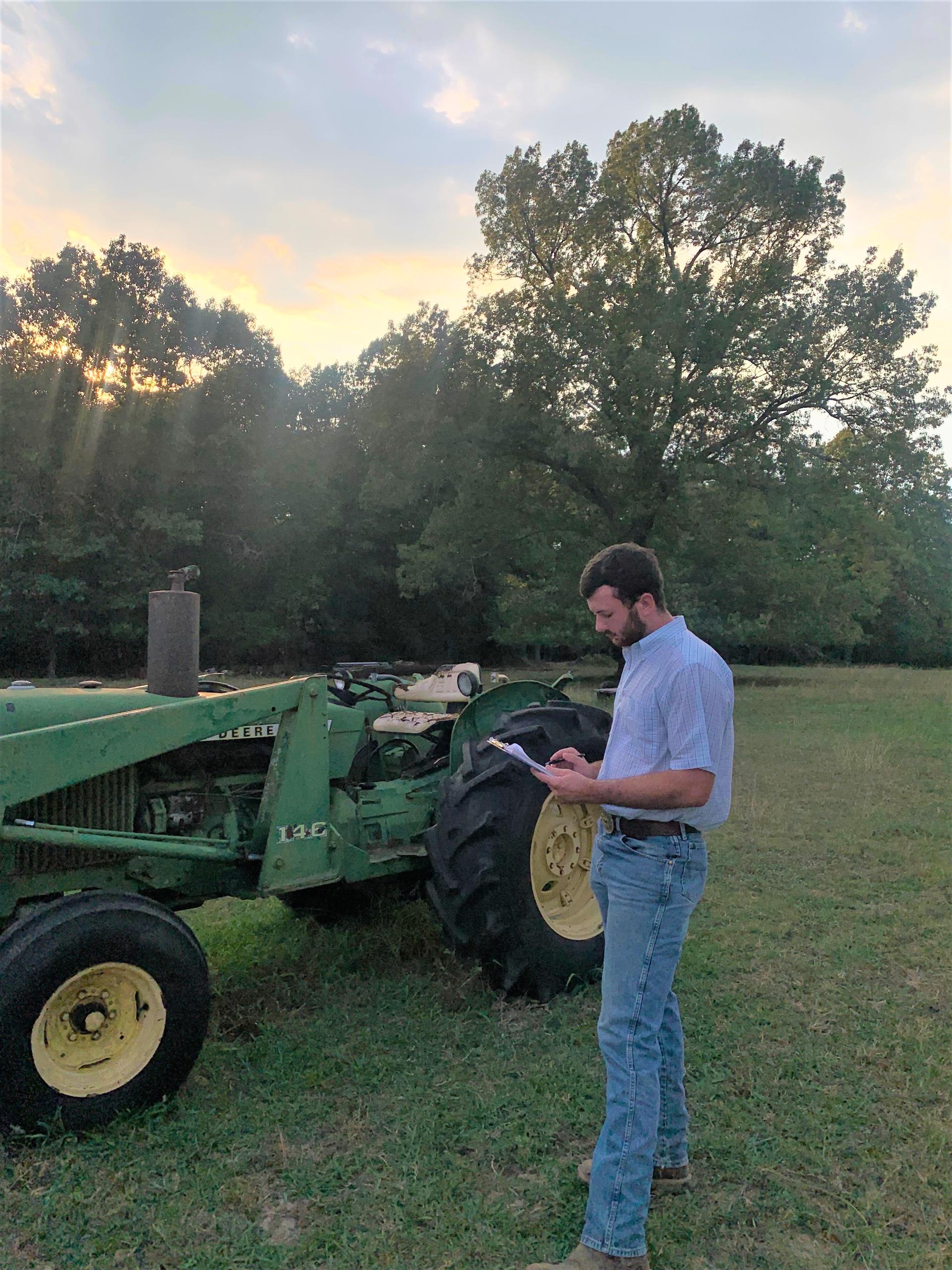 Carter and his fiancée, Taylor Goodson, plan to be married in the next year, buy land, and start a family. He hopes to take over his grandparents' cattle operation and is interested in a future career with Farm Credit.