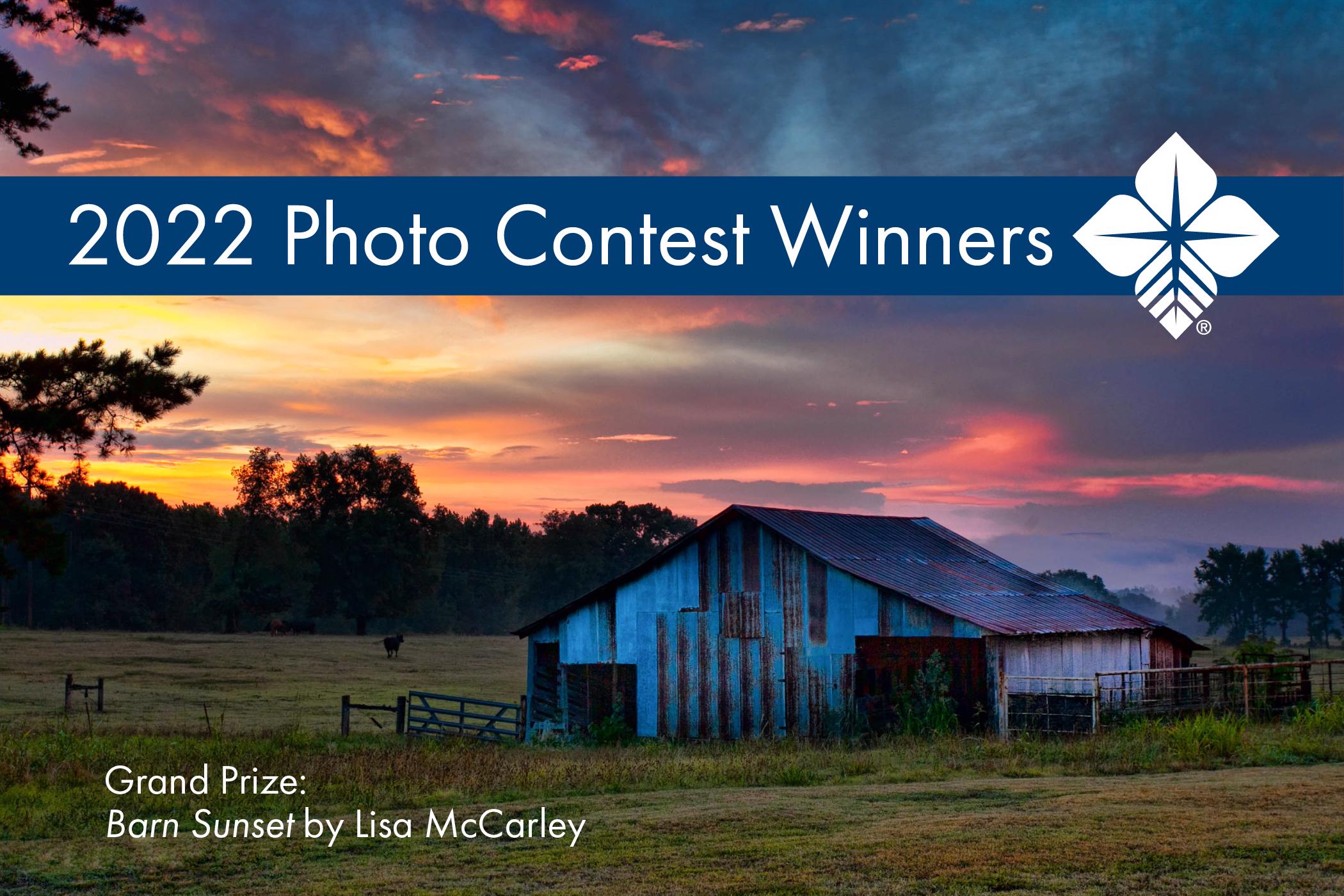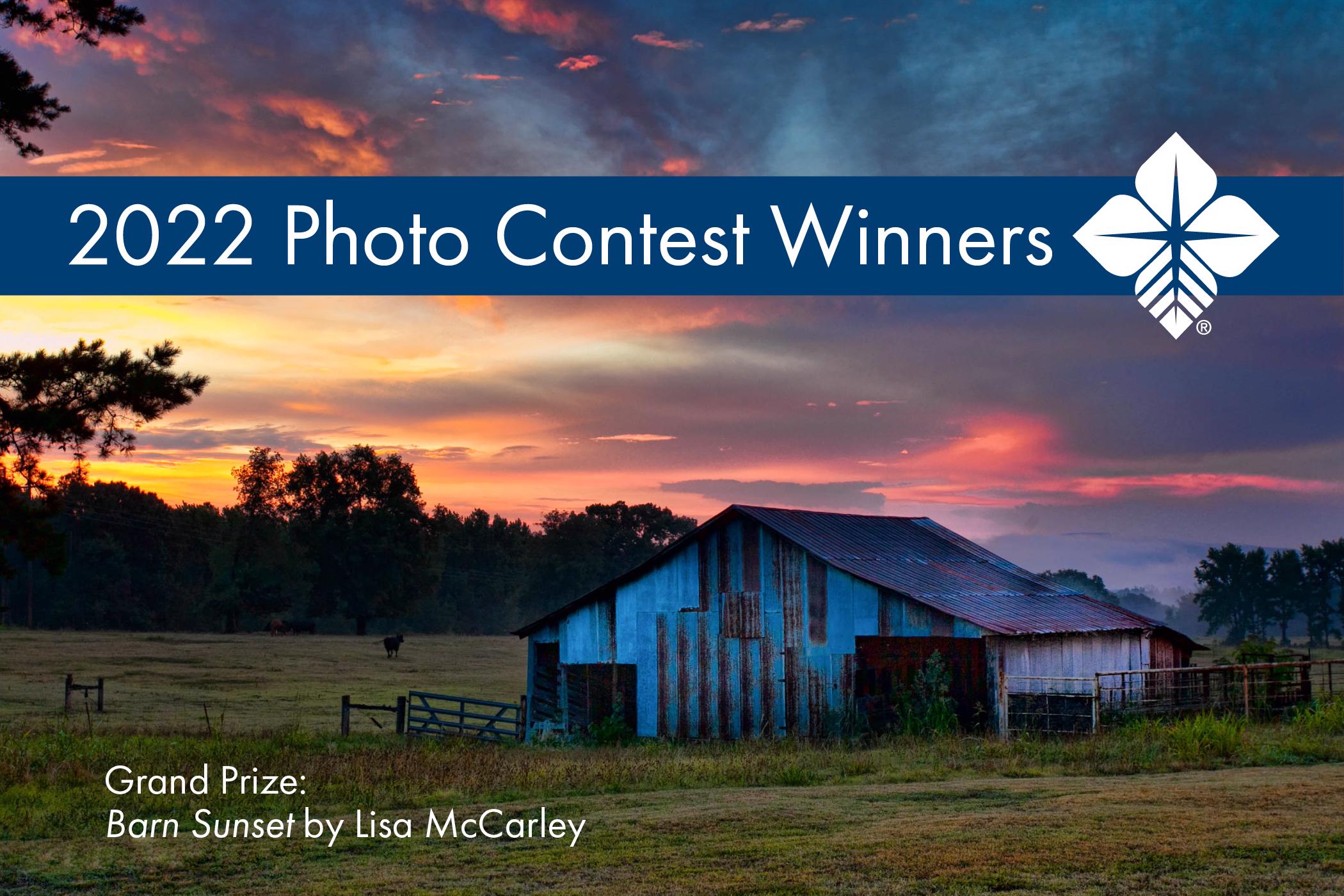 2022 Photo Contest Winners Announced
The much-awaited results of our 2022 photo contest are below.
Farm Credit of Western Arkansas is excited to announce the results of our 2022 Photo Contest! This year, over 110 photographers submitted more than 260 photos for consideration.
Our judges, both experienced agricultural photographers, had a difficult time choosing the top picks. According to one judge, the quality of photos exceeded his expectations: "I suppose over the years I've judged hundreds of similar contests, and to my great pleasure, the entries for this one were very high quality. Your contestants should be congratulated for jobs well done," they said.
We want to extend a huge thank you to all the photographers that entered this year's contest. Watch for 2023 photo contest details in late spring on myaglender.com. Without further ado, please enjoy viewing the winning photos.