Meet the Interns: Colton Hewitt
Colton Hewitt, a senior agribusiness major at Southern Arkansas University, joined Farm Credit of Western Arkansas as a Field Services Intern for the summer.
Colton Hewitt joined Farm Credit of Western Arkansas this summer as a field services intern covering southwest Arkansas. He is a senior agribusiness major at Southern Arkansas University. Growing up, Colton was very involved in agriculture. His family has a registered Simbrah cattle operation in his hometown of Fouke, AR. Colton was also in 4-H for seven years and in FFA for 4 years, where he showed livestock.
While many say Farm Credit feels like family, the family connection is literal for Colton. His older sister, Kyleen Hewitt, was an intern in the same position as Colton during the summer of 2022. He says seeing how much Kyleen enjoyed her internship made him want to apply this year. Colton's parents are also Farm Credit members.
"My family has been members of Farm Credit for years and have had great experiences with Farm Credit. I thought it seemed like a great place to work, and I was right."
A typical day for Colton starts by gathering a list of inspections or evaluations that he is responsible for. After gathering his list, he schedules and maps out his visits by contacting each member. Once all inspections and evaluations have been completed, Colton files his reports. Some tasks that Colton has been helping with this summer include construction inspections, FSA inspections, chattel evaluations, and land and building appraisals.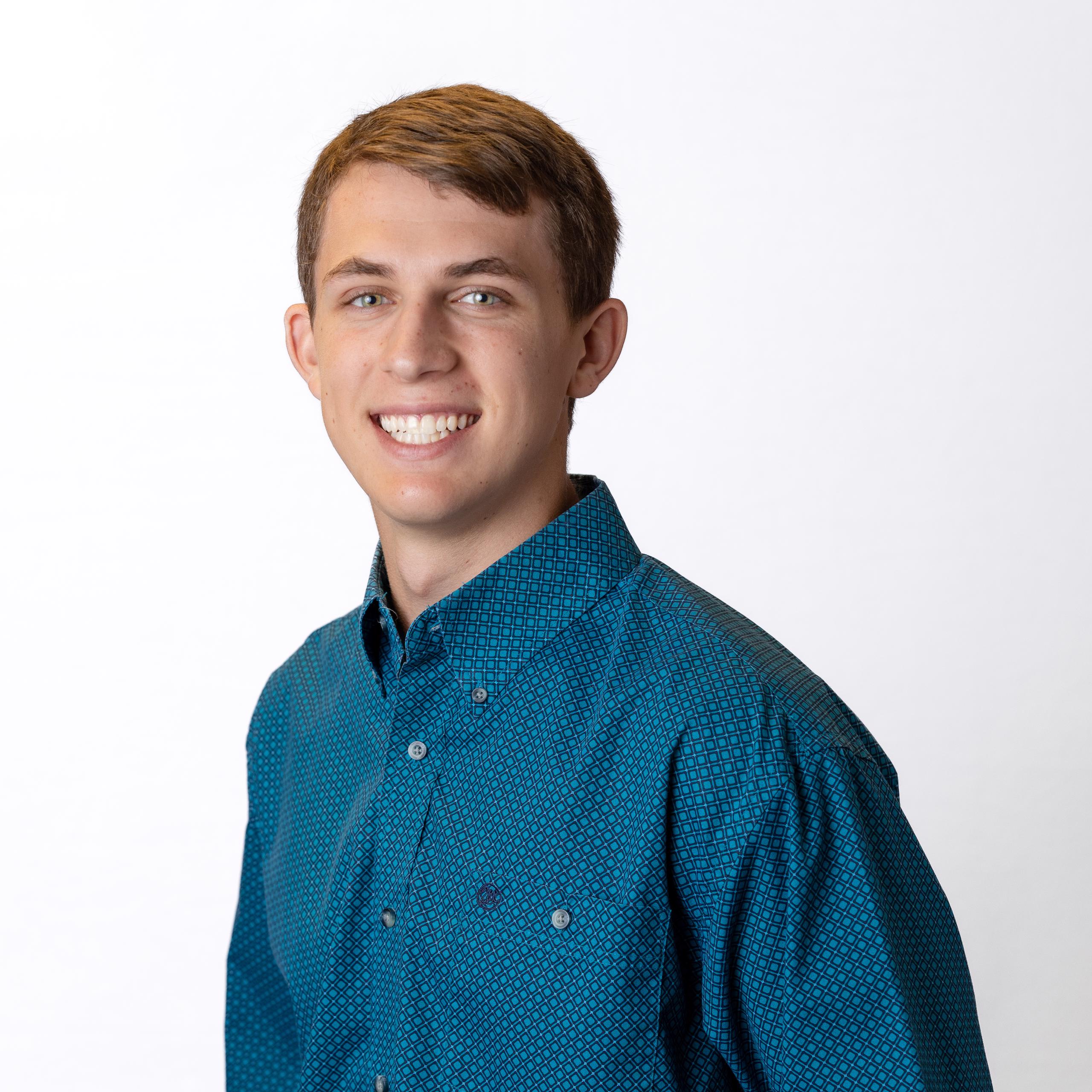 "I have enjoyed learning about chattel evaluations the most this summer because they allow me to visit with the members, see their operations, and see how different people run their farms," he says.
Colton will graduate in May of 2024. After graduation, he hopes to start a career at Farm Credit and his own cattle operation.