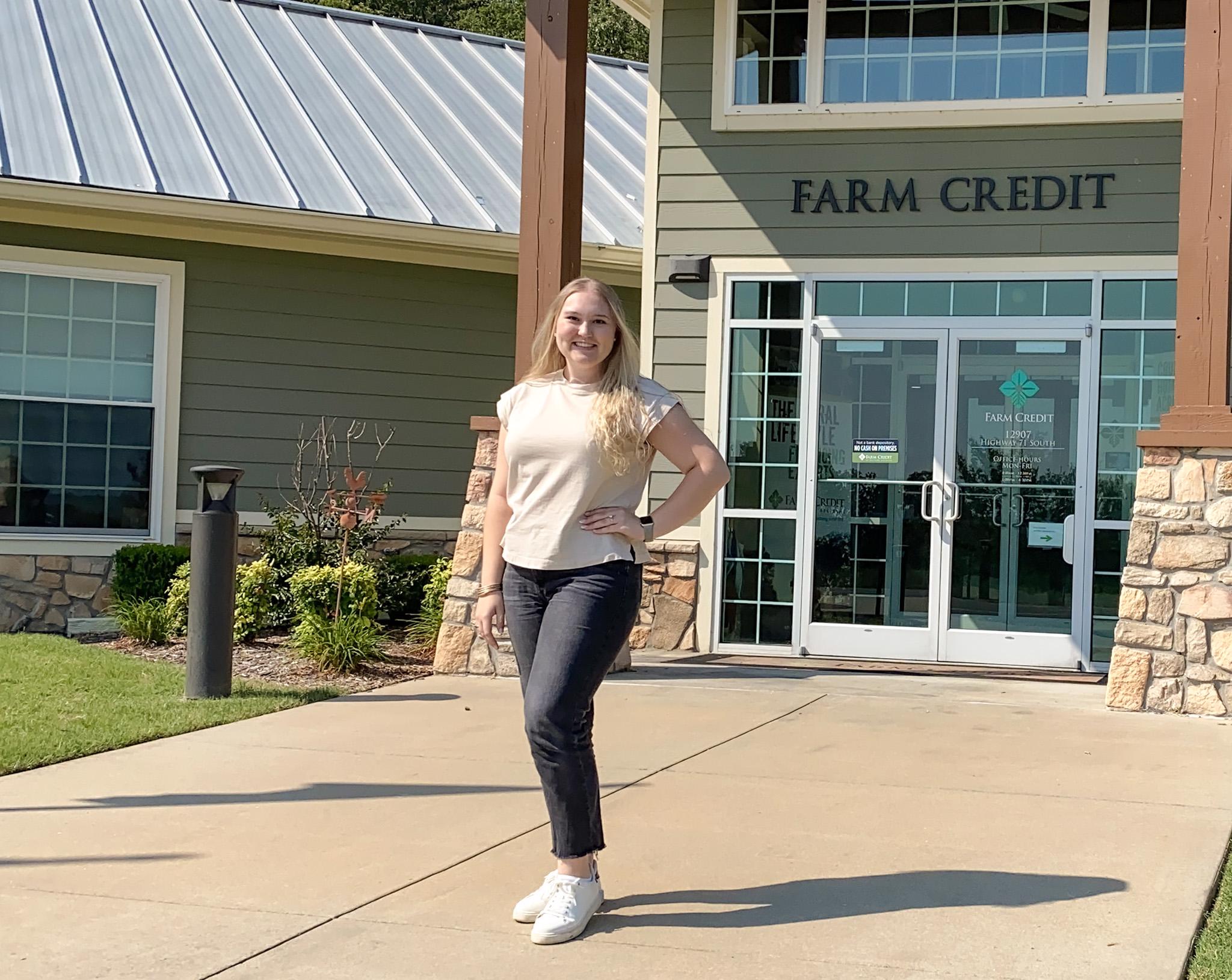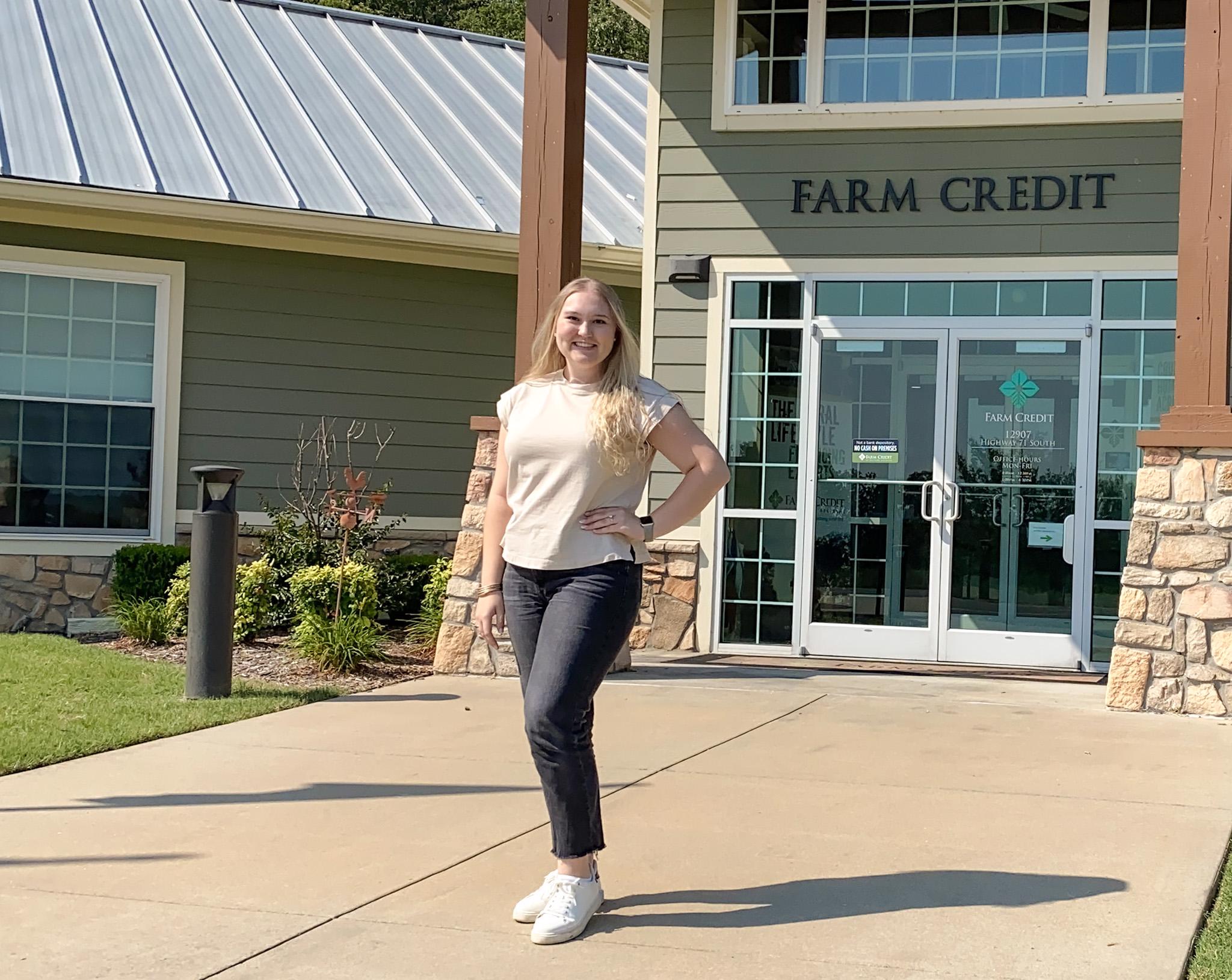 Meet the Interns: Shae Parsons Angel
Shae Parsons Angel, a senior at Arkansas Tech University studying agricultural education, joined Farm Credit of Western Arkansas as a Field Services Intern this summer.
Shae Parsons Angel joined Farm Credit of Western Arkansas for the summer of 2023 as a field services intern covering the River Valley portion of our territory. She is a senior at Arkansas Tech University majoring in agricultural education.
Shae grew up in Branch, Arkansas, on her family's small cow/calf operation. Her passion for agriculture emerged through her involvement with FFA throughout high school. Shae has continued to foster her love for agriculture during her college years through professional organizations within the ATU Agriculture and Tourism Department and Arkansas Women in Agriculture.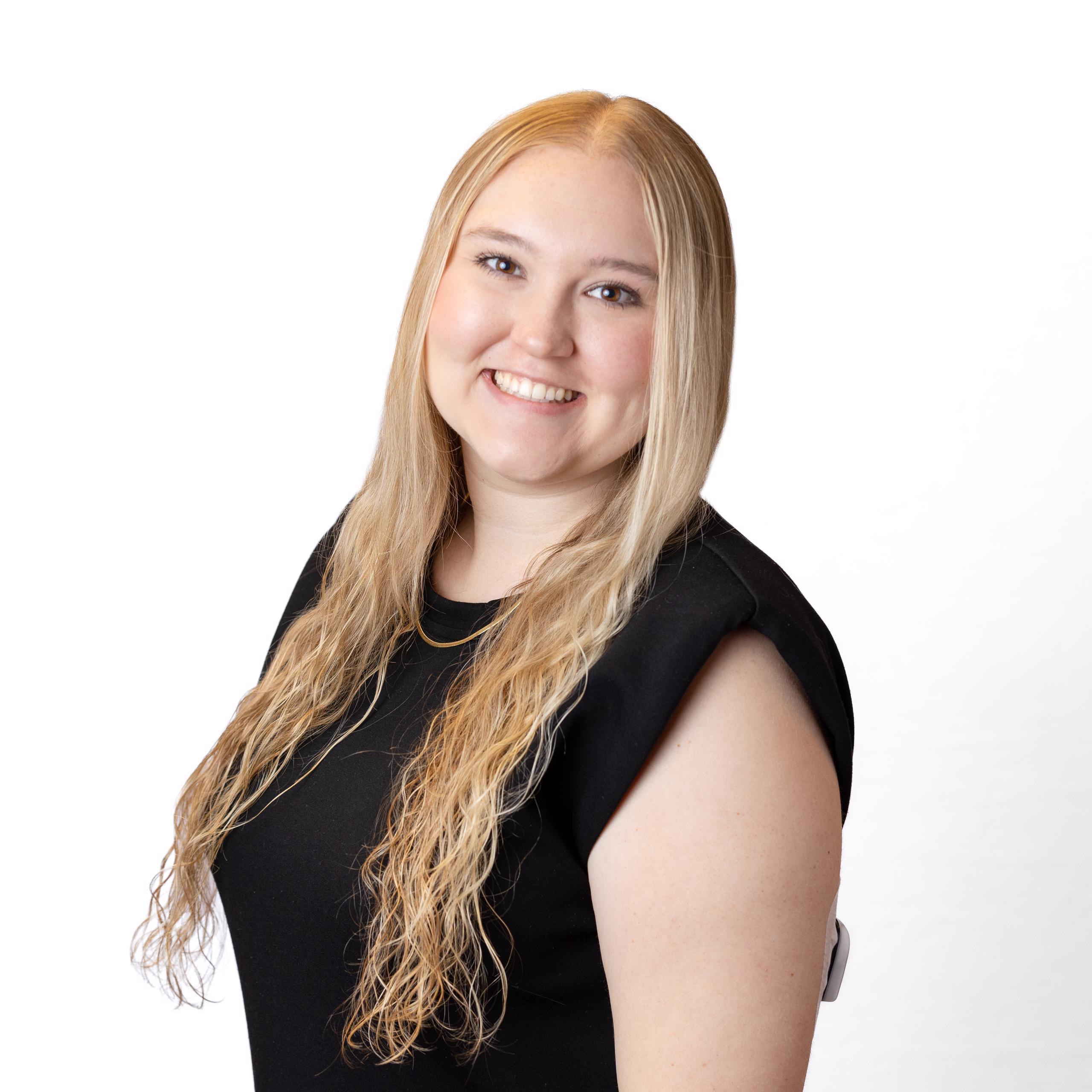 Farm Credit has always been a major supporter of Arkansas FFA. Shae's involvement with Arkansas FFA throughout high school and college is how she learned about Farm Credit. "Before joining the Farm Credit team, I understood that Farm Credit was an agricultural lending institution, but since beginning in May, I have had the opportunity to experience aspects of each department at Farm Credit," she says.
"I love meeting members and seeing how they each contribute in their own unique way to the Arkansas agriculture industry. We live in a state with such a diverse range of commodities and enterprises. I love learning more about what makes each county I visit so special to the people who call it home."
Shae has been working on tasks this summer, including FSA inspections, chattel evaluations, creating a fillable input form and closing communication form for loan officers, supporting customer service representatives by answering phone calls, and attending events with branch staff. She has enjoyed learning about appraisals, lending, and operations this summer, but she has also enjoyed learning more about each county in the River Valley region and the Farm Credit members who live there.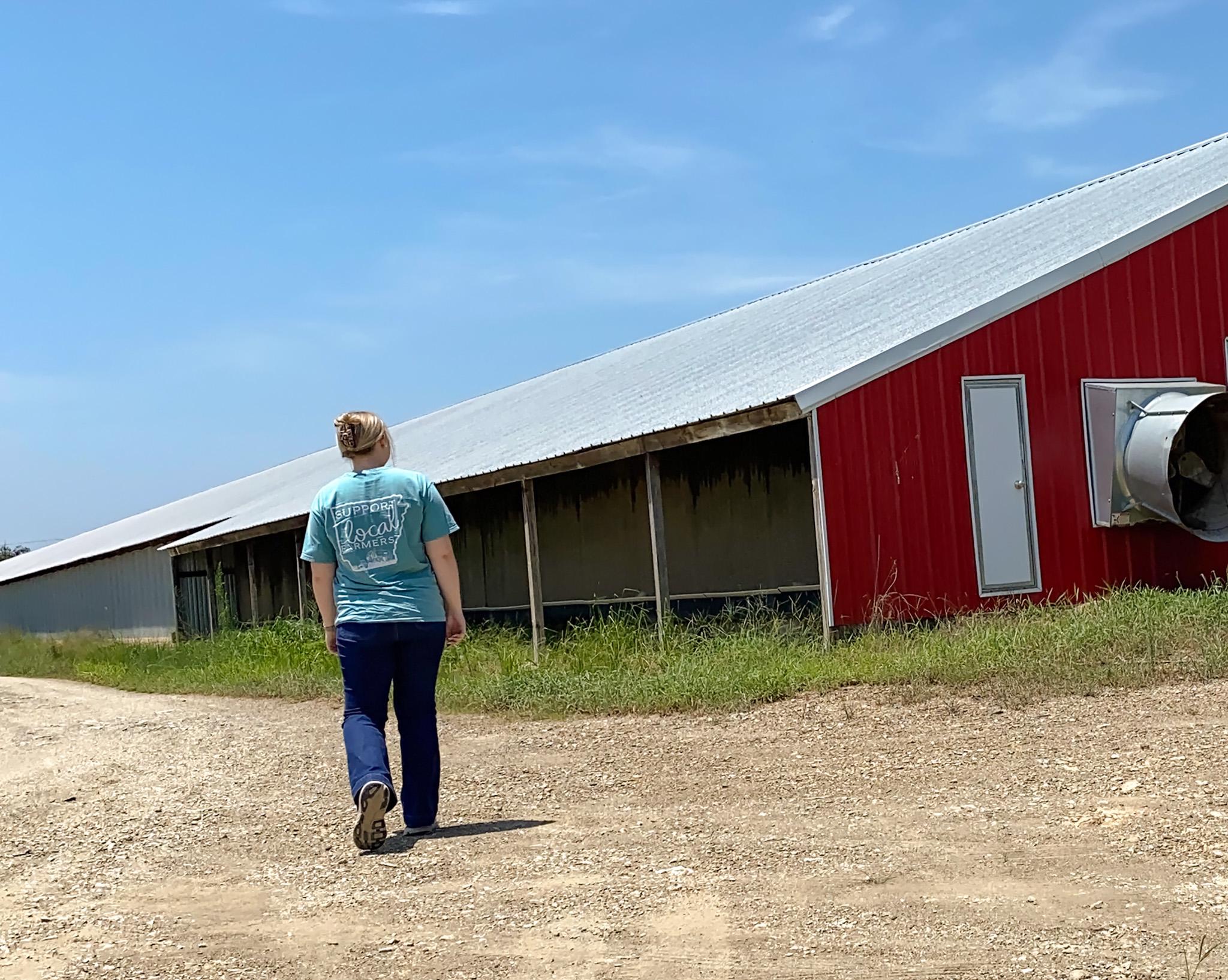 Shae will graduate in December 2023. After graduation, she plans to pursue her master's degree in educational leadership and a career in education. Shae and her husband, Ethan Angel, were married at the end of June. Aside from her professional pursuits, she looks forward to experiencing some of life's biggest milestones with him by her side.