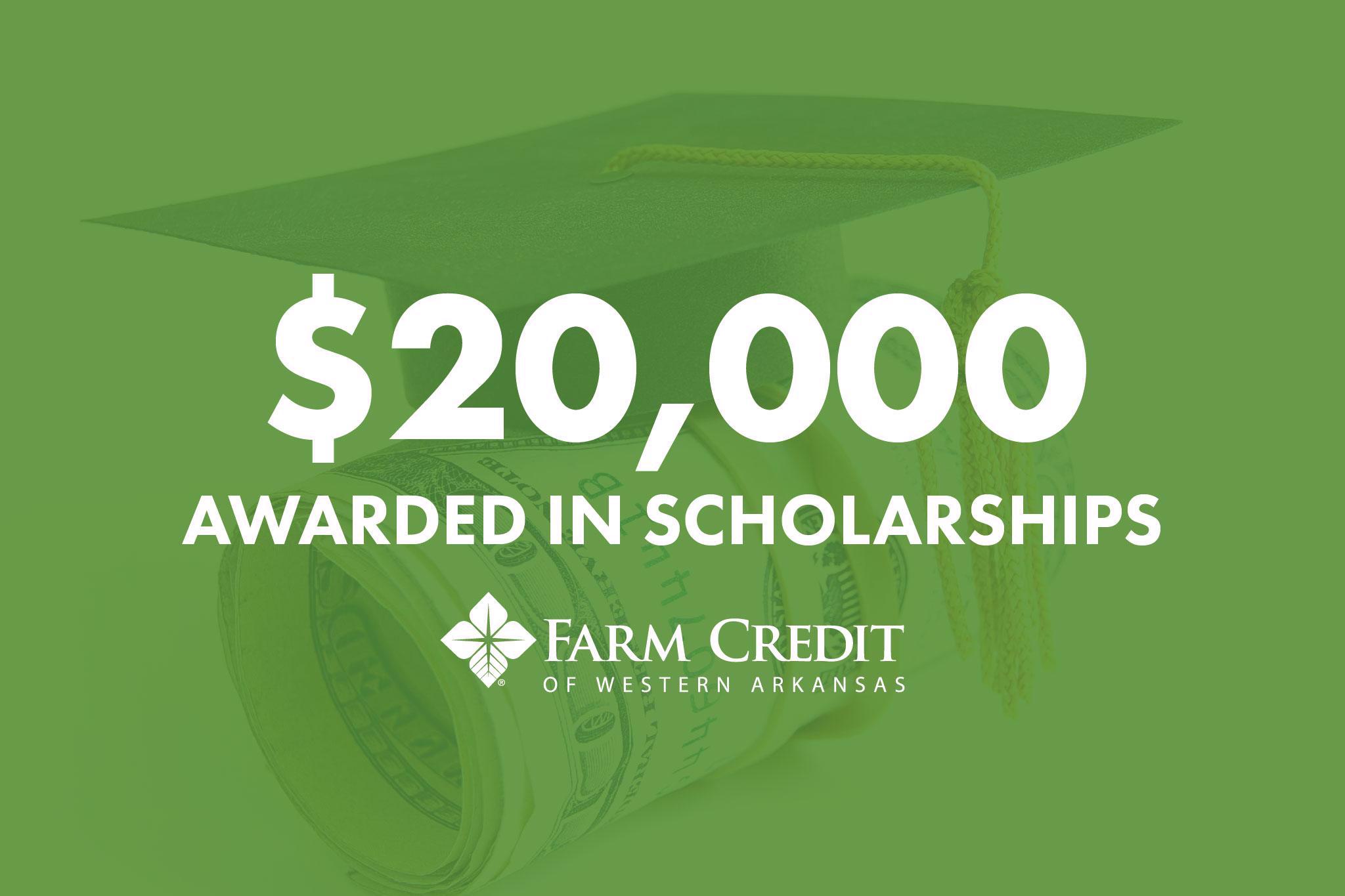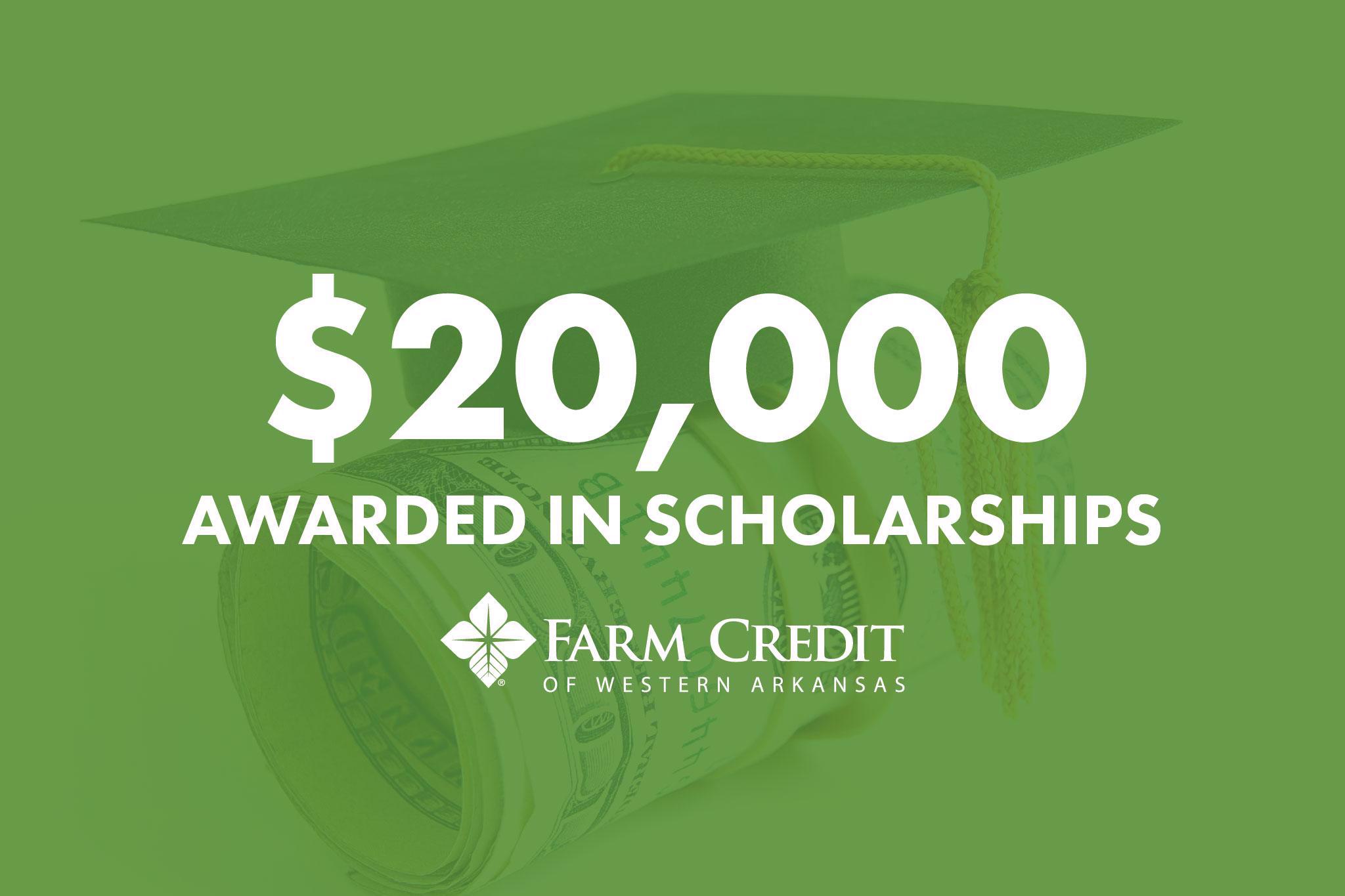 2023 Scholarship Recipients Announced
Western Arkansas Students Receive Farm Credit Scholarships
Farm Credit of Western Arkansas is proud to announce the list of 2023 scholarship recipients. $20,000 in scholarships will be awarded to members and children/grandchildren of members.
2023 recipients are as follows:
Jake Brickman of Ozan
Hannah Burns of Strong
Hudson Cheatham of Van Buren
MJ Cureton of Norman
Rose Gunther of Bigelow
Savannah Jackson of Ozan
Kenley Layes Scranton
Presley Lemon of Lead Hill
Maddie McDonald of Taylor
Reece Mitchell of Magnolia
Emma Norberg of Siloam Springs
Ashley Ober of Clarksville
Molly Parker of Fayetteville
Madison Price of Charleston
Khloi Turner of Dardanelle
Zaina Vanlandingham of Fayetteville
Westen Vardeman of Siloam Springs
Hatlee West of Rudy
Alli Whitehead of Texarkana
Karley Williams of Lamar
"We proudly award these well-deserved scholarships to recognize these students' academic accomplishments and leadership. We've distributed $380,000 in scholarship awards since 1996 to assist talented young people in achieving their academic goals. These scholarships demonstrate our commitment to the next generation of agriculture and community leaders."
Congratulations to these students! We wish them the best of luck as they further their education.