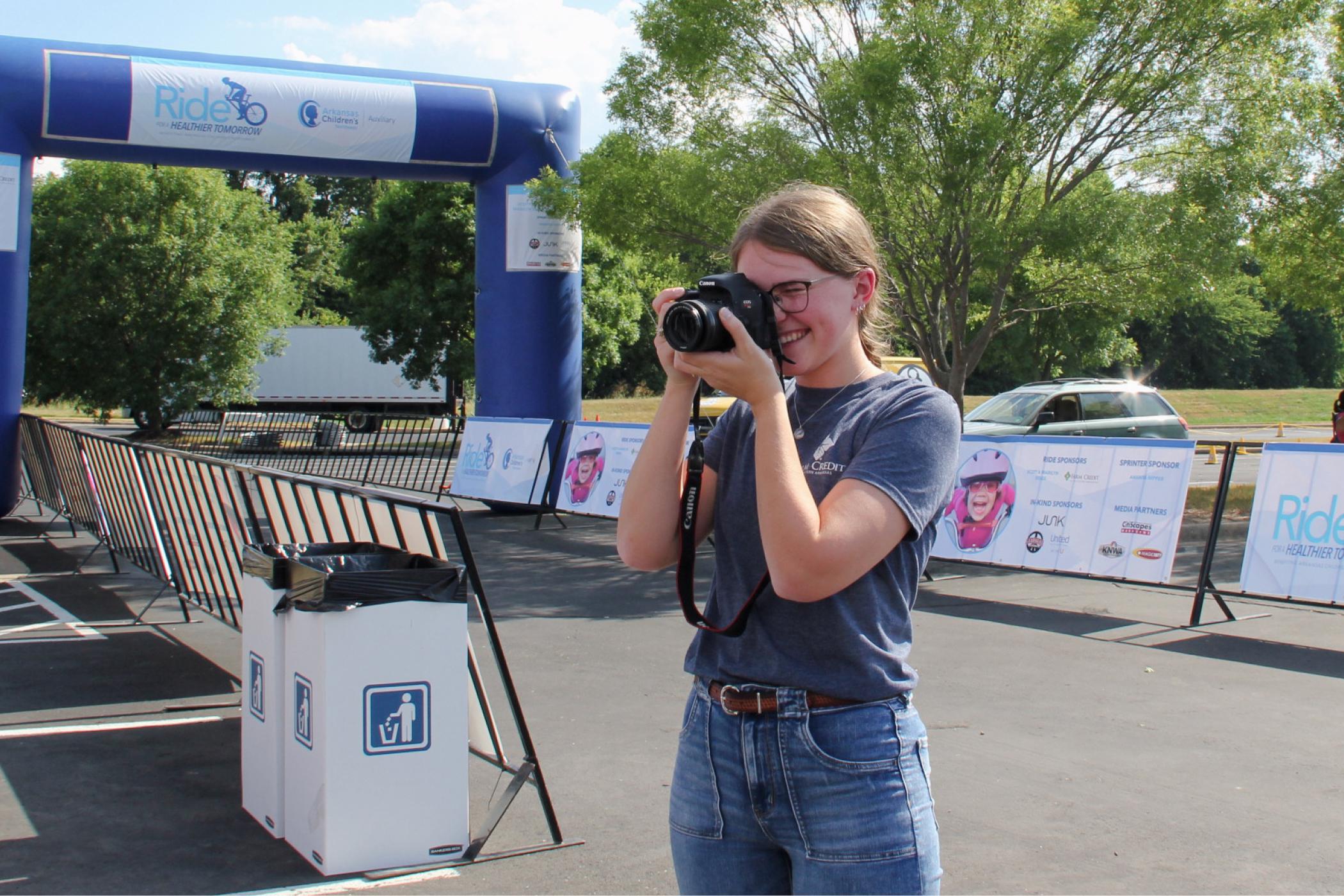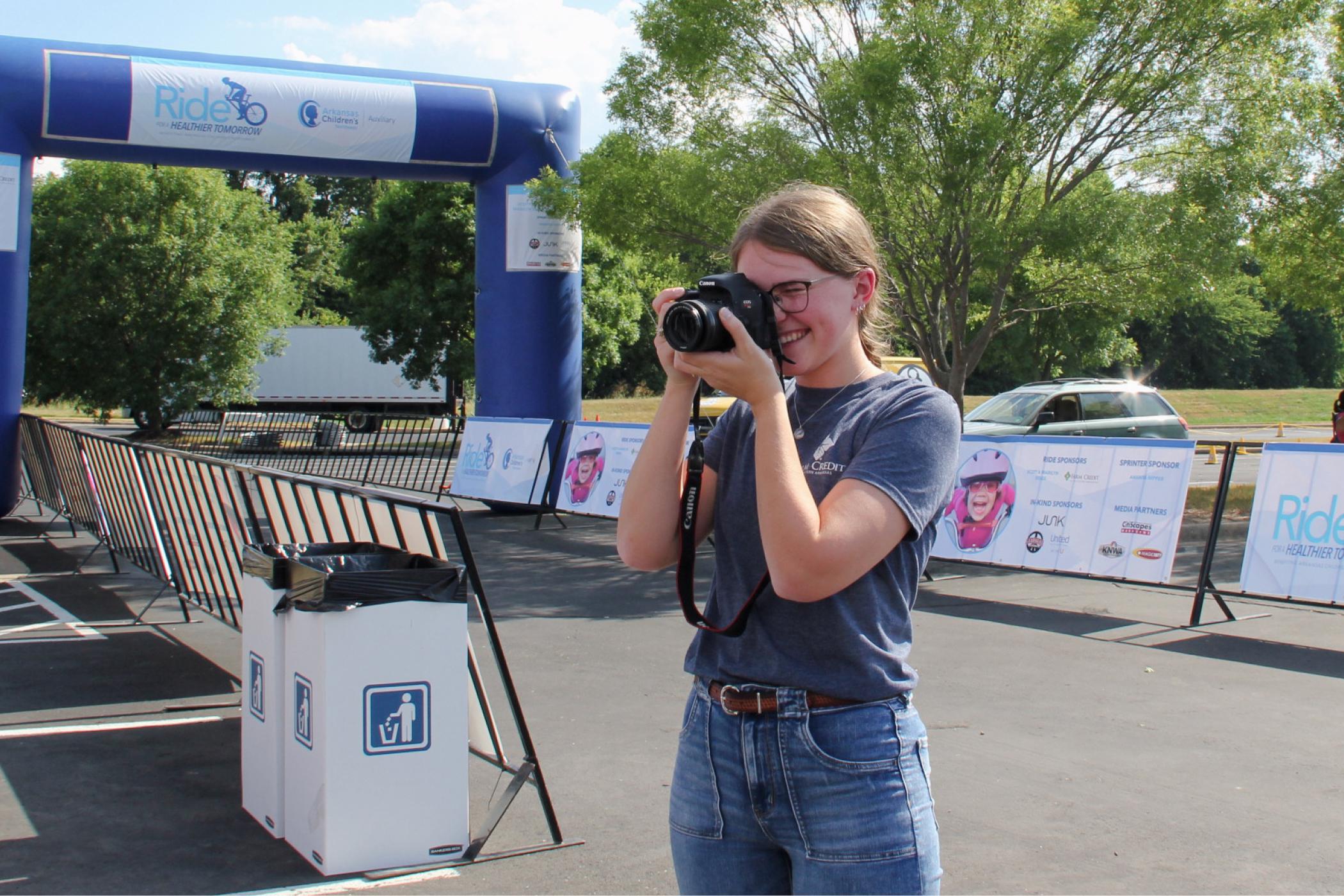 Intern Spotlight: Hannah Chambers
Learn more about 2022 Communications & Marketing Intern, Hannah Chambers.
Hannah Chambers is a graduate student at the University of Arkansas, earning a master's in agricultural extension education with an emphasis in communications and leadership. She joined Farm Credit of Western Arkansas as the communications and marketing intern for the summer of 2022. Hannah loves using the skills she's developed in her academic career during her internship.
"I began learning skills to prepare for a career in communications during undergrad courses at Texas A&M, and I'm improving them through my graduate studies, but being in the workforce and applying them to tangible projects takes learning to a whole new level." she said. "I love working on design or video projects and then seeing them be used to help promote Farm Credit."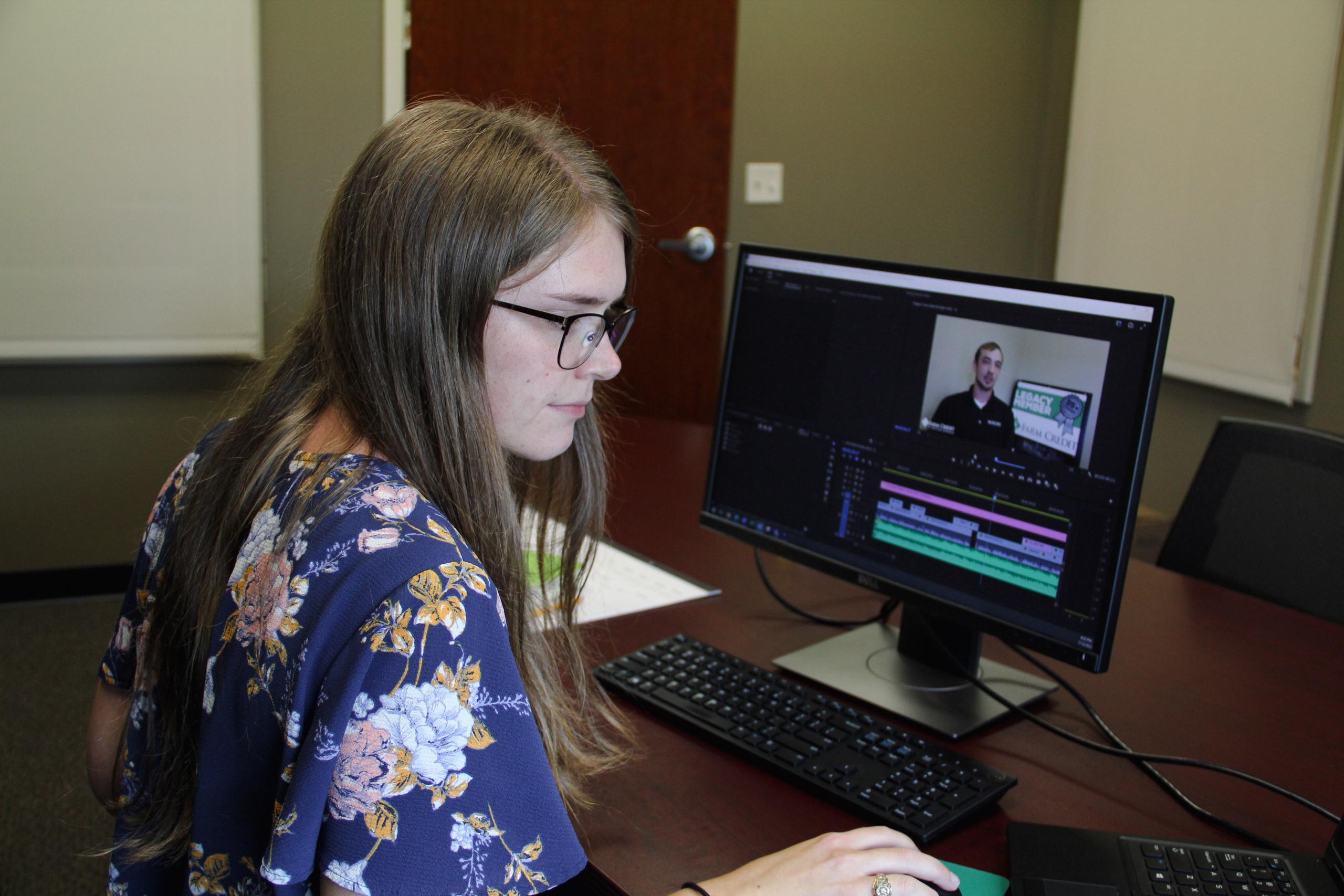 Hannah has worked on projects ranging from designing t-shirts and brochures to writing articles and editing video content. She loves that she constantly gets to be creative and learn new skills.
"I'm an idea person, and sometimes the thoughts I have for a design involve a skill I haven't learned yet," Hannah said. "One of the best things I've learned is how to find resources and ask questions so I can learn new skills and techniques to bring my ideas to life."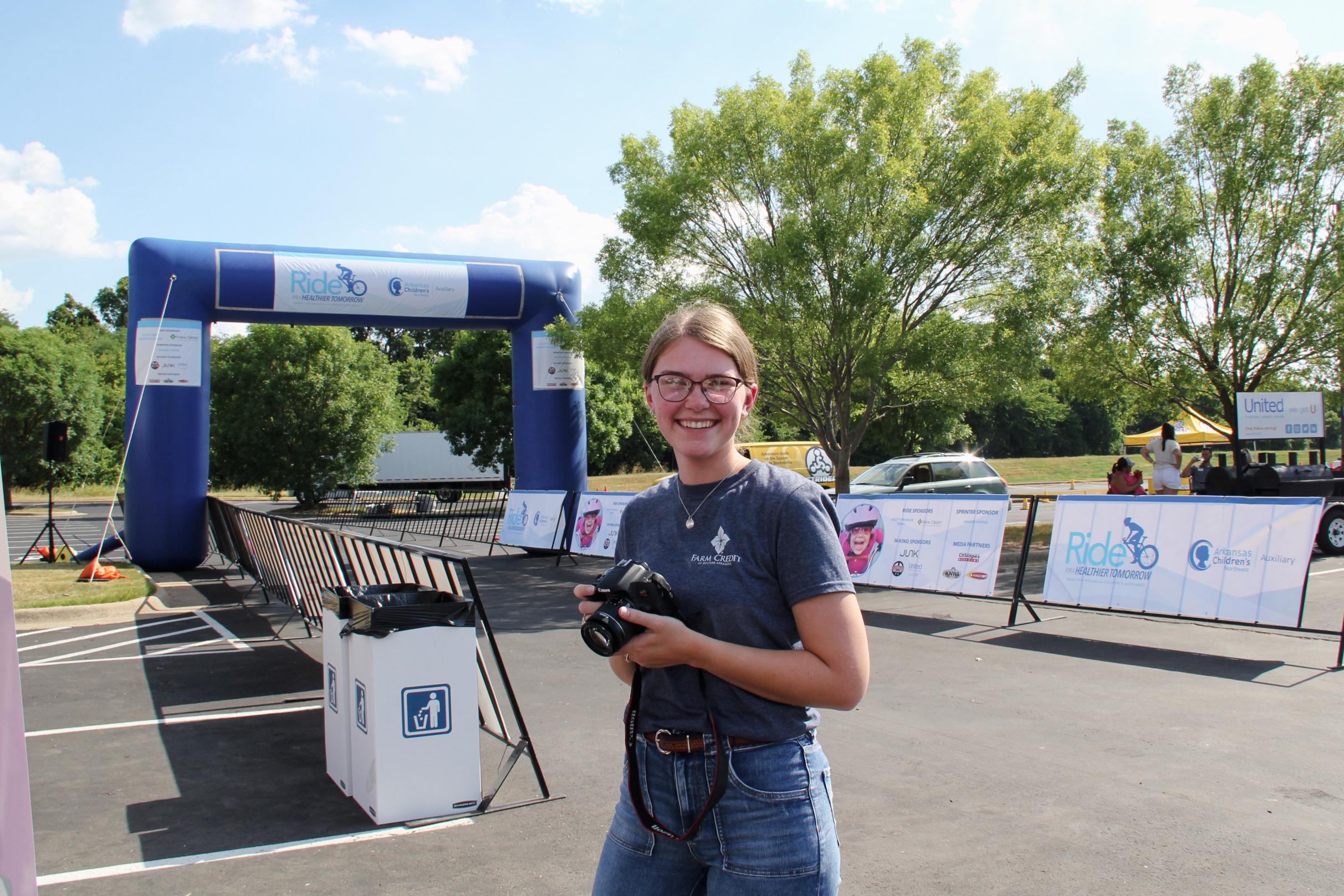 Hannah grew up on a hobby farm in Georgetown, Texas, and was an active member of 4-H. She said choosing a career path involving advocating for agriculture was one of her smartest decisions. Hannah loves working within the agricultural industry and often credits the people as one of the main reasons for this.
"I know it's cliché to say when working here, but I love the people. Even though I'm only here for a few months, they welcomed me and made me feel like a member of the team."
Hannah will complete her master's in May of 2023 and marry her fiancé, Lance Ferguson, at the end of this year. In the future, Hannah plans to work within the agricultural industry before earning a Ph.D. and teaching at a university.