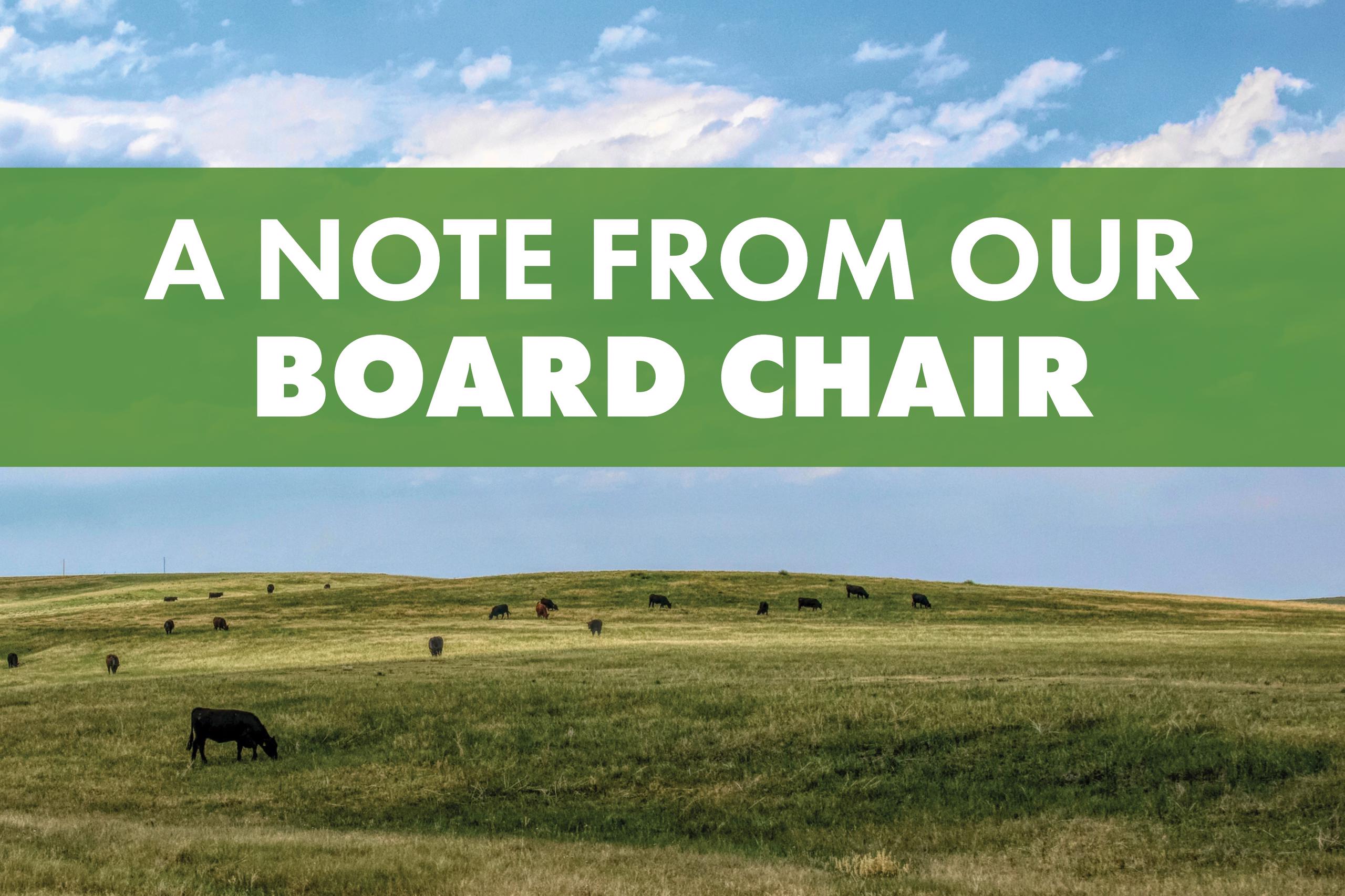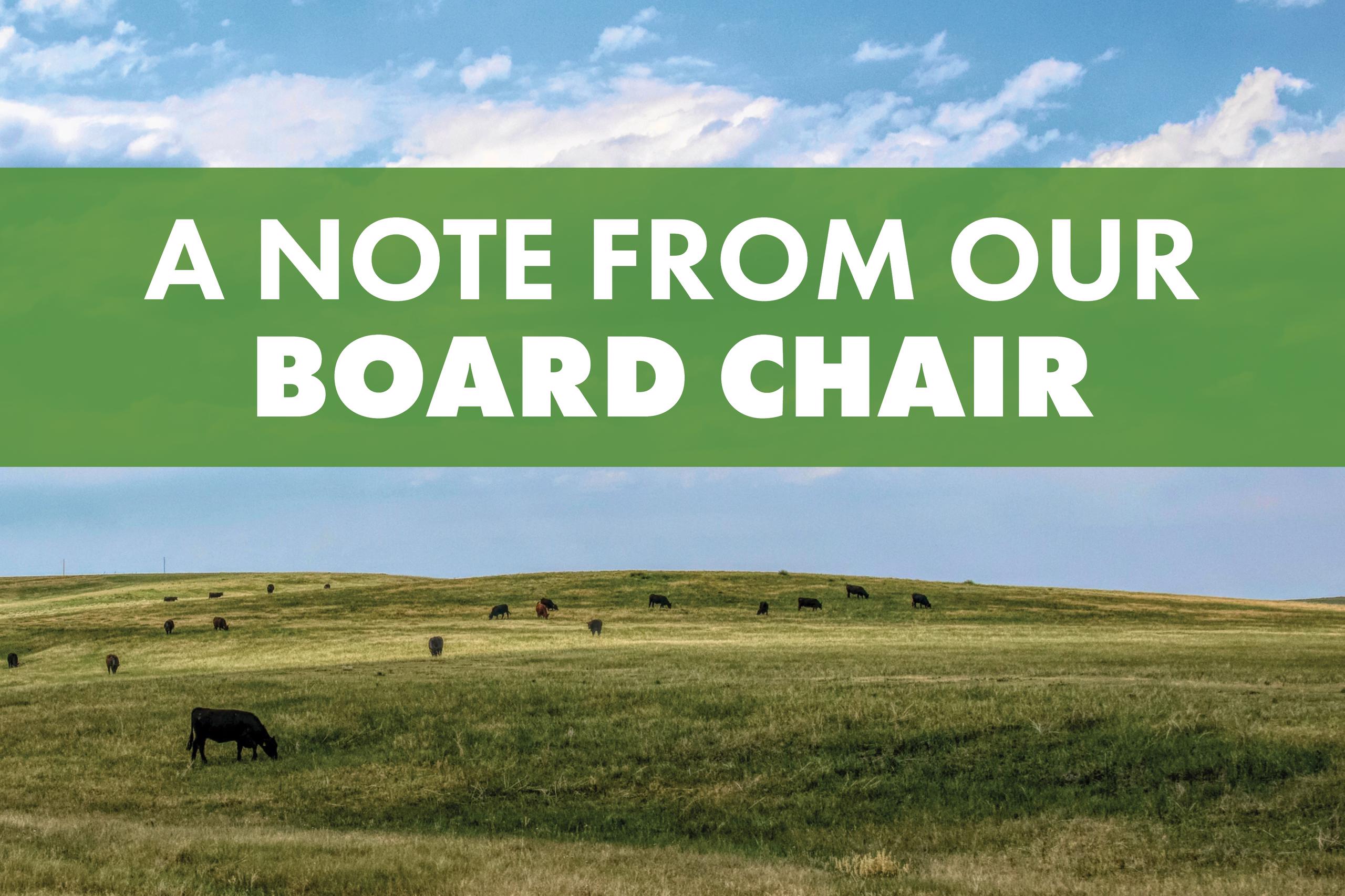 Farm Credit of Western Arkansas' Strength
A note from Farm Credit of Western Arkansas' Board of Directors Chair, Cody Jones.
Fellow members and employees of Farm Credit of Western Arkansas,
You may have heard about possible mergers taking place between associations across the Farm Credit System and wondered what that means for Farm Credit of Western Arkansas. I am pleased to report our association is strong. Our size allows us to offer competitive rates and have enough capital to satisfy the needs of our current members and support growth, while also offering the local service and personal attention our members expect. Because of our association's strengths, we are not involved in merger discussions. We recognize we have a unique portfolio that is best managed locally.
One of the seven cooperative principles is "Cooperation Among Cooperatives." Simply put, that means we make it a priority to network with other cooperatives in a way that benefits each association and its members. One way Farm Credit of Western Arkansas demonstrates this principle is by working alongside the other Farm Credit associations in Arkansas to sponsor and support agricultural groups like FFA, 4-H, and the Arkansas Cattlemen's Association. While we collaborate with other Arkansas associations to support agriculture, each association is governed by their own board of directors, meaning we are independent of one another and able to make decisions that best serve our members.
Farm Credit of Western Arkansas covers 41 counties, with over 12,000 members, more than $1.7 billion in assets, and 98.8% credit quality. As chairman of the board, I am very proud of our association. Over the last few years, I have witnessed our CEO, senior management team, and employees strive to be innovative and creative to keep our association relevant in the ever-changing business climate. I am also very proud of my fellow directors. They truly have the best interest of the association and its members at heart with every decision we make.
If you ever have any questions about our association, please reach out. As a member-owned cooperative, we want you to be informed and feel confident that your Farm Credit always has you top-of-mind.
Cody Jones
Chair, Board of Directors