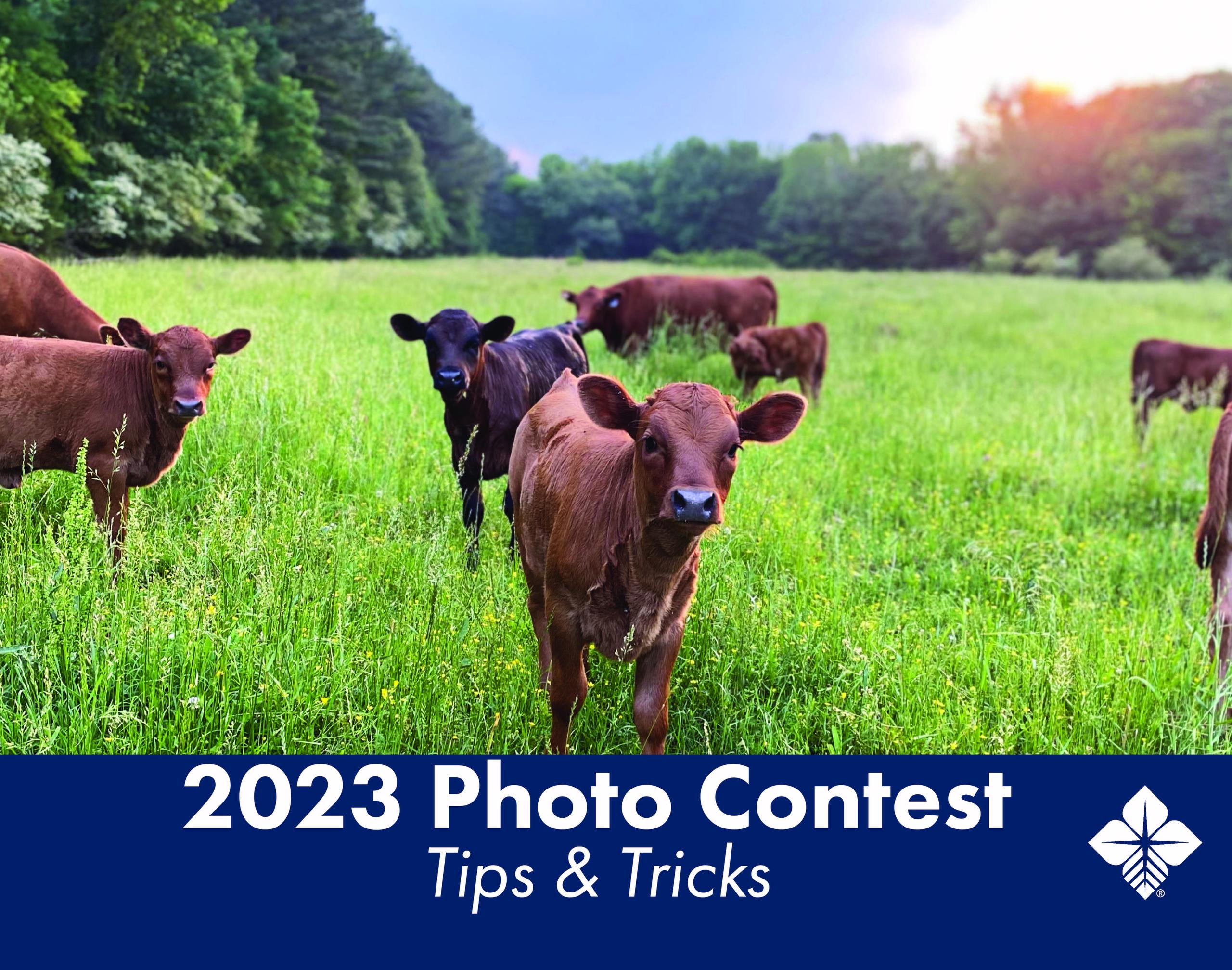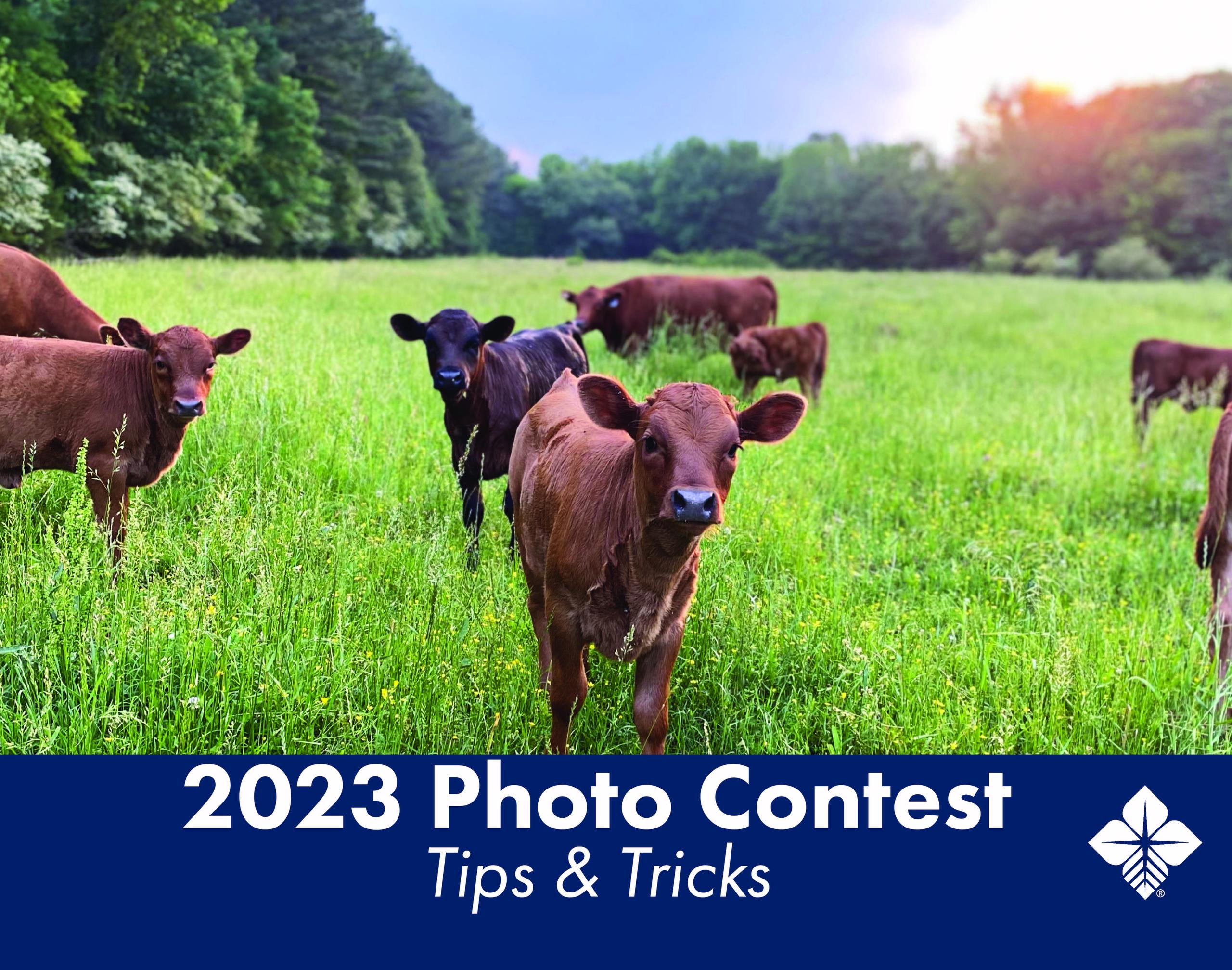 2023 Photo Contest: Tips and Tricks
Our 2023 photo contest is open! Here are our top 10 tips, tricks, and guidelines to help you take award-winning photos.
The 2023 Farm Credit of Western Arkansas photo contest is in full swing! Submit your top 3 photos of life in Western Arkansas to https://myaglender.com/photocontest for your chance to win a cash prize and be featured in our 2024 calendar. Here are some tips, tricks, and guidelines to follow when entering your photos.
1. Rural life is the best life
Your photo(s) should depict farming, agriculture, or rural life. Some examples include scenery, wildlife and nature, kids on the farm, farm animals, and barns and equipment. We want to show off the best of life in Western Arkansas!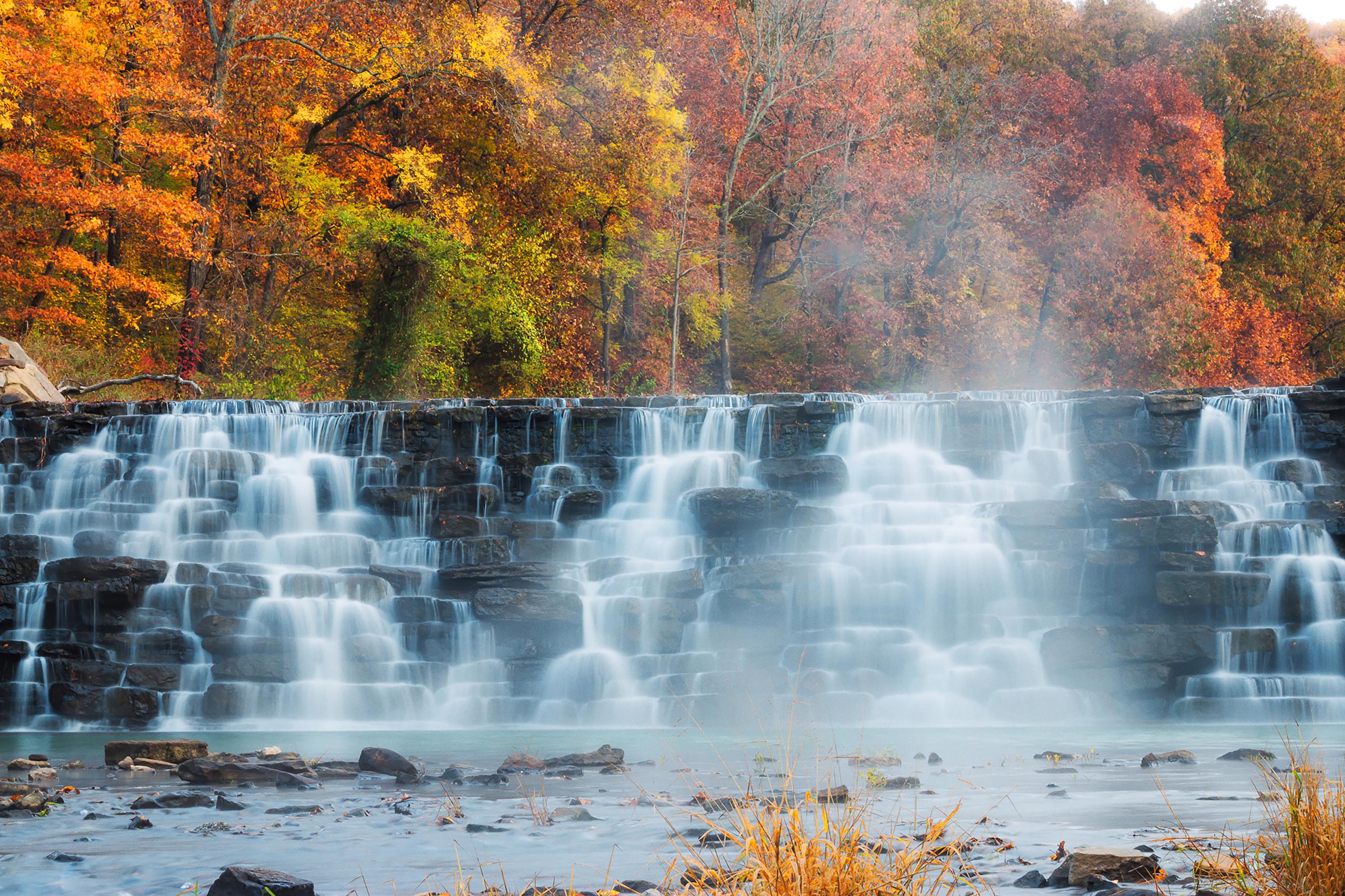 2. We love Western Arkansas
Let's show off the beauty of our rural landscape! All photos must be captured within Farm Credit of Western Arkansas' 41-county territory.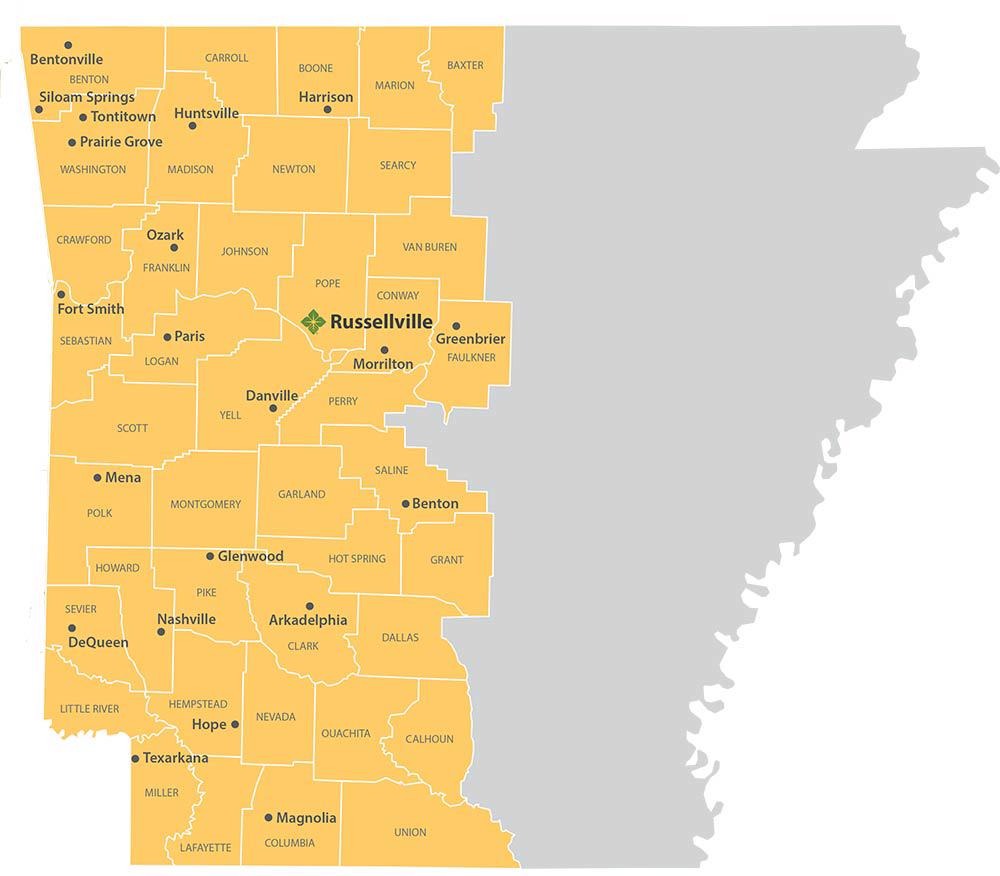 3. Your Top 3
Each participant can submit up to three photo entries. We want to see your favorites!
4. The Very Best Quality
High resolution digital photos will be the only form of photo accepted. This allows us to get the very best print quality if your photo is chosen as a winner and earns a spot in our 2024 calendar!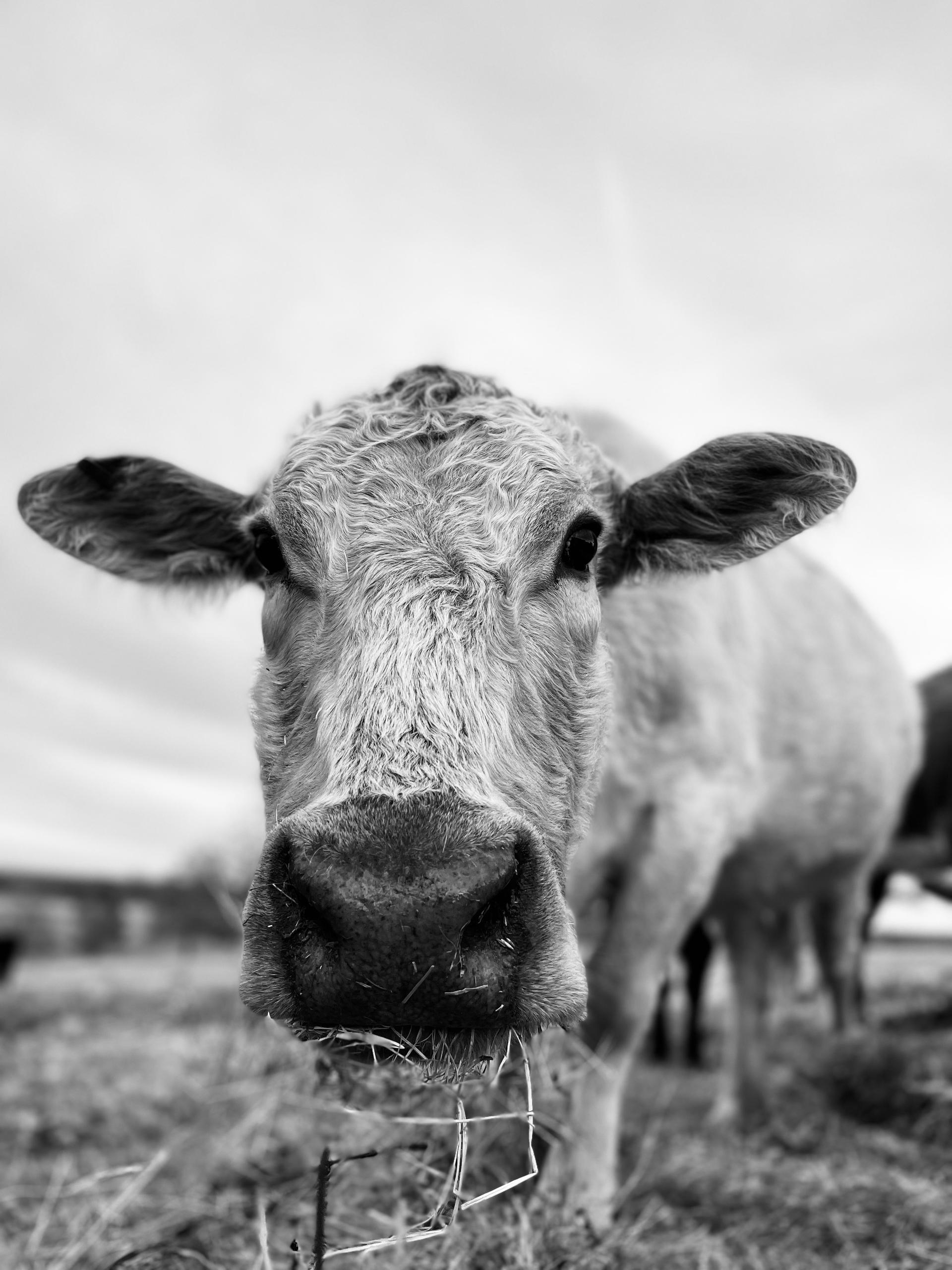 5. No Fancy Equipment Required
Although photos taken on a cell-phone camera are accepted, we still want the best quality possible! When submitting photos from your phone, don't submit screenshots. This will decrease the quality of the picture. Be sure to have your hone set to the highest photo quality before taking photos you plan to enter.
6. The Right Way
While having a vertical (portrait) orientation on your photo won't disqualify you, horizontal (landscape) photos are given preference for the annual calendar. When our calendar is printed, we want everyone to see your entire picture. If it is in a vertical orientation, it could get cut off!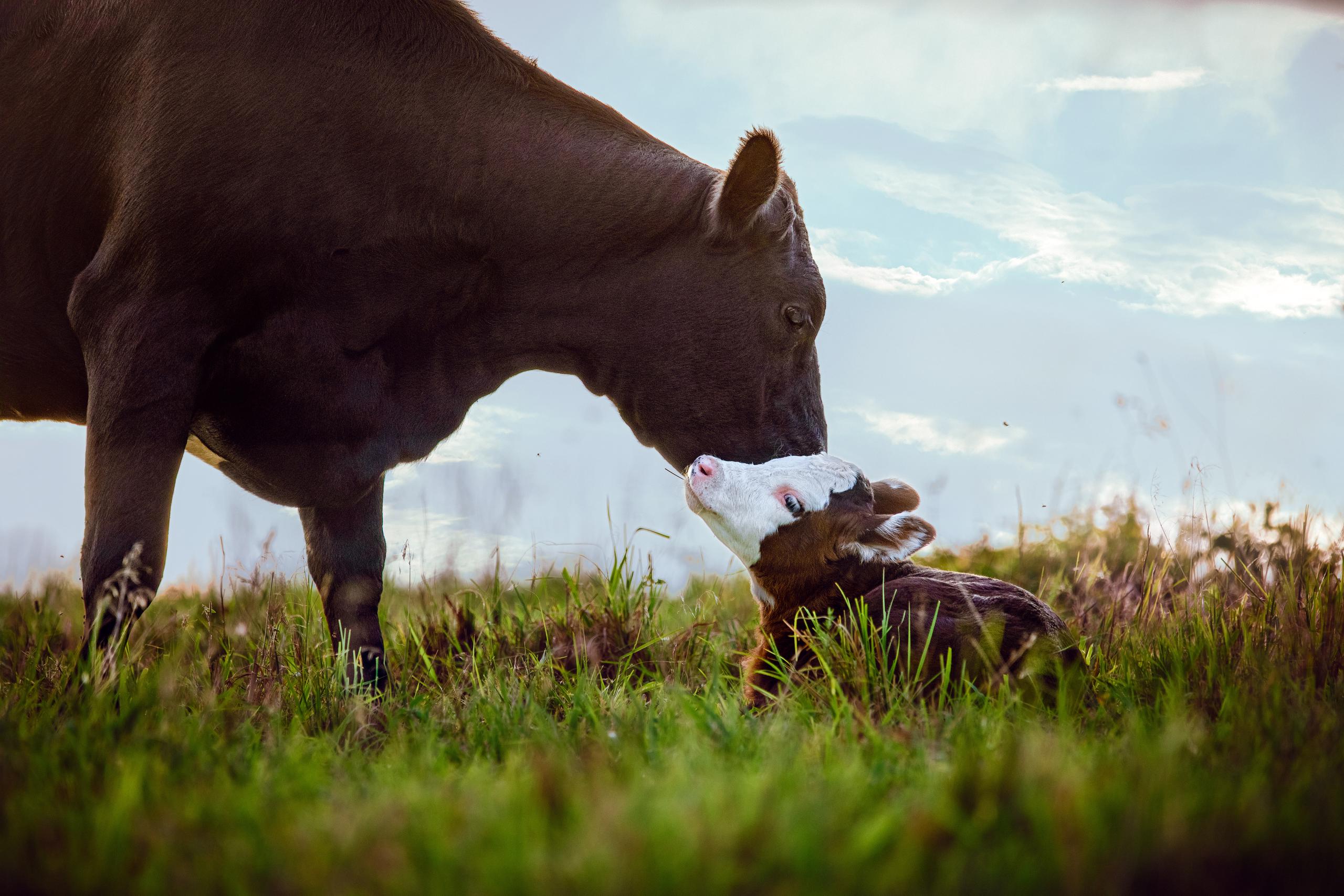 7. Lighting is everything
Using good lighting in your photo can instantly boost the quality! Use natural lighting to your advantage. When taking a photo with a smart phone, don't use the flash! This can make the subject look washed out and negatively alter colors.
8. Double-Check
Be mindful of what is in the background of your photos. All photos should be appropriate for publication in our calendar, magazine, and on social media.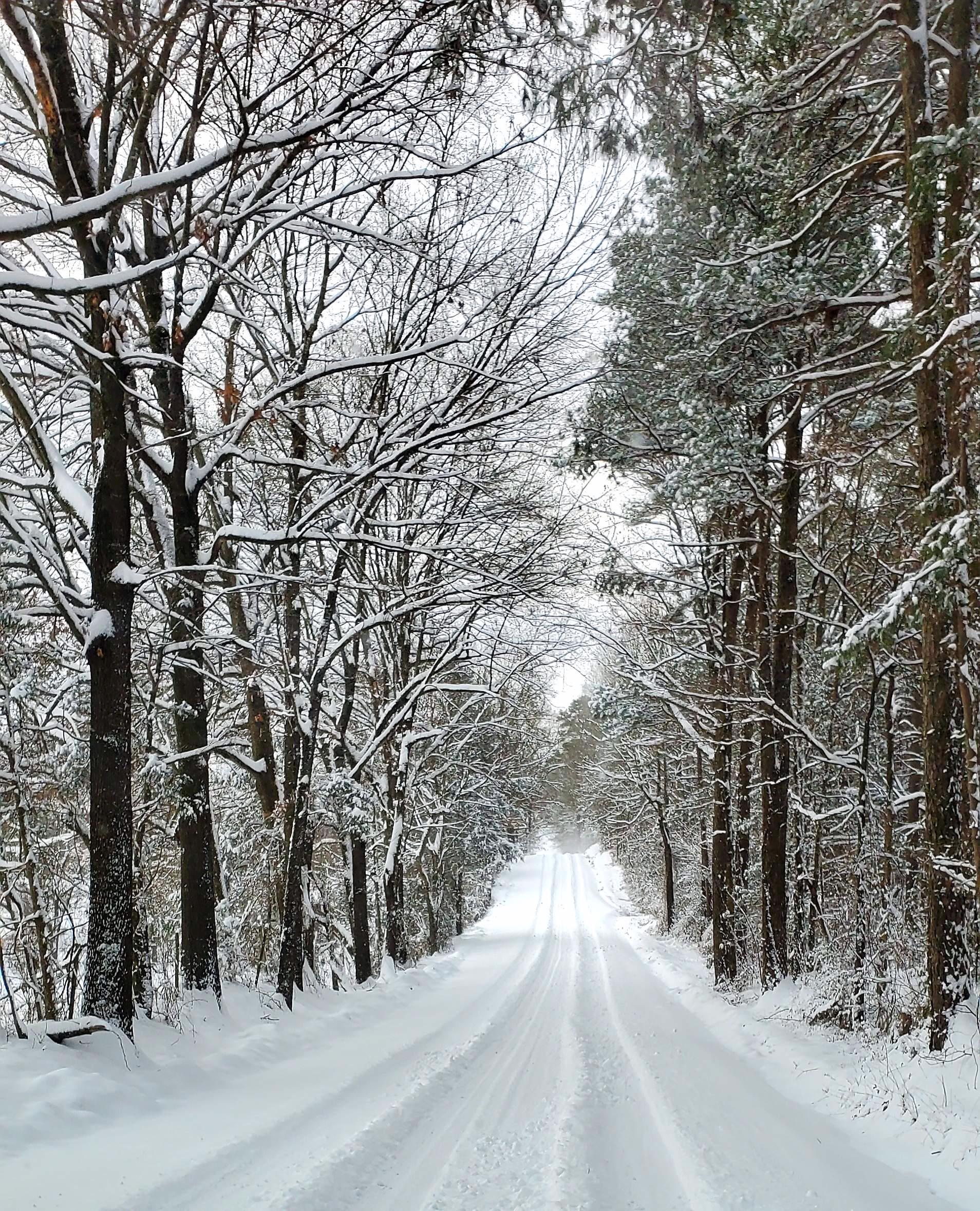 9. A Picture is Worth a Thousand Words
We want to see your beautiful picture. Any watermarks, frames, words, etc., placed on the photo can result in removal from the contest.
10. Be Creative
We want to show off our beautiful Natural State! Show us your unique view of rural life in western Arkansas.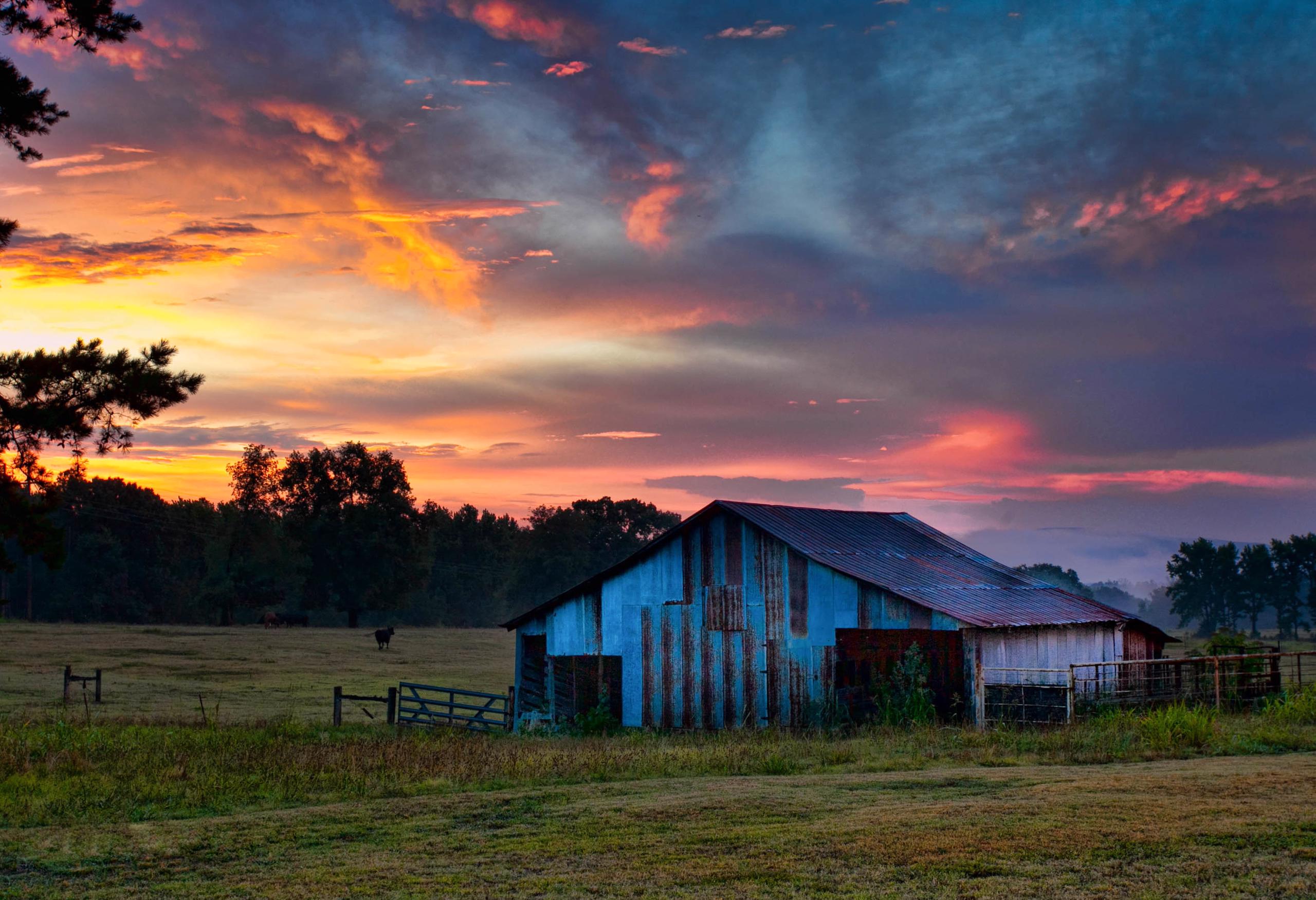 Anyone living within the 41-county territory of Farm Credit of Western Arkansas is eligible to submit their favorite three photos. Cash prizes will be awarded to 1st, 2nd, and 3rd place in the adult and youth categories as well as a grand prize for the overall winner selected from both categories. The deadline to submit entries to the 2023 photo contest is August 31, 2023.